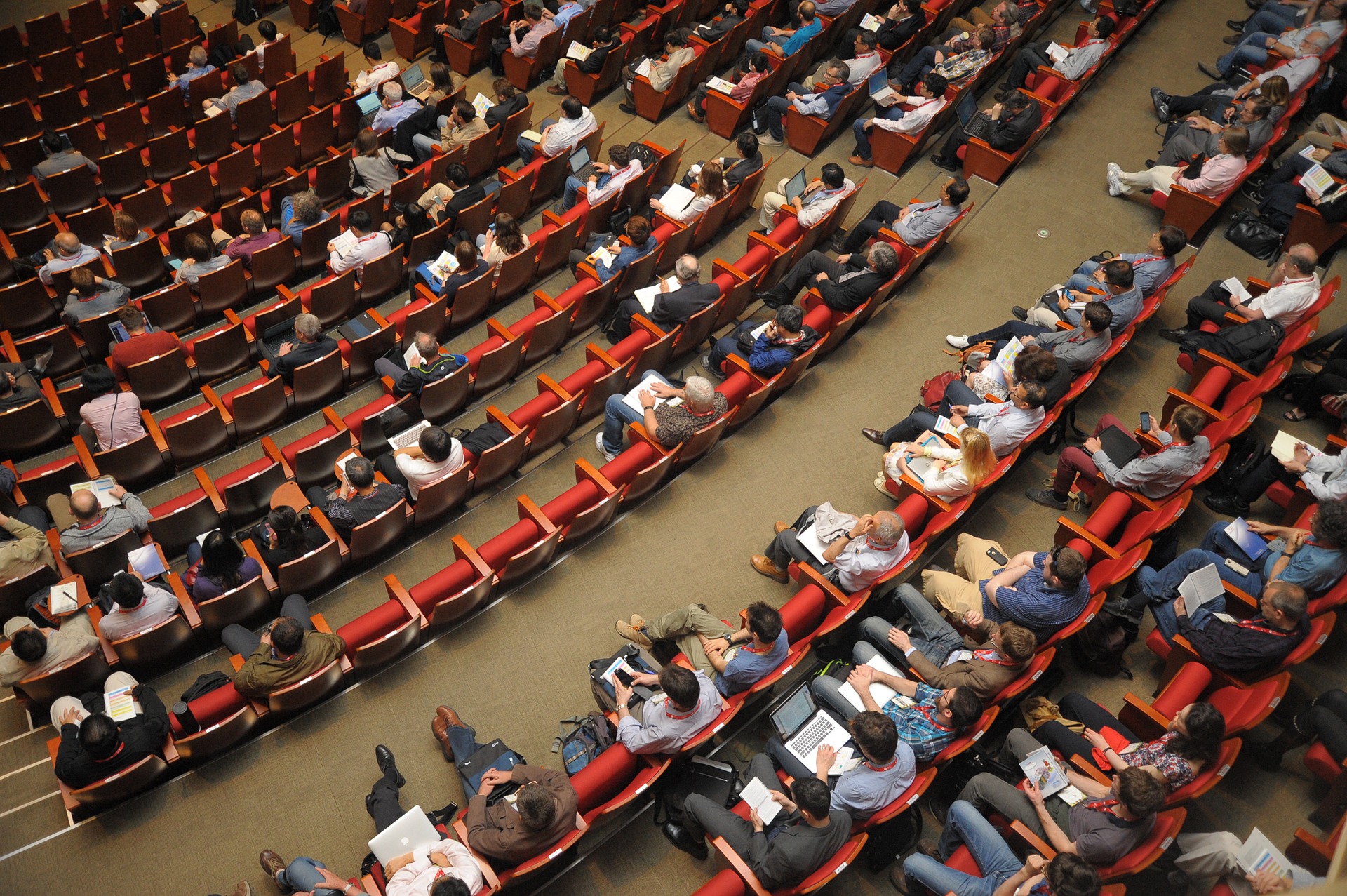 Want some inspiration for 2019? Conferences are a superb opportunity to boost your skills and network with your peers. With case studies and interesting speakers and compelling training sessions, attending these events gives you the chance to become a better storyteller. With a slew of media conferences in 2019, let's take a look at what media conferences are on around the globe.
1. News:rewired — March 6, London, UK
2. International Journalism Festival — April 3–7, Perugia, Italy
3. Global Editors Network (GEN) Summit — 13-15 June, Athens, Greece
4. Newsroom Summit 2019 — 5-6 November, Oslo, Norway
5. WAN-IFRA Middle East Conference — 6-7 March, Dubai, UAE
6. Investigative Reporters and Editors (IRE) 2019 — June 13–16, Houston, Texas
Interested in building up your journalism skills! We've got two free Rory Peck Trust courses on Advocacy Assembly that will teach you about pitching to western news outlets and how to stay safe when reporting in high-risk zones.