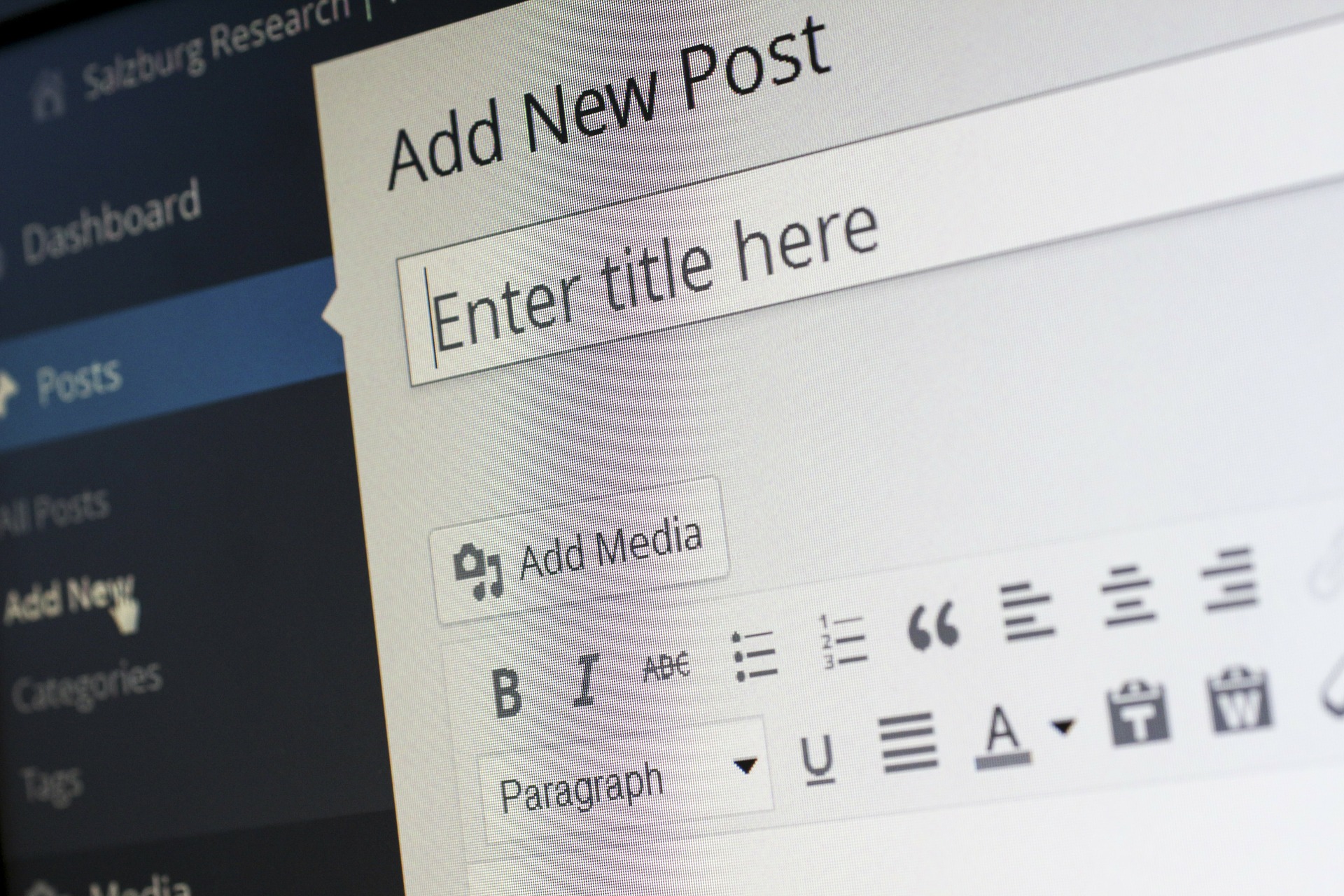 Publishing your work online can quickly become a tedious task with so many online platforms for writers these days. Before you begin looking places to share your work, we suggest you have a look at this week's roundup of digital publishing platforms that can help you really connect with readers and build an audience.
For Long Blog Posts
For Creating a Digital Magazine
For Photographers
For Managing it All in one Place
Looking for more ways to share your stories with the world? Check out our " Media match-making for freelance Iranian journalists" where you can gain more tips and advice from seasoned journalists and activists.