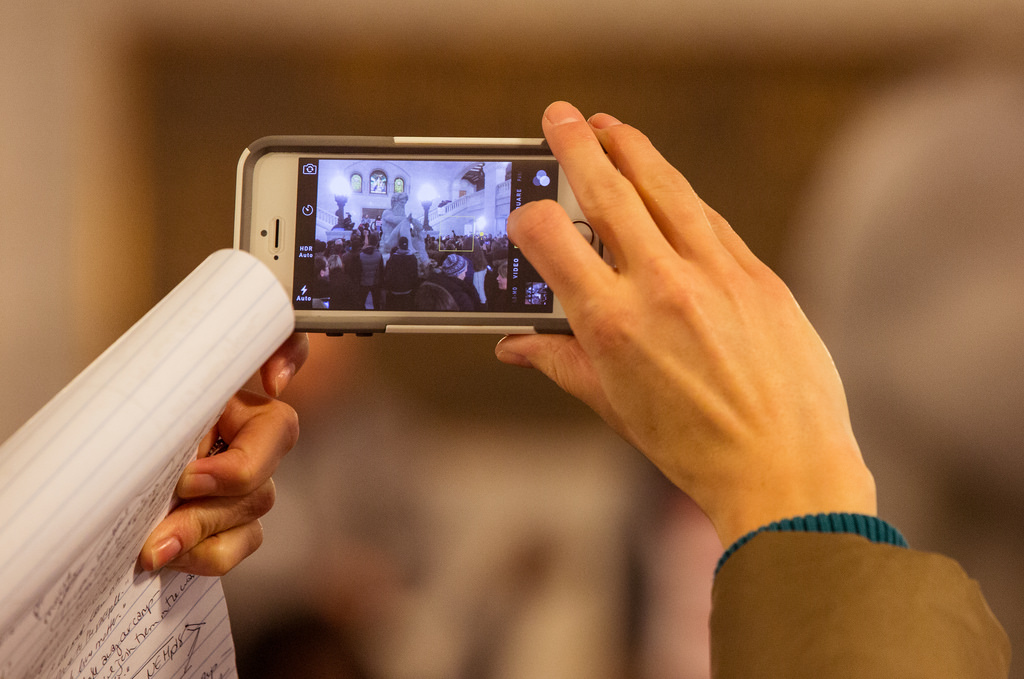 For budding to mid-level journalists, improving your storytelling skills is paramount to expanding your mind and career in media. Journalism fellowships offer the ideal opportunity to stay curious and motivated as you dive deep into a chosen topic allowing you to sharpen your reporting chops!
Below you will find a selection of the best journalism fellowships that offer everything from investigative reporting to researching the future of digital newsrooms. Apply today and expand your skills and mind. Best of luck!
1. World Press Institute Fellowship
Location: Various
Deadline: February 15, 2016
Description: "The WPI fellowship is offered to 10 journalists from countries around the world. It provides immersion into the governance, politics, business, media, journalistic ethics and culture of the United States for experienced international journalists, through a demanding schedule of study, travel and interviews throughout the country. The program begins in mid-August and ends in mid-October."
2. Google Digital News Senior Visiting Research Fellowship
Location: Oxford, UK
Deadline: January 29, 2016
Description: "The Google Digital News Senior Visiting Research Fellow is based at the Reuters Institute for the Study of Journalism at the University of Oxford. This fellowship is aimed at a high-profile and high-impact researcher resident in one of the continental European countries which will be covered in the 2016 Reuters Institute Digital News Report."
3. Ben Bagdikian Fellowship program
Location: San Francisco and Washington, D.C.
Deadline: April 1, 2016
Description: "The Ben Bagdikian Fellowship Program offers a crash course in investigative journalism. It also supports emerging journalists and media professionals, allowing them to make invaluable contributions to a high-flying news organization. Mother Jones fellows dive deep into every aspect of a national multimedia outfit—from the making of news, to making it pretty, to ensuring its impact, to mastering the inner workings of nonprofit publishing."
4. Daniel Pearl Investigative Journalism Initiative
Location: Various
Deadline: May 2, 2016
Description: "With the help of our prestigious panel of journalists, Moment select and mentors the writer, providing her or him with journalistic as well as financial support. The fellowship offers $5,000 to cover the costs of the project—$2,500 up front, and $2,500 upon completion of the story. The edited stories will be published in Moment, perhaps in conjunction with another media outlet. Applicants must be between the ages of 22 and 38; international applicants are welcome to apply."
5. Munk School of Global Affairs Global Journalism Fellowship
Location: Toronto, Canada
Deadline: February 19, 2016
Description: "The Fellowship in Global Journalism is unlike any conventional journalism school: We mentor you as you actually cover your own speciality for top media around the world. When you graduate in April 2017, you will already be an experienced global correspondent, ready for editors who want deeper reporting."