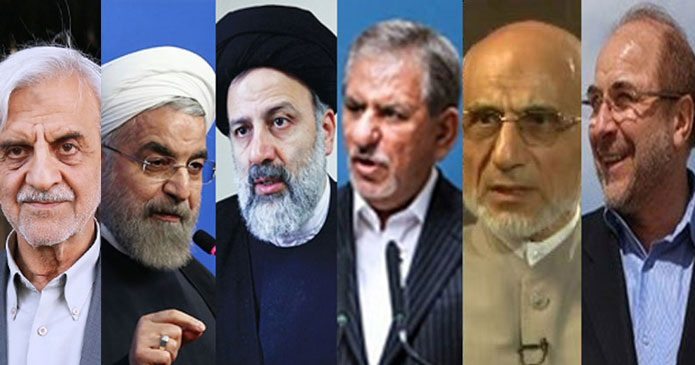 With the Iranian presidential and local elections set to take place on May 19th, there's no better time to find out what's happening in Iran. That's why we've curated a list of trusted people and news organisations to follow on Twitter ahead of the May 12th presidential debate.
The content of these tweets are mostly in Farsi, but if you click on the little planet under each tweet you can translate it into your own language.
Who do you follow when it comes finding out what's happening in Iran? Tweet us at @Advocassembly and share your ideas with us!
Want to improve your advocacy skills and make social change happen? Take Nabz Iran's course: "Succeeding together: Forming effective groups for advocacy".