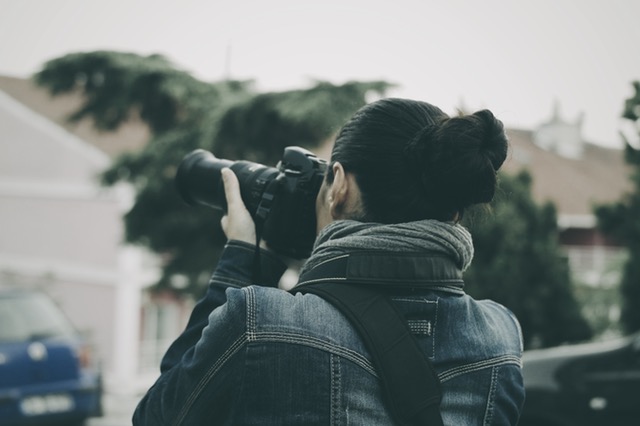 Are you a freelance journalist reporting in a high-risk country where your safety could be at risk? Or maybe you are a journalist about to plan a trip to cover a story in a conflict zone? Either way, if you haven't had a chance to plan your security, there's no time like the present to get some useful advice from a top security consultant.

Advocacy Assembly is hosting a Twitter chat with Security Risk expert Chris Lawton, Head of High Risk Services for 1st Option Safety Group. He's provided risk assessment advice to journalists reporting around the globe from Bloomberg to the BBC.

If you have never had the opportunity, access or money to speak to a security expert before, now's your chance to ask him a question!

Whatever your questions are, email us at [email protected]. Or, tweet us at @AdvocAssembly using the hashtag #QandAA and they could be featured in our next blog!

To learn more about your security as a journalist, sign up for our latest Rory Peck Trust course "Risk Assessment for Freelance Journalists".