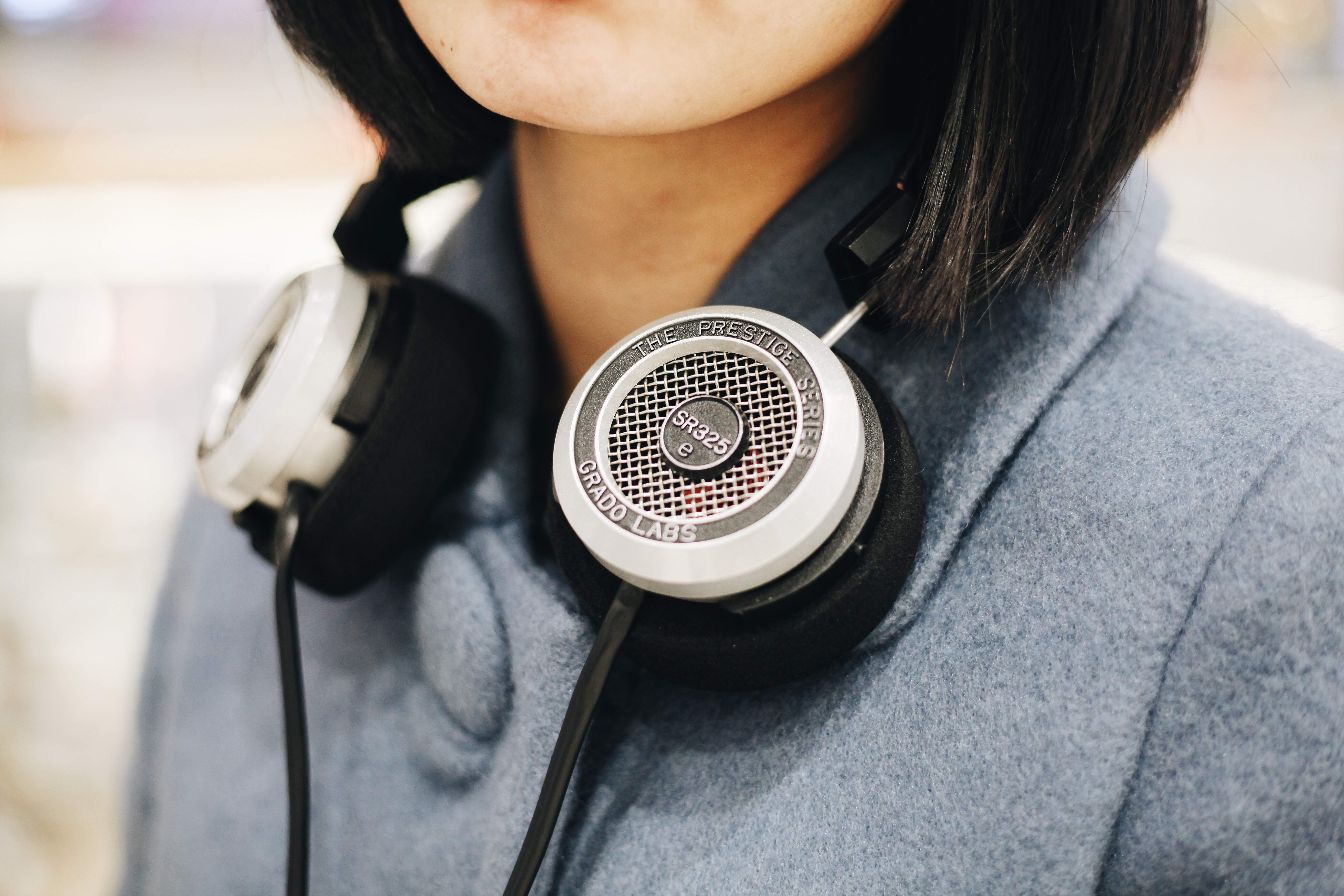 Audio storytelling is an exciting way to engage your audience and attract new and unlikely followers to your campaign. For activists and NGOs, podcasting is a new communications tool to campaign and share in-depth stories about sensitive issues that people wouldn't ordinarily talk about on camera. Stories told through podcasts can tie into your organisation's overall mission or bring a campaign to life with human voices and real-life experiences. To inspire you, here are four compelling podcasts to listen to now.
The Journey is a podcast series by Medecins Sans Frontieres (MSF) and SOWT that shares the stories of victims of war, displacement, asylum, epidemics, and natural disasters in over 70 countries that MSF operates in.
Eib is produced by SOWT and means 'Shame' in Arabic. The podcast examines gender issues and explores topics such as divorce, sexual health and sexual orientation—topics that are considered 'shameful' in Jordanian society.
Blank Maps highlights the issue of statelessness and identity in the Arab region, and shares stories of people who have been stripped of their basic rights due to their lack of citizenship and belonging.
The Ezra Klein Show is a conversational-style podcast that interviews policy makers, journalists, business leaders and writers on daily news subjects.
Interested in learning how to create your own podcast or use audio storytelling for advocacy? Sign up to SOWT's two free courses taught by SOWT's managing director and podcaster Ramsey Tesdell.