The Advocacy Assembly team were inspired to build the project after running a number of on-the-ground workshops. Working with activists and organisations in at-risk areas or conflict zones meant we'd often have participants that could not attend for security reasons and had to pull out at the last minute, or that we'd have participants attending our workshops who had varied skill levels. This combined with the countless requests we got from activists and journalists to put our best training material online so they would keep their skills up to date led us to create Advocacy Assembly.

tina carr
Director, Rory Peck Trust
"Working in a new media environment is a challenge for freelance journalists in exile. Through our contribution to this online platform, we hope to provide both encouragement and practical skills that will help freelance journalists to adapt and thrive."

dr ahmed shaheed
United Nations Special Rapporteur on the Situation of Human Rights in Iran
"By establishing a safe online space where human rights organisations can collectively offer training to human rights defenders, Advocacy Assembly has created what can only be described as the premier online university for the human rights community. It is a much needed initiative."

rose parris-richter
Executive Director of the Human Rights in Iran Unit, CUNY
"Efforts to document human rights violations have been invaluable to the human rights movement globally. Advocacy Assembly offers an opportunity to take pedagogy to another level. Its interactive and accessible platform is a safe tool for emerging practitioners and researchers to explore methodologies for human rights documentation, in addition to the ethical, privacy and security challenges posed by our work."

marco túlio pires
Former Programme Director, School of Data; Currently Google News Lab
"School of Data is very experienced in face to face training but we know we can't reach everybody like this. We are very excited to break the geographic barriers and reach new audiences through this amazing online, multi-lingual platform."
Find out more
We're looking for innovative organisations who have unique training material that can be adapted for the Advocacy Assembly platform. We have a comprehensive style guide you'll need to follow to make sure our students get the same level of engagement with all courses, but we have a dedicated team on hand to guide you through the process. If you want to reach more students than you ever have been able to before and you are interested in finding out more about becoming a teaching partner, please get in touch.
Get in touch
Featured Teachers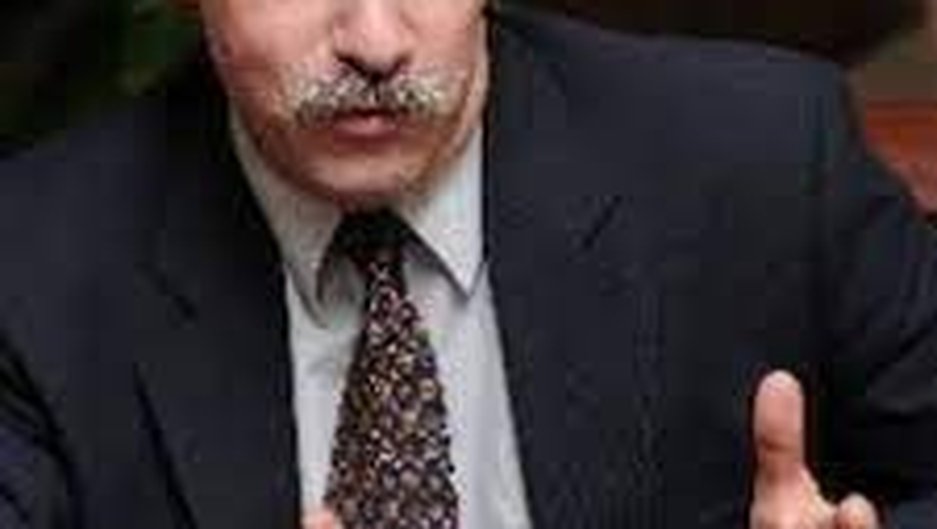 Toby Mendel
Toby Mendel is the founder and Executive Director of the Centre for Law and Democracy (CLD), based in Halifax, Canada. CLD works to promote, protect and develop those human rights which serve as the foundation for or underpin democracy, including the rights to freedom of expression, to vote and participate in governance, to access information and to freedom of assembly and association.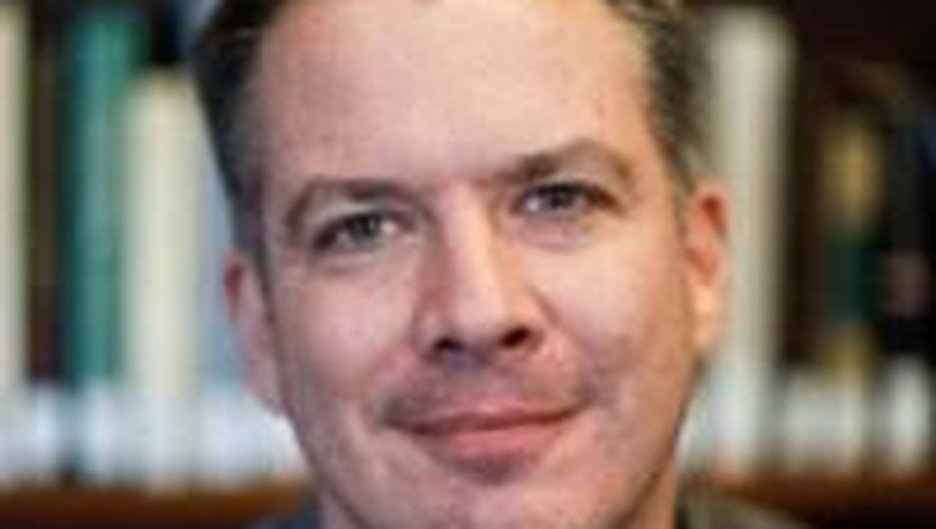 Sam Dubberley
Sam Dubberley is the head of the Crisis Evidence Lab and manager of the Digital Verification Corps in the Crisis Response Programme at Amnesty International. He is the co-editor of the book 'Digital Witness: Using Open Source Information for Human Rights Investigation, Documentation, and Accountability' and is a fellow of the University of Essex Human Rights Centre.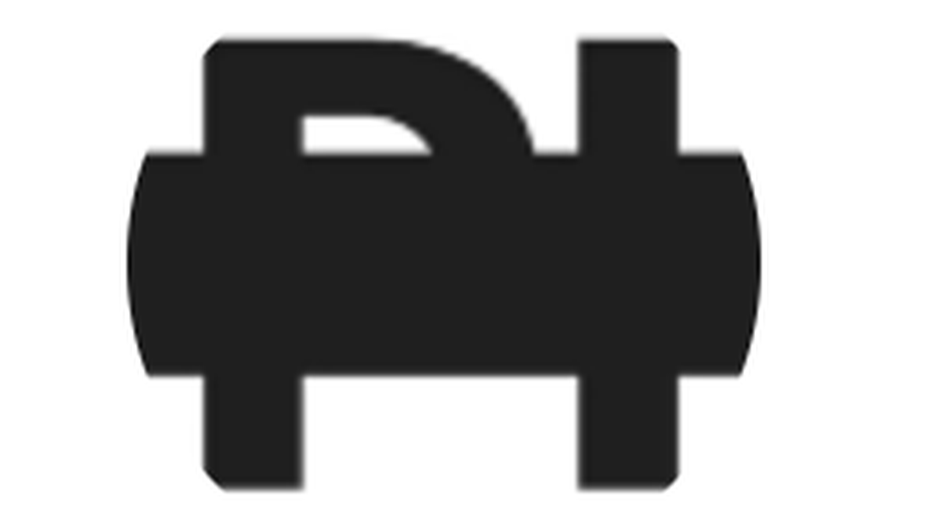 Privacy International
Privacy International is committed to fighting for the right to privacy across the world. We litigate to ensure that surveillance is consistent with the rule of law. And advocate for strong national, regional, and international laws that protect privacy, conducting research to catalyse policy change.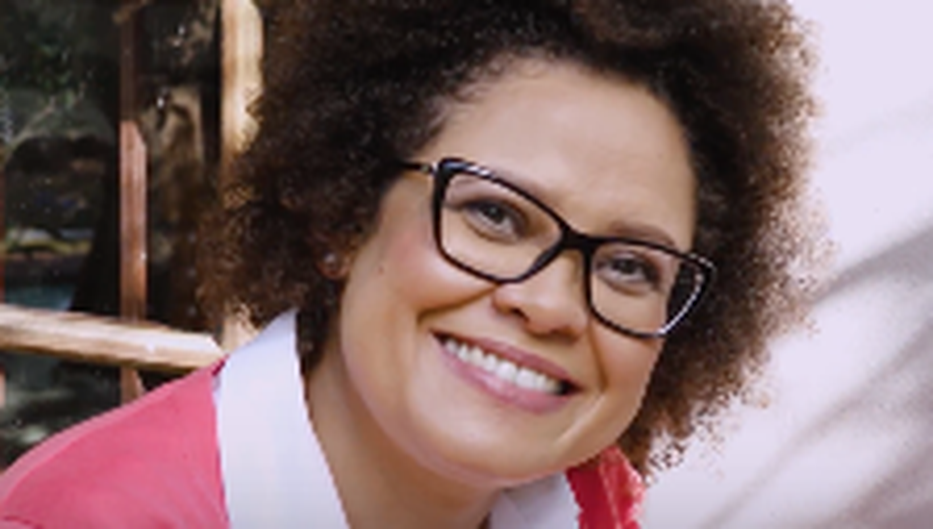 Jan Moolman
This course is presented by Jan Moolman, a feminist activist who works between women's rights, technology and human rights for almost a decade, with a specific focus on gender-based violence.she is the Global Women's Rights Policy Lead at the Association for Progressive Communications.