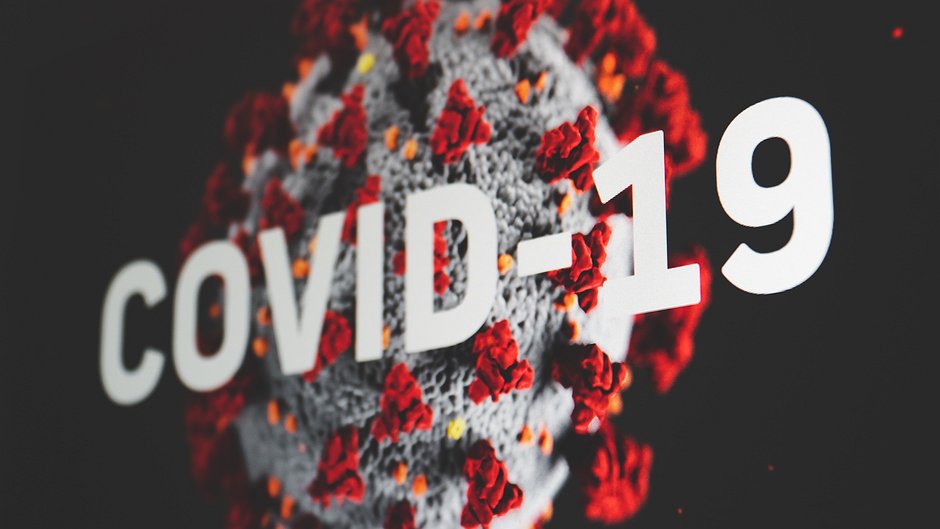 6 useful resources for journalists covering Covid-19
With a global pandemic spreading throughout the world, journalists are under increasing pressure to report accurate and relevant news for the masses. Often when covering a crisis, those on the reporting frontlines compromise their physical safety and mental health. To show some solidarity, the Advocacy Assembly team curated a list of useful resources from other organisations leading the way on this.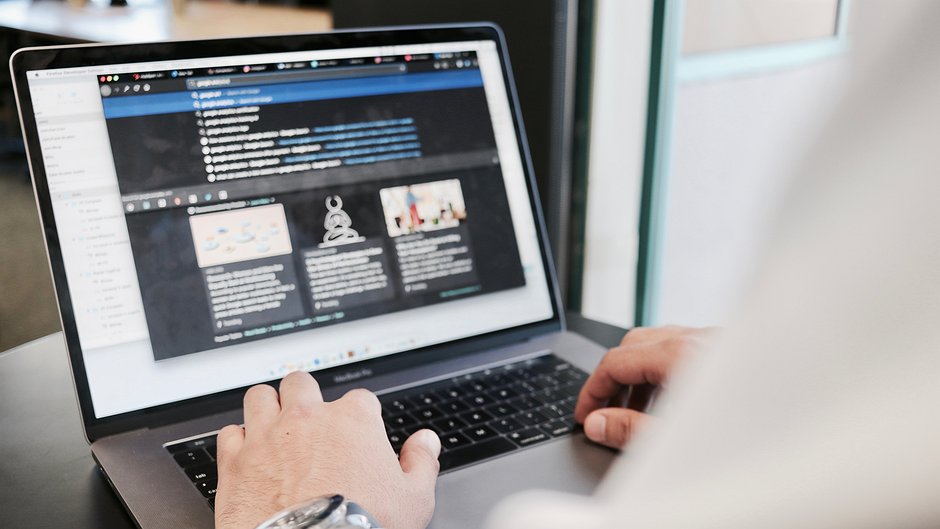 5 ways to find data for your next story
Data journalism is fast becoming a big trend in newsrooms across the globe. However, data isn't always so easy to find. Here are five ways to get data for your next article.