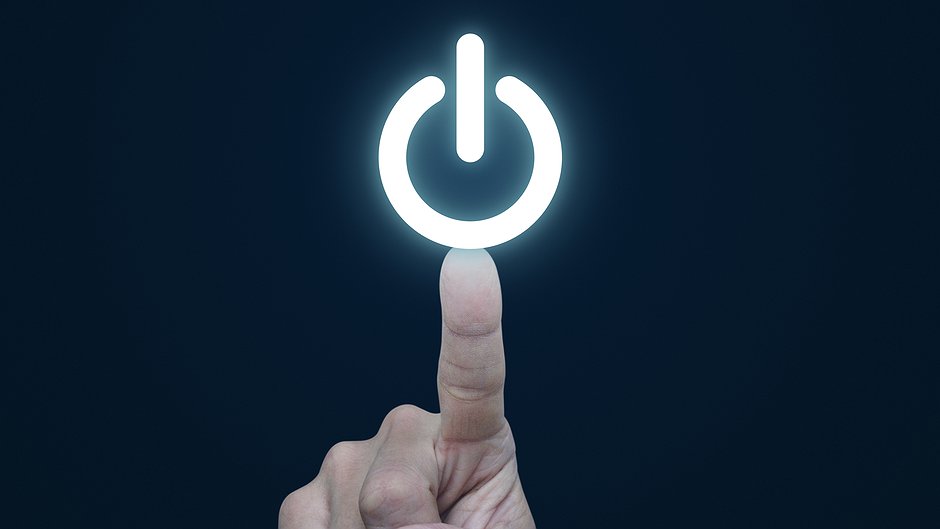 Blog
Defending Online Freedom: Three Organisations in Action
Internet freedom has been threatened globally due to the rise of censorship, internet shutdowns, and surveillance. Such actions have significantly impacted individuals' ability to access information, express themselves freely, and communicate with others online. In this blog, we will discuss three such organisations. Each of these organisations shared with us insights learned from their experiences as part of our new shutdown academy courses.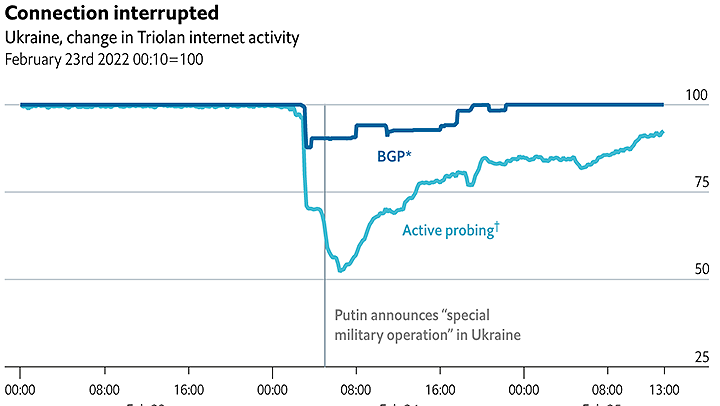 Blog
How The Economist uses IODA to report on Internet shutdowns
This is a case study from our course 'Detecting Internet Shutdowns with IODA', in our Internet Shutdown Academy, which features 10 courses in seven languages taught by experts from leading organisations. It is designed to educate activists, journalists, and anyone impacted by internet disruptions and online censorship.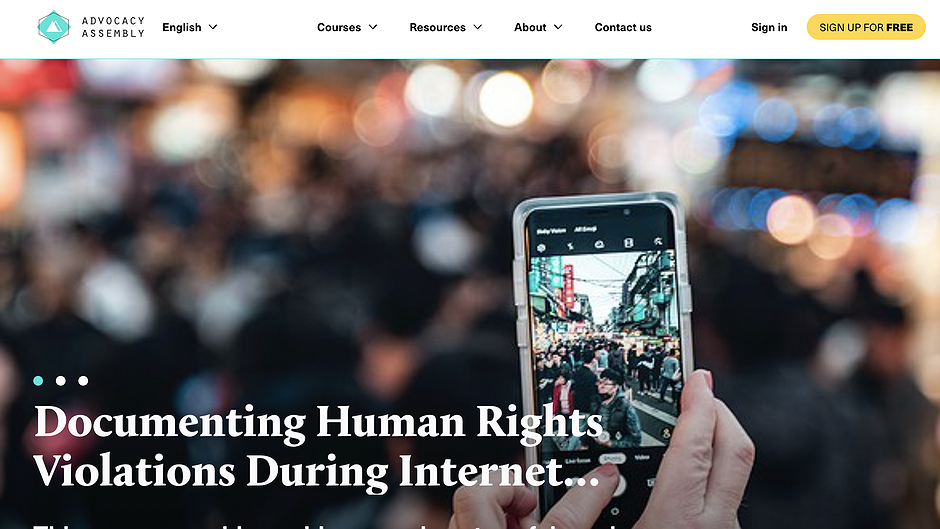 Blog
Relaunching Stronger: Discover Exciting Updates on Advocacy Assembly!
We're excited to announce the launch of our new website! Read more!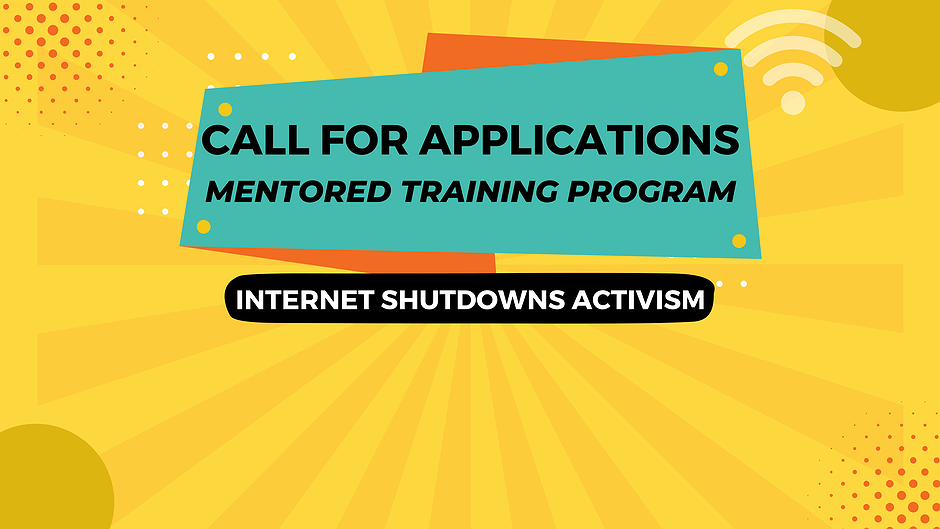 Blog
Internet Shutdown Mentored Training Program
Advocacy Assembly presents the Shutdown mentored training program, a six-week online initiative that features international experts and provides participants with the knowledge, skills, and resources necessary to prepare better for shutdowns and build an Internet shutdown advocacy campaign.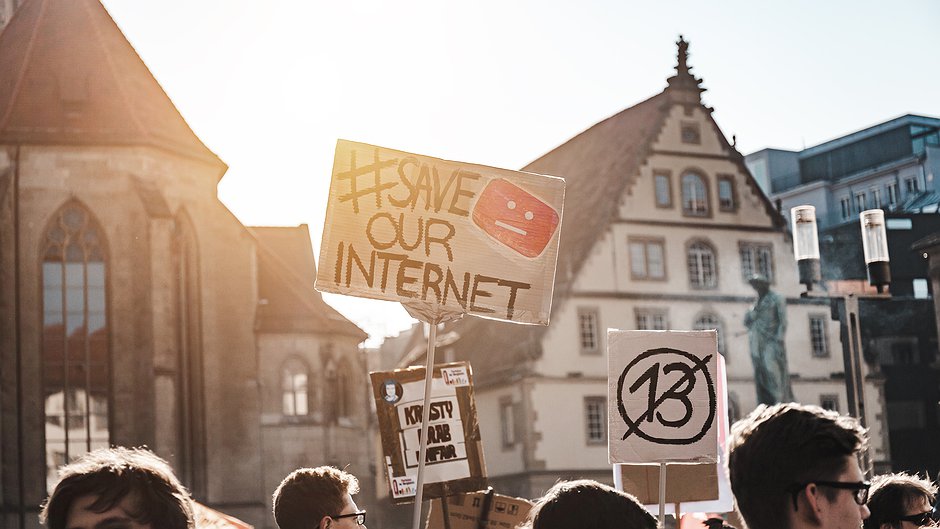 Blog
The human cost of internet shutdowns
In the age of technology, the internet has become a crucial aspect of daily life for millions of people around the world. From online shopping to social media and communication, the internet has changed the way we interact with one another and access information. However, internet shutdowns are increasingly becoming a common occurrence in many countries, with potentially serious consequences for citizens and their rights.