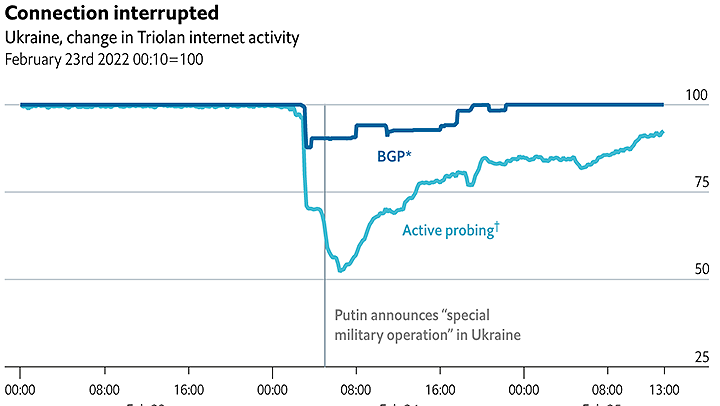 How The Economist uses IODA to report on Internet shutdowns
This is a case study from our course 'Detecting Internet Shutdowns with IODA', in our Internet Shutdown Academy, which features 10 courses in seven languages taught by experts from leading organisations. It is designed to educate activists, journalists, and anyone impacted by internet disruptions and online censorship.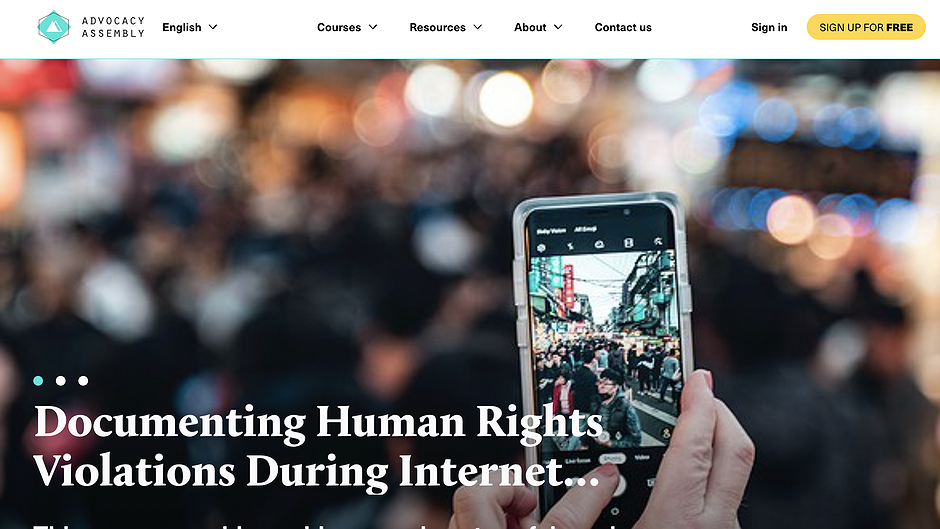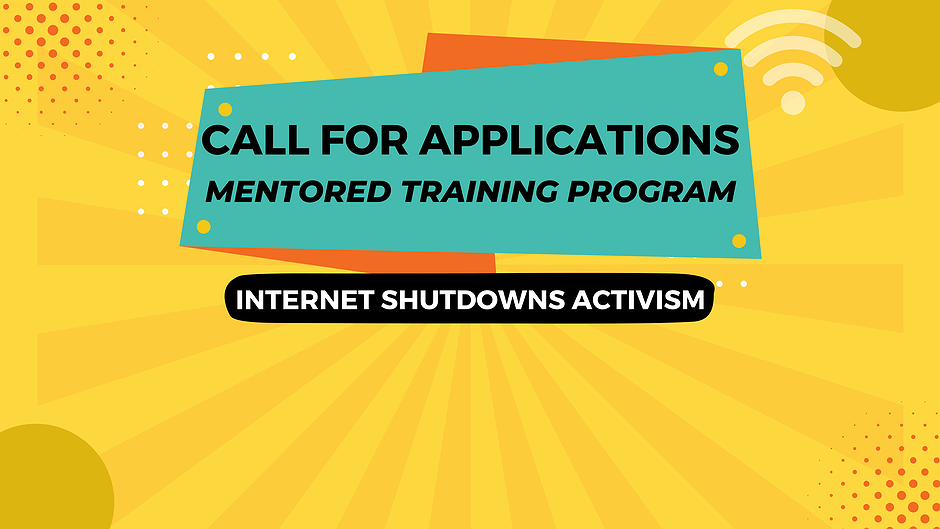 Internet Shutdown Mentored Training Program
Advocacy Assembly presents the Shutdown mentored training program, a six-week online initiative that features international experts and provides participants with the knowledge, skills, and resources necessary to prepare better for shutdowns and build an Internet shutdown advocacy campaign.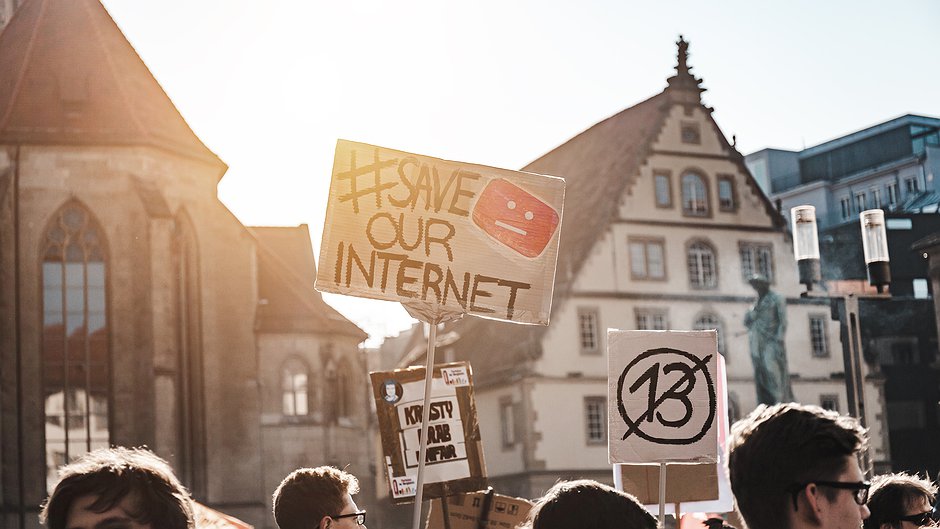 The human cost of internet shutdowns
In the age of technology, the internet has become a crucial aspect of daily life for millions of people around the world. From online shopping to social media and communication, the internet has changed the way we interact with one another and access information. However, internet shutdowns are increasingly becoming a common occurrence in many countries, with potentially serious consequences for citizens and their rights.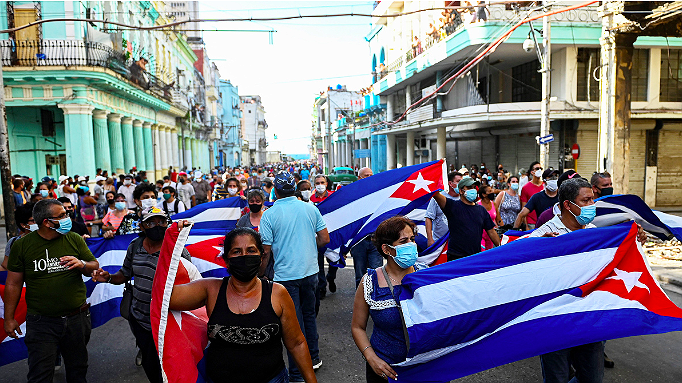 Case study: Experiencing a shutdown in Cuba during protests
In July 2021, Cuba saw the largest protests in more than 100 years taking place throughout the country. Cubans flooded the streets to demand better access to food, water, medicine, and COVID-19 vaccines, calling for government reforms. The first protest took place in a small town out of Havana called San Antonio de los Baros. The unrest was live-streamed on Facebook and had a domino effect throughout the country. Read more..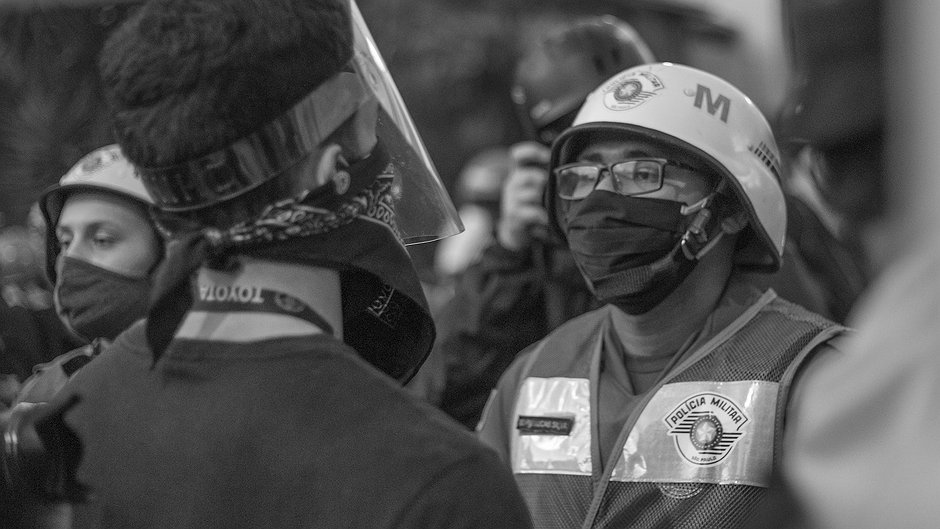 Year in Review: What Advocacy Assembly learned in 2022
What the Advocacy Assembly team learned about digital rights and internet freedom in 2022.