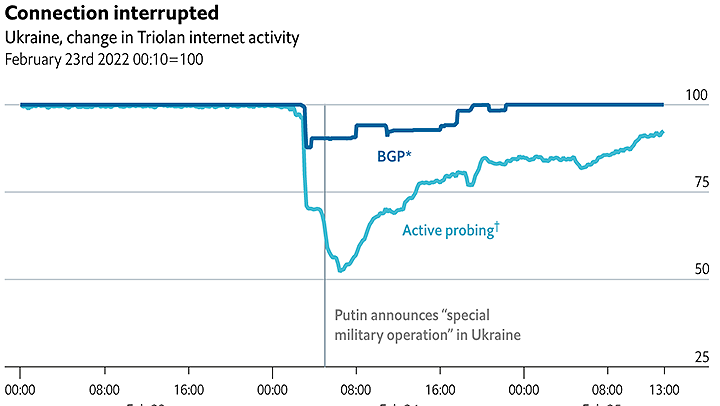 How The Economist uses IODA to report on Internet shutdowns
This is a case study from our course 'Detecting Internet Shutdowns with IODA', in our Internet Shutdown Academy, which features 10 courses in seven languages taught by experts from leading organisations. It is designed to educate activists, journalists, and anyone impacted by internet disruptions and online censorship.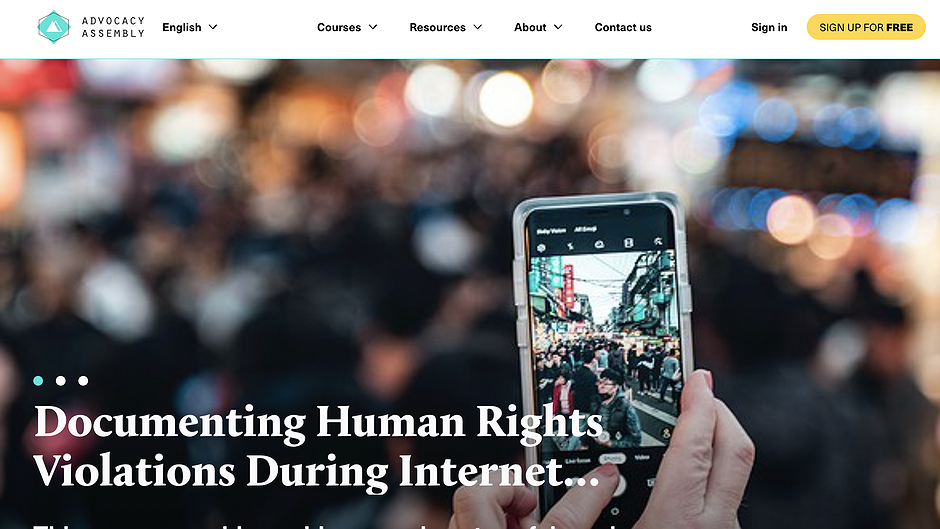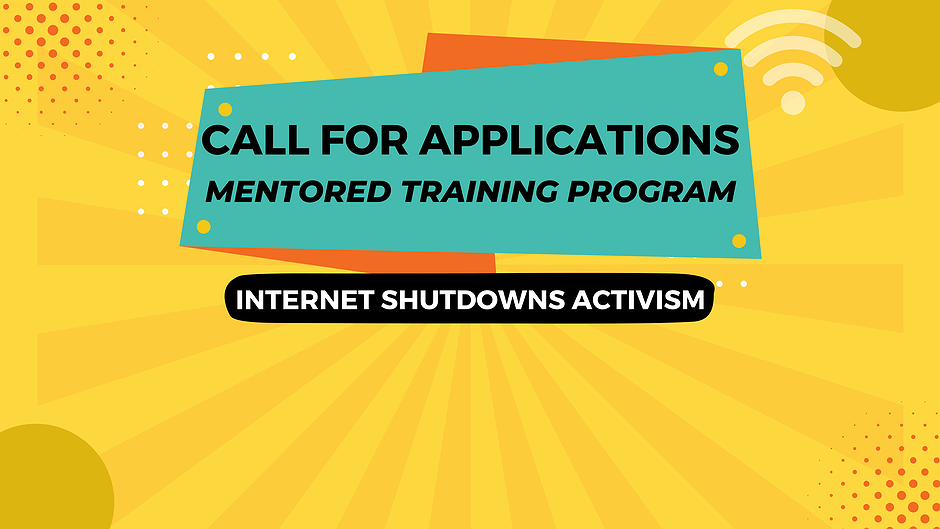 Internet Shutdown Mentored Training Program
Advocacy Assembly presents the Shutdown mentored training program, a six-week online initiative that features international experts and provides participants with the knowledge, skills, and resources necessary to prepare better for shutdowns and build an Internet shutdown advocacy campaign.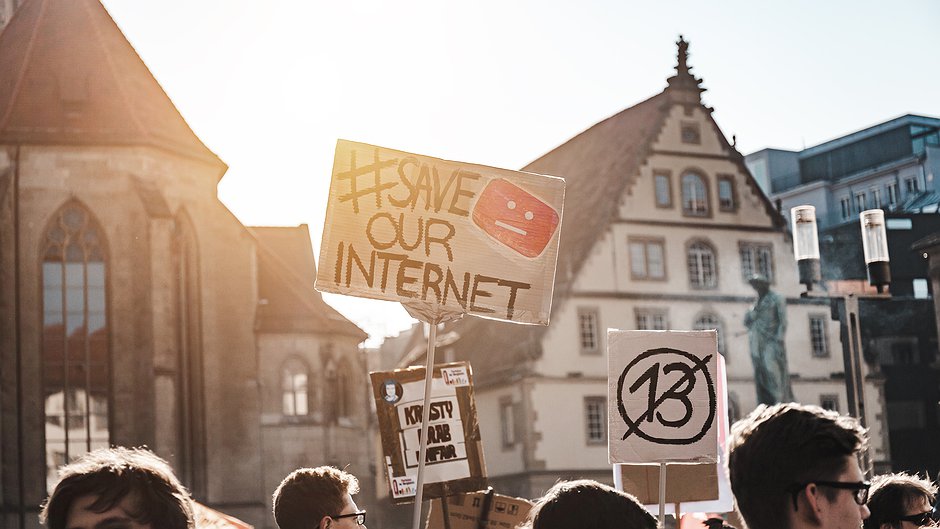 The human cost of internet shutdowns
In the age of technology, the internet has become a crucial aspect of daily life for millions of people around the world. From online shopping to social media and communication, the internet has changed the way we interact with one another and access information. However, internet shutdowns are increasingly becoming a common occurrence in many countries, with potentially serious consequences for citizens and their rights.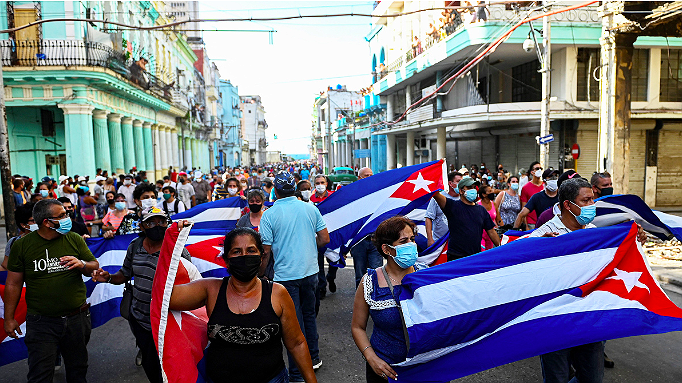 Case study: Experiencing a shutdown in Cuba during protests
In July 2021, Cuba saw the largest protests in more than 100 years taking place throughout the country. Cubans flooded the streets to demand better access to food, water, medicine, and COVID-19 vaccines, calling for government reforms. The first protest took place in a small town out of Havana called San Antonio de los Baros. The unrest was live-streamed on Facebook and had a domino effect throughout the country. Read more..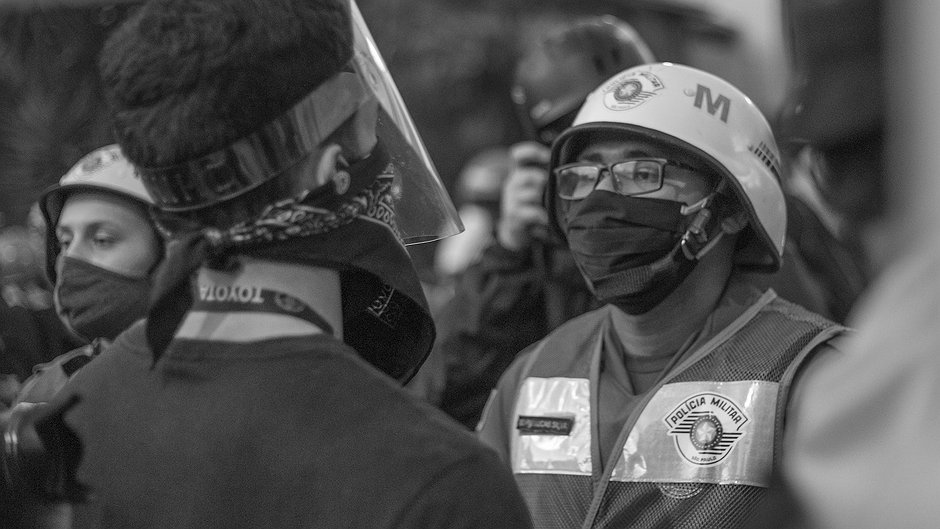 Year in Review: What Advocacy Assembly learned in 2022
What the Advocacy Assembly team learned about digital rights and internet freedom in 2022.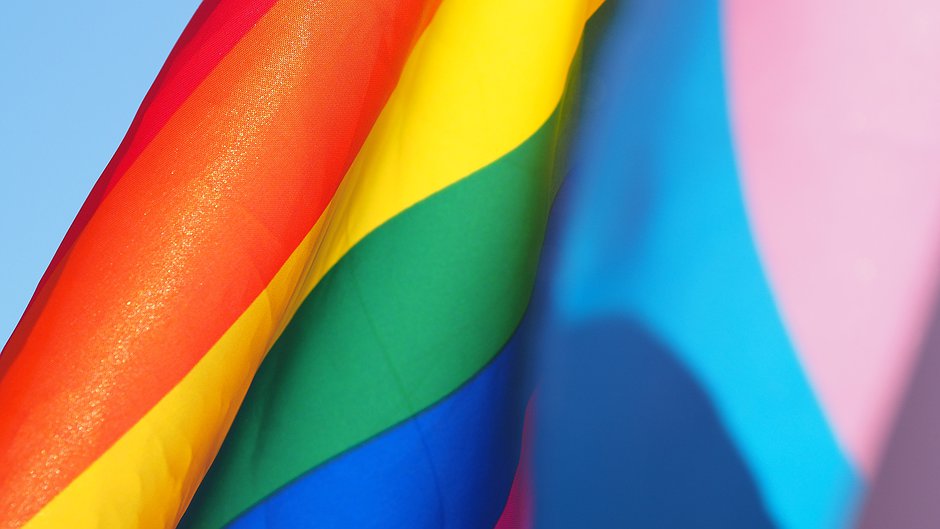 Pride Month, internet shutdowns and the effect on LGBTIQ groups
June has long been synonymous with Pride Month – the moment to commemorate years of struggle for civil rights for the ongoing pursuit of equal justice for the lesbian, gay, bisexual, transgender, and queer community. But how is this linked to internet shutdowns and online censorship. And how are internet rights connected with the rights of minorities?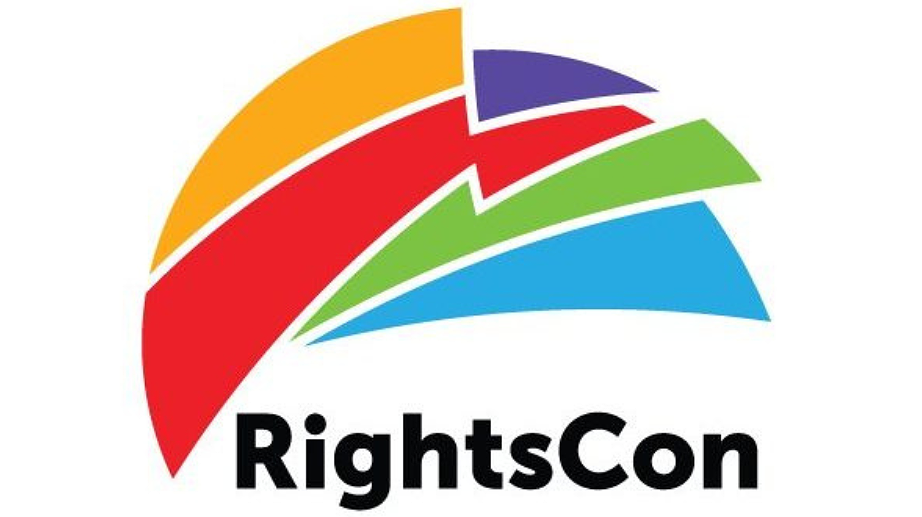 5 highlights from RightsCon 2022
5 highlights from RightsCon 2022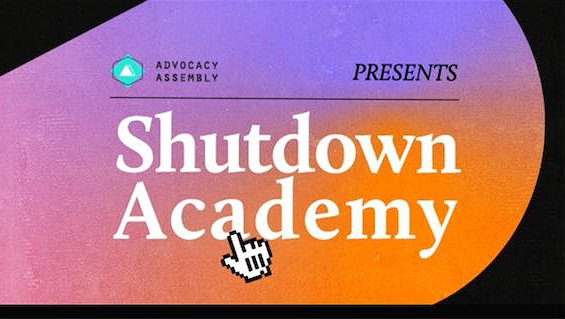 Welcome to the Advocacy Assembly Shutdown Academy
Internet shutdowns are on the rise globally. This is why we have launched the Advocacy Assembly Shutdown Academy -- to share all the valuable knowledge and skills needed to help people to identify, measure, circumvent and advocate against shutdowns.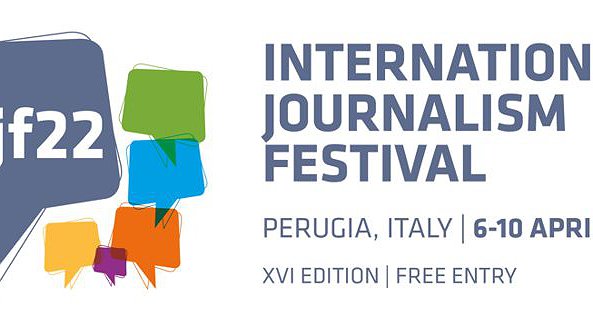 International Journalism Festival 2022: 4 panel talks to watch now
After a two year hiatus, the International Journalism Festival finally returned to Perugia, Italy in April 2022. The Advocacy Assembly team attended the conference and took the liberty to summarise our favourite panel talks from Perugia. For those who couldn't make it in person, here are some impressive recorded panels to watch from the comfort of your home.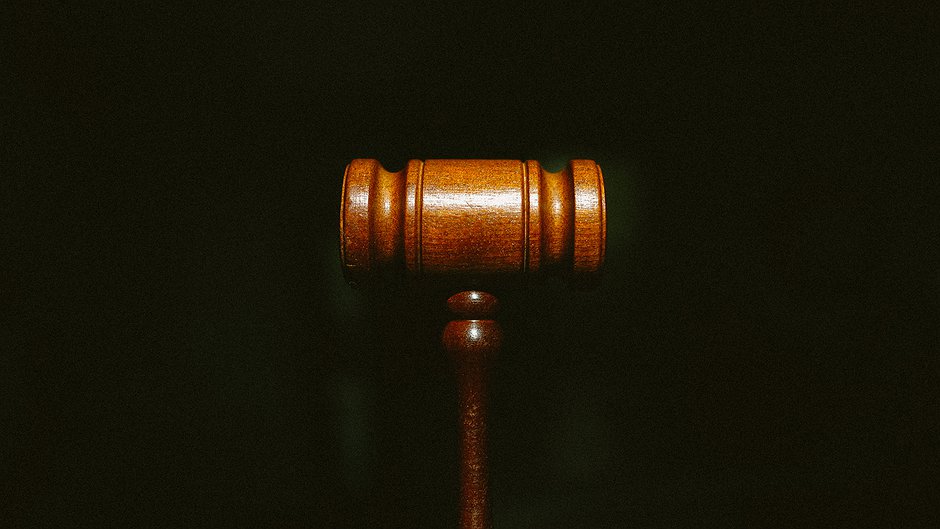 Diplomacy and the Art of Advocacy at the UPR
Back in June 2016, the UN passed a resolution affirming the notion that all human rights enjoyed offline should also be guaranteed online. Despite this, it's no secret that digital rights are in crisis globally. Threats of state surveillance, censorship and malicious attacks are more widespread than ever before, and it's time that the full capabilities of international human rights mechanisms were deployed to help stem the tide. That's where UPROAR comes in.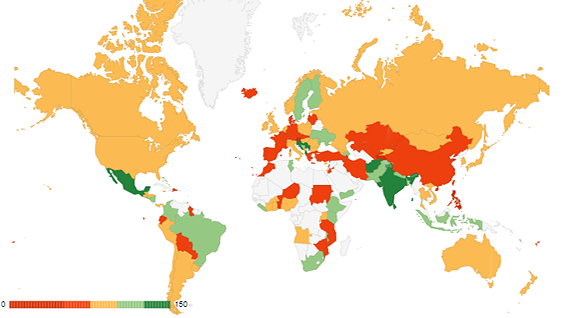 The History of the Right to Information
With the launch this week of Advocacy Assembly's new course on The Right to Information for Human Rights Advocacy, it is perhaps time to reflect on the history of this now widely recognised right, which gives individuals a right to access information held by public authorities.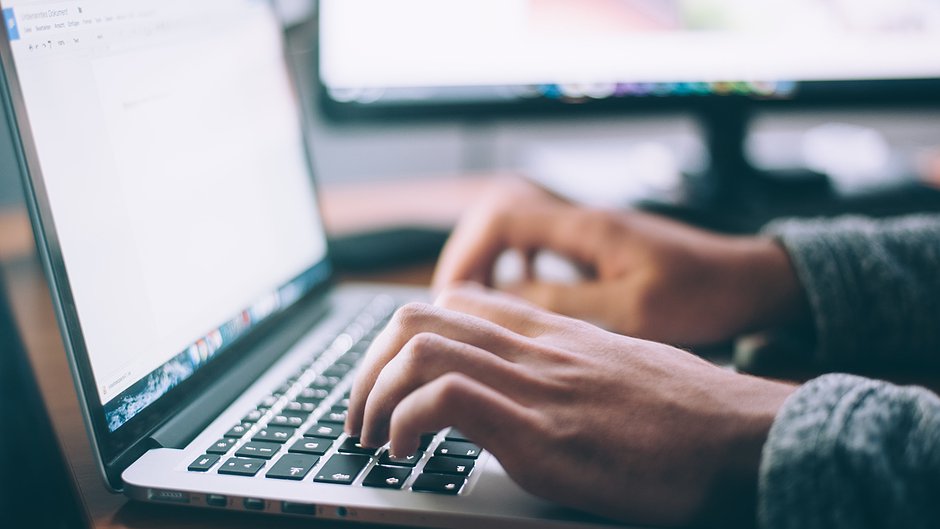 Join our Team: We're hiring a social media coordinator
Small Media is excited to announce a new opportunity to work within our team. We are seeking a Social Media Coordinator to lead two Small Media projects, Advocacy Assembly and UPROAR.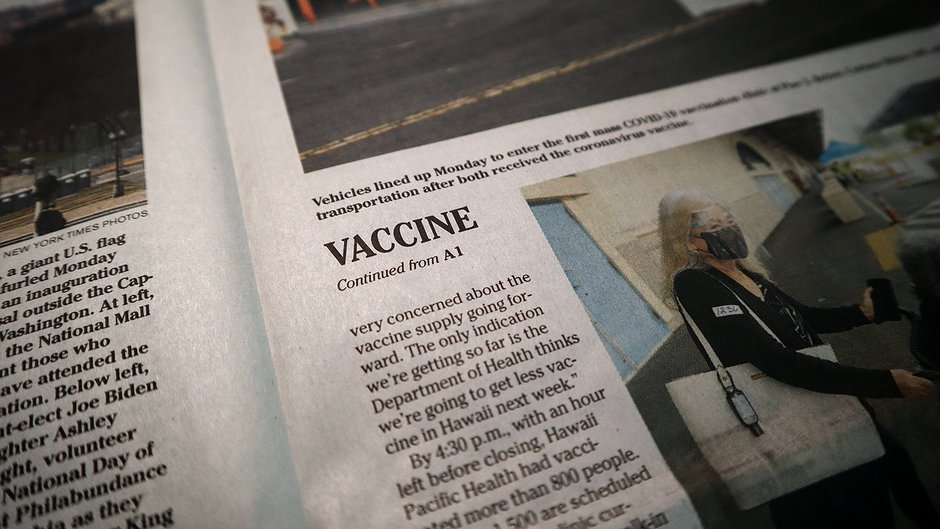 5 tools and resources for COVID-19 reporting
With recent research showing the pandemic could become endemic, there's no letting up for journalists when it comes to providing accurate and timely COVID-19 coverage for audiences. From the Delta and Delta Plus variant to the vaccine race, the latest rise in coronavirus cases means reporters need to continue to stay on top of the latest research and information to report responsibly and not amplify any uncertainty.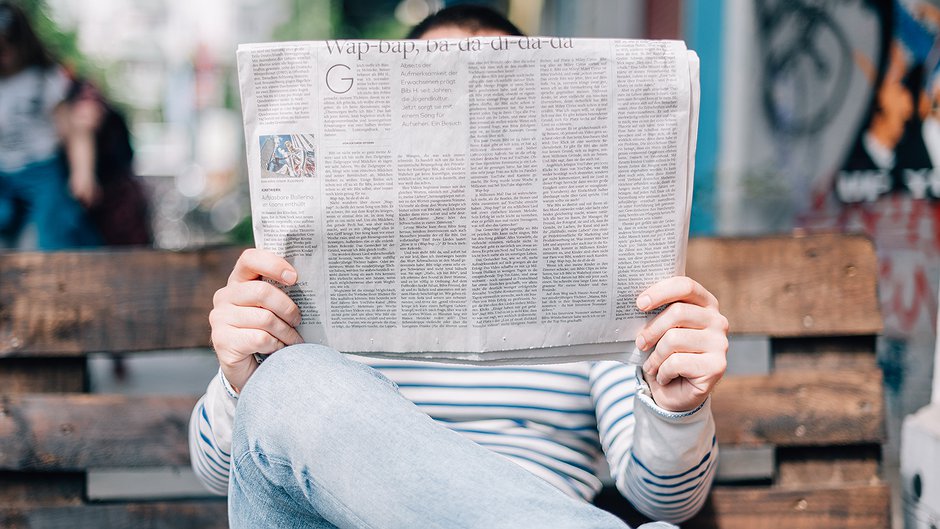 COVID-19 journalism funding opportunities to apply for now
To help you deliver live-saving information to audiences, here are three coronavirus funding opportunities that have rolling deadlines you can apply for now.