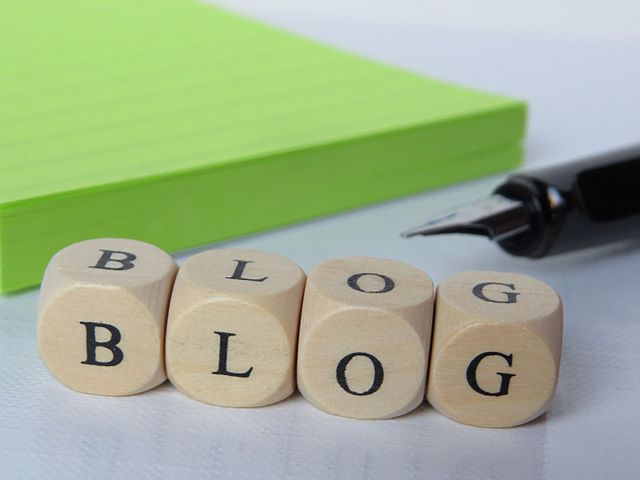 The blogosphere is an ever-changing beast. Wide and diverse, blogging has the power to inform, raise funds or bring about a call to action for your campaign or organisation. As more brands strive to connect with their audience, a well crafted blog is essential for each and every campaign. To help you hook your audience, check out our 5-point check list below!
1. Write a snappy headline
In newsrooms, editors often tell reporters the most important thing they'll ever write is a headline. The same is true for bloggers. Thanks to the rise of social media, emotional and curious headlines tend to get more shares and click-throughs over dry newsy headlines. Try to keep your headline quirky or snappy and use questions or bold statements where relevant. Avoid sensationalism and click bait headlines. And don't be afraid to tweak your headline if no one is clicking!
2. Picture perfect
Before you even begin writing, why not start thinking about the blog post image. You may even choose several images for different social media platforms. The image should be appropriately cropped for each platform and be relevant to your post. You can make your blog post look great at absolutely no cost by using images that fall under Creative Commons or those that are in the Public Domain.
3. Less is more
With an overload of information bombarding users, brevity is essential to each and every blog post you write. Stick to 500 word blog posts and be sure to outline what you want to say before you begin writing. If you want to expand on a certain topic, link to another credible source to keep it short. Alternatively, you can also link to a previously published blog post.
4. Call to action
One way to boost engagement is to use call to actions (CTA). CTAs can be used to spur your audience to subscribe to your blog, Like your Facebook page, tweet a message of support or submit an image or video for a campaign. A simple and effective way to engage your audience is to ask for their comments at the end of a blog post.
5. Publish and promote
Now that you've composed a concise and visually appealing blog with a call to action, it is best to plan the ideal time to publish it. Check out when your audience is most online and schedule your posts accordingly. Remember to pick appropriate photos and come up with social media updates tailored to each platform. Try different social media updates and different times. Don't be afraid to experiment with photos!