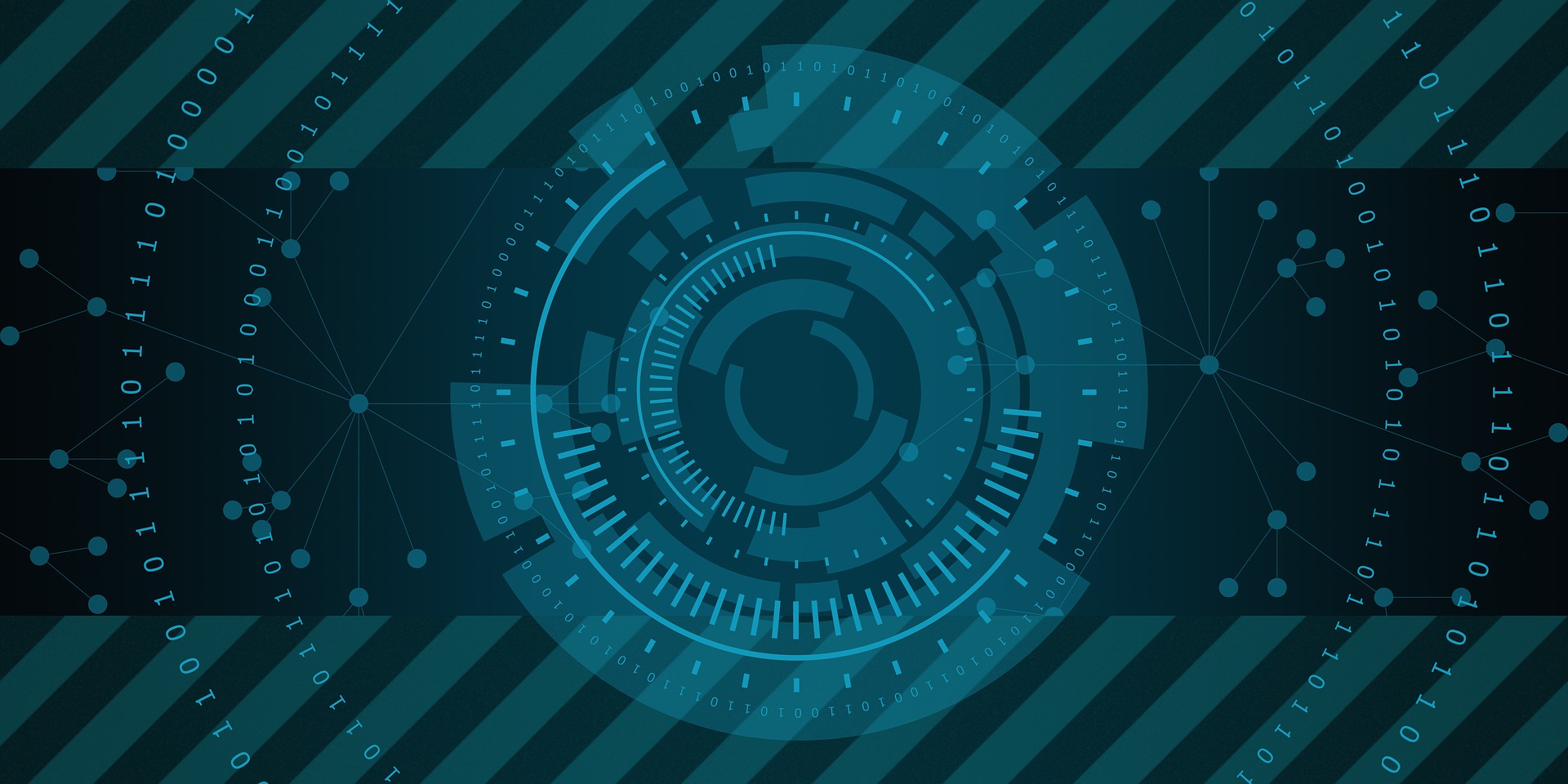 Whether you're a journalist or an activist, searching for accurate data has become a necessity. However, relying on search engines alone may prevent access to high quality database information and content that might be protected by firewalls and registration screens.This is why experts recommend searching directly for data sets on government sites, sites built by data experts, or other journalists. In this week's blog we offer 4 useful resources for prospecting data:
1. Data Miner: Data Miner is an addition to Google Chrome that extracts data from web pages directly to spreadsheets. Its advantages include transferring data from numbered results and uploading a complete site with all its images to your personal computer.
2. Data.Gov: is a U.S. government website launched in late May 2009. You will find data, tools, and resources to conduct research, develop web and mobile applications, design data visualisations.
3. Wikidata: Wikidata is a free and open knowledge base that can be read and edited by both humans and machines.Wikidata acts as central storage for the structured data of its Wikimedia sister projects including Wikipedia, Wikivoyage, Wikisource, and others.
4. Digital Impact: is a new resource launched by the Digital Lab Association in Stanford, and aims to compile all data collected by civil society organisations based on three principles: acceptance, privacy and openness.
Looking for more resources to improve your data skills? Join our "Big Data and the Social Networks" course for free today.