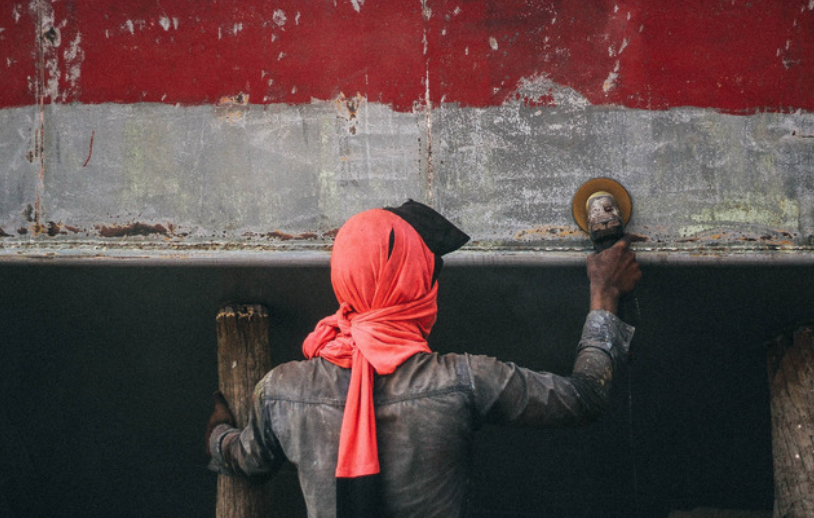 Investigating human trafficking takes specific skills. GIJN asked two-time Pulitzer Prize winner Martha Mendoza of The Associated Press to explain how to investigative and expose modern-day slavery. Here's what she had to say about human trafficking and supply chain journalism:
1) Show extreme sensitivity towards victims - Never approach a victim directly. These people have been greatly traumatised. It's always best to ask a friend or social worker who already knows the victim. When interviewing them, always do so without cameras. If they are comfortable, move to cameras later and they've given permission. Always frame a question in a way so that they can back out easily.
2) Never use images of child workers - If you interview children, don't use their images that identify who they are. Children don't have the authority or maturity to give consent for such images. These images could also remain in the digital world for the rest of their lives. If you do use an image, you can photograph them from their hands or their eyes up. Make sure this isn't giving away their identity.
3) Use local organisations to identify victims - Work with relief organisations and shelters whose number one priority is to protect these people and help rehabilitate them. Once you get to know a number of shelters or organisations, you can ask them to be introduced.
4) Follow the money - The best way to uncover stories about human trafficking is to follow the money to track goods by forced labor. Remember, victims of human trafficking work for somebody. And that somebody is making money off of their labor. So when you are investigating these stories, follow the money until you can hold someone accountable.
5) Ensure right to reply - Give the people who are engaged at any level of this investigation the opportunity to reply with an informed response to your reporting. Be sure to give them enough time and approach them in a way so that they understand what is going to be published. This is the only way to be truly fair in your journalism.