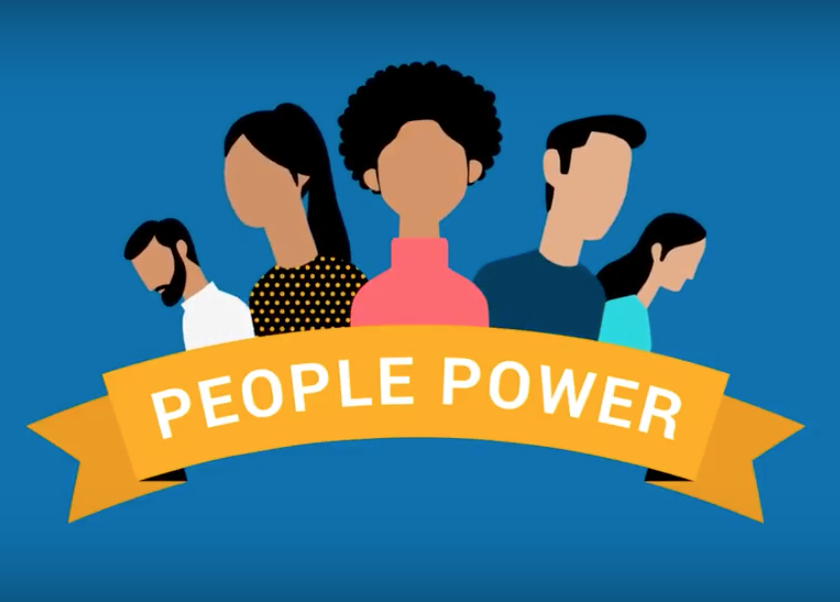 Campaigning can be an effective way to advocate for positive social change in your community. Attracting attention to human rights is as much of a global issue as it is a local one. But what does it take to make an effective campaign and ensure it has a lasting impact? In this week's blog, we highlight three ways to give your advocacy campaigning skills a boost.
1. Put people at the centre of your campaigns - People power is key for any campaign. Volunteers can be important agents for change. Learn how to make the most of people power with Greenpeace Mobilisation Lab's free online course.

2. Strategise your social media - Social media is an accessible way to raise awareness and reach your audience. Why not sign up for SMEX's free 2 part courses to master your digital media output. You'll learn how to strategize and produce excellent content on different social channels for your campaign.

3. Advance your campaign through digital media - Audio storytelling is just one way you can gain attention and traction for your campaign. Learn how NGOs and activists are producing podcasts to raise awareness and create social change. Don't hesitate to sign up for SOWT's free courses on podcasting for advocacy.