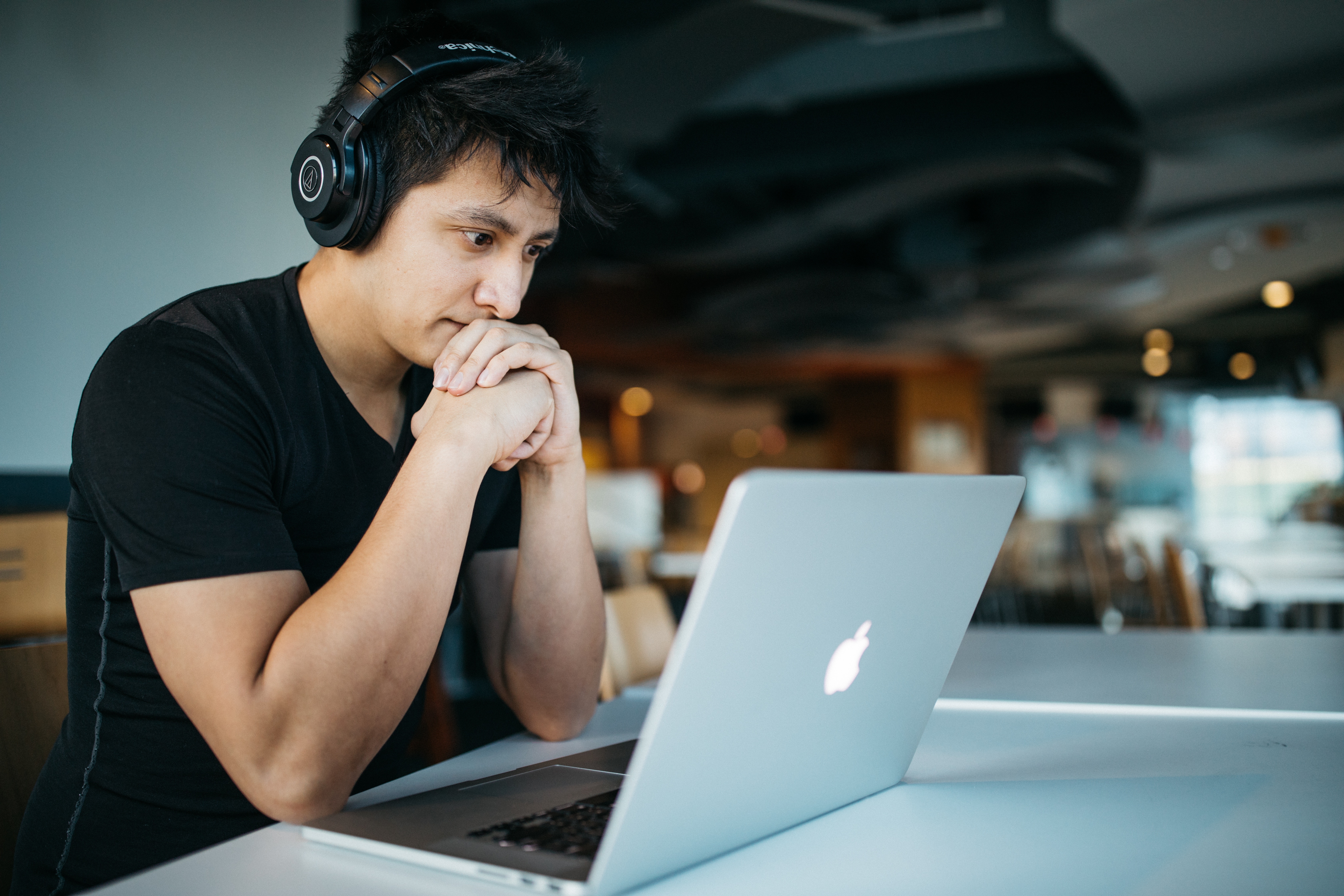 Digital security might seem like a trendy topic these days, but it's an essential skill set for anyone working online. Here are three quick and easy ways to secure your digital footprint online without having to pay a penny.
1. Delete your google activity
Services like Google Maps and Google's search engine records user's location information without their permission. While tracking can be turned off in the "Location Services" section of Settings, it also has to be turned off in the "Web and App Activity" settings in order to totally prevent Google from tracking where you are. Here is a quick way for you to delete your past location history from Google and to prevent Google from tracking you in the future.
2. Use pretty good privacy (PGP)
Developed by a software engineer named Phil Zimmermann in 1991, PGP works by having a public key (to lock/encrypt the message) and a private key (to unlock/decrypt the message). What happens is that you would send the public key to all your friends so that they can encrypt sensitive messages that they want to send to you. Once you receive an encrypted message, you use your private key to decrypt it. Find out more with FreeCodeCamp.
3. Take our digital security courses
Familiarise yourself with the basics of digital security with international trainers from world leading organisations. Learn about phishing and malware, staying safe online, cyber harassment, encrypting your data and more. Sign up for our free courses from Security First and IWPR today and be sure to watch this quick video that introduces the concepts of digital security to help you get started.