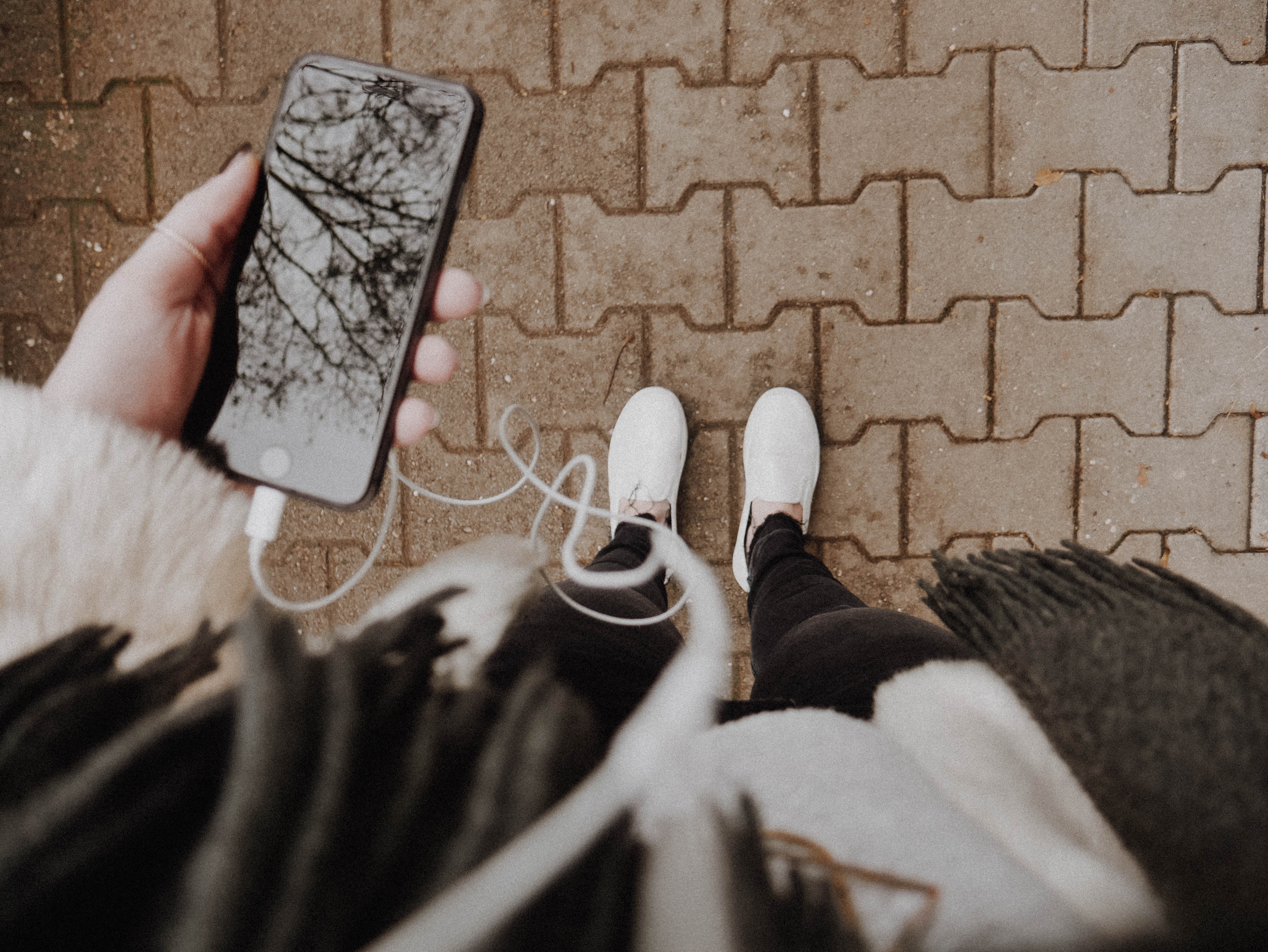 Podcasts present an amazing opportunity to look into so many different movements happening today in our world. This is a selection of three inspiring podcasts that we've been checking out documenting some wonderful moments of activism, movements and social change. Be inspired and take a listen:
1. EarthMatters - EarthMatters examines the impacts we have on the environment and reports on solutions and alternatives that help protect and preserve a healthy planet. Listen to how activists are taking action with protests, awareness raising and solving the world's most pressing environmental problems.
2. Best of the left - Different from the other podcasts on this list, Best of the Left curates the best of progressive podcasts. From Dan Savage's reflections on why it's important for activists to make demands of mayors to questions about human nature and culture from listeners, this podcast will keep you engaged in social justice dialogue offering a range of viewpoints.

3. Tiny Spark - Tiny Spark is an independent news program and podcast that reports on philanthropy, nonprofits, and international aid. Though it was acquired by The Nonprofit Quarterly in 2018, the podcast was founded in 2011 by former Africa correspondent Amy Costello. The program also features in-depth interviews with leading voices from the world of nonprofits, philanthropy and international aid. It has included an investigation into Toms Shoes and exposed the harm caused by medical volunteers in post-quake Haiti.
Interested in learning about podcasting for advocacy? Sign up to Advocacy Assembly's free podcasting courses taught by SOWT.