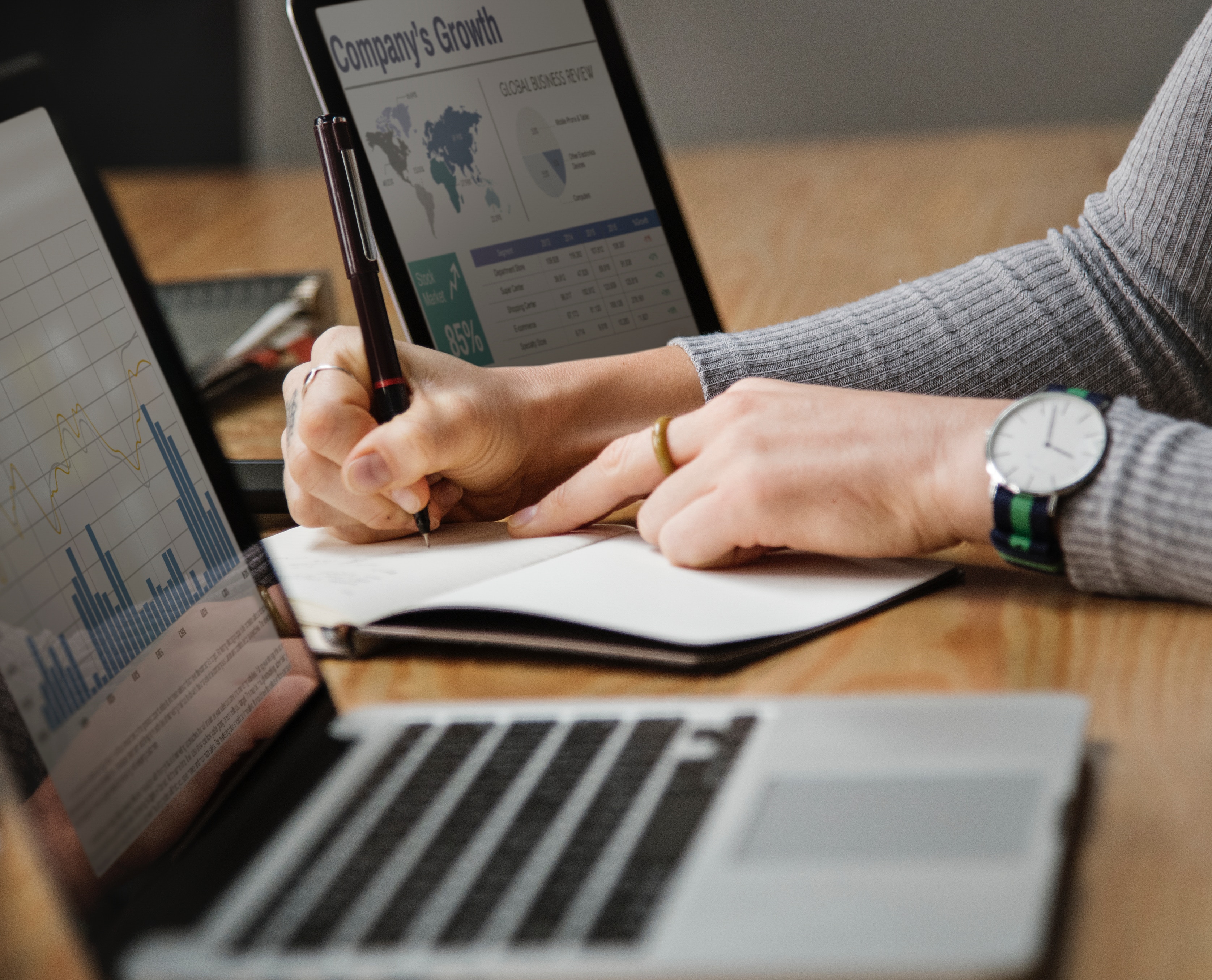 New to data journalism? There's a huge amount of online resources when it comes to learning how to tell data-driven stories. But if you want to truly understand the field, it's important to sometimes pick up a book and delve in. Here we take a look at 5 must-read books to cement your data journalism learning experience.

1. The Data Journalism Handbook - If you are getting started in data journalism and dataviz, this is the book for you. Learn tips and tricks from experts and the basics of the discipline. It's free and available online in several languages, including English, Spanish, French, Georgian and Russian.
2. Scraping for journalists - If you want to learn how to find data online and use it for your stories, check out Paul Bradshaw's "Scraping for journalists". The book talks you through the basics of useful scraping techniques.
3. CIJ Data Journalism Handbook - The Centre for Investigative Journalism is known for their data journalism training, so it's not a surprise that they've written an excellent book on the subject. The book takes you through how to competently investigate numbers using Excel.
4. The Data Journalist: Getting the story - If you want to go beyond excel, this is a book definitely worth checking out. It covers basic and advanced techniques, including Google Fusion Tables, ArcGIS and MySQL.
5. Finding Stories in Spreadsheets - Are you ready to be an expert in pivot tables and filters? Then it is time to sharpen your Excel skills with Paul Bradshaw's book. You'll learn basic and expert tips in excel for your data storytelling.
Want to build your data skills? Sign up for School of Data's free courses today!