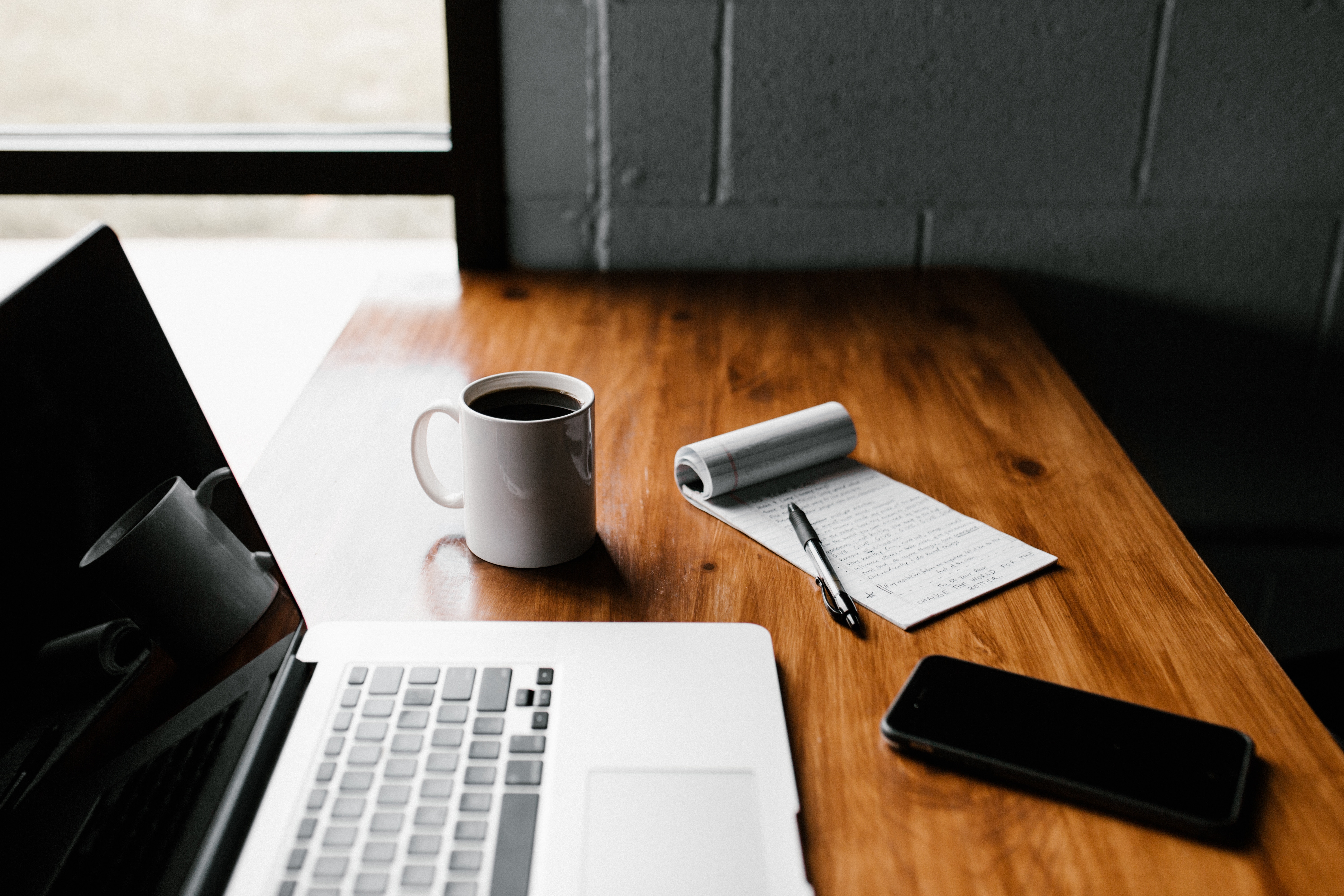 Solutions journalism is a style of journalism that offers in-depth and compelling coverage about responses to social problems, according to the Solutions Journalism Network. In this type of reporting, journalists frame the story beyond the problem. While it must be said not all stories can be solutions journalism, these types of stories can inform and engage readers in a positive way. But where should you look for solutions if you are interested in pursuing this style of storytelling?
Join the Solutions Journalism Network (SJN) - The SJN has a story tracker where they archive all solutions journalism articles. It's always a good idea to check out what has already been reported on the topic from this style of journalism before you begin.

Read academic papers - Searching scholarly journals to understand the topic at hand can help you dig deeper and find undiscovered stories that go beyond anecdotal assumptions. Check out Google Scholar or JSTOR to find the best reports.

Talk to academic experts - Scholars who know the details of your article topic cannot only give you pithy quotes, but they can also point you in the right direction for finding other experts, books or papers.

Investigate large datasets - Data is the perfect tool to discover where hidden problems and solutions might be found. You can try portals like Socrata OpenData or Google Open Data Sets to explore clean data sets. Don't forget to interview the data like you'd interview any other source.

Interview the right sources - Don't just interview people who explain the problem. Find the people who are involved in searching for and implementing potential solutions. In your reporting, remember to focus on the "how" so you can truly get to grips with the story and the pitfalls to potential fixes.

Want to build your journalism skills? Sign up for Rory Peck Trust's free online courses on Advocacy Assembly.