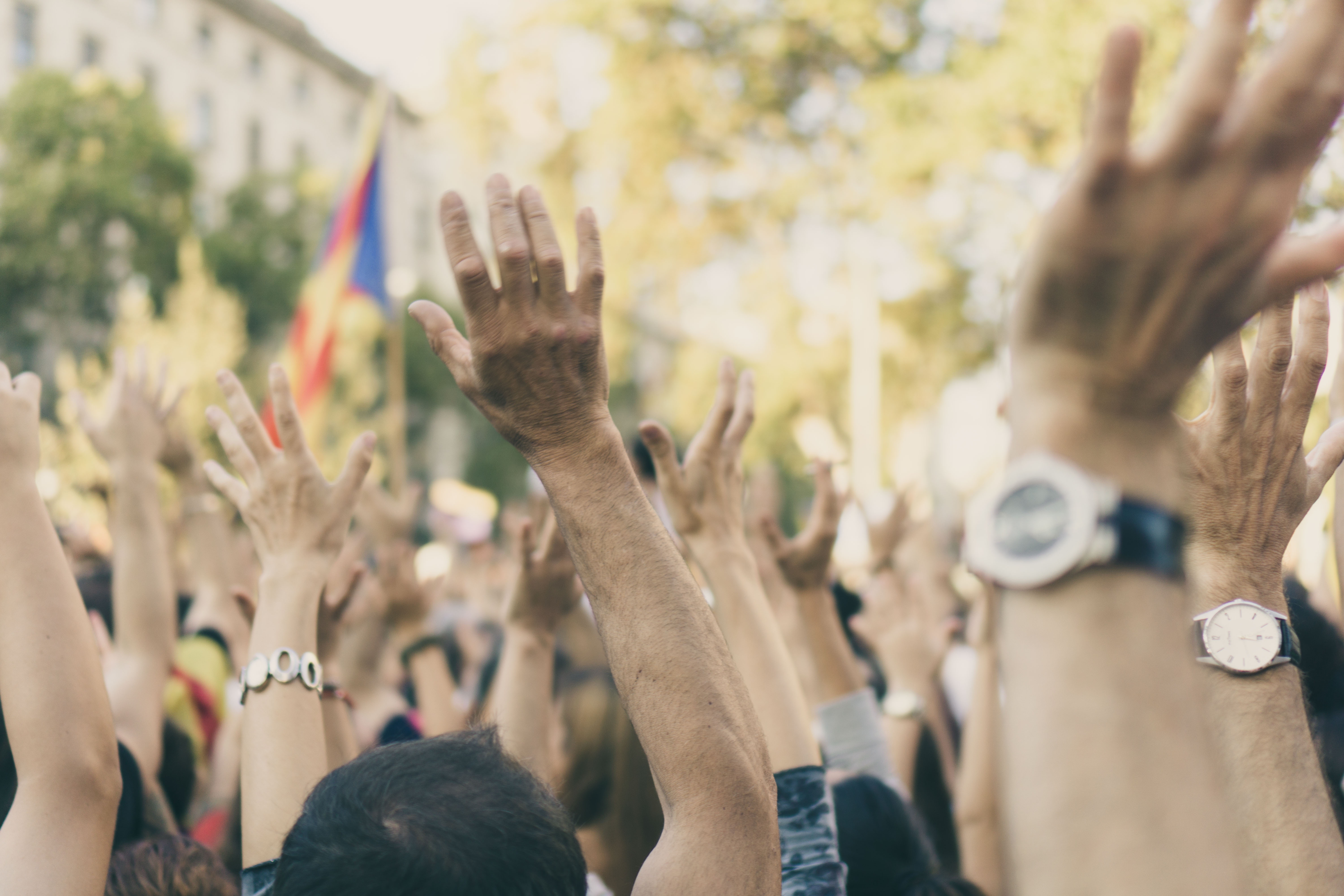 What image gives you hope for human rights? That is the question WITNESS asked as part of their online campaign to honour the 70 year anniversary of The Universal Declaration of Human Rights. The campaign attracted answers from all over the world with activists, filmmakers, and policymakers sharing what images inspired them and what they look forward to for this new year. Here is a closer look at what they had to say.
1. In this video, Ishtar Lakhani from SWEAT.org.za in South Africa shows an image that brings her hope. She believes the desire to defend human rights is something that you will never lose until the day you die.
2. Maria chin, an inspiring MP in Malaysia and a fearless human rights defender, shares a picture that gives her hope and discusses why "people's power" is the most important thing in advocating for change.
3. Journalist OumarM MAbass speaks about the inspiring image of protests in Mauritania, where the public marched to stop slavery and human trafficking. The image he chose embodies unity, working together and setting aside differences for the greater good.
Have you been inspired by these images and videos? Do you want to learn more about advocacy and social change? Choose from more than 30 free courses on Advocacyassembly.org and learn something new today!