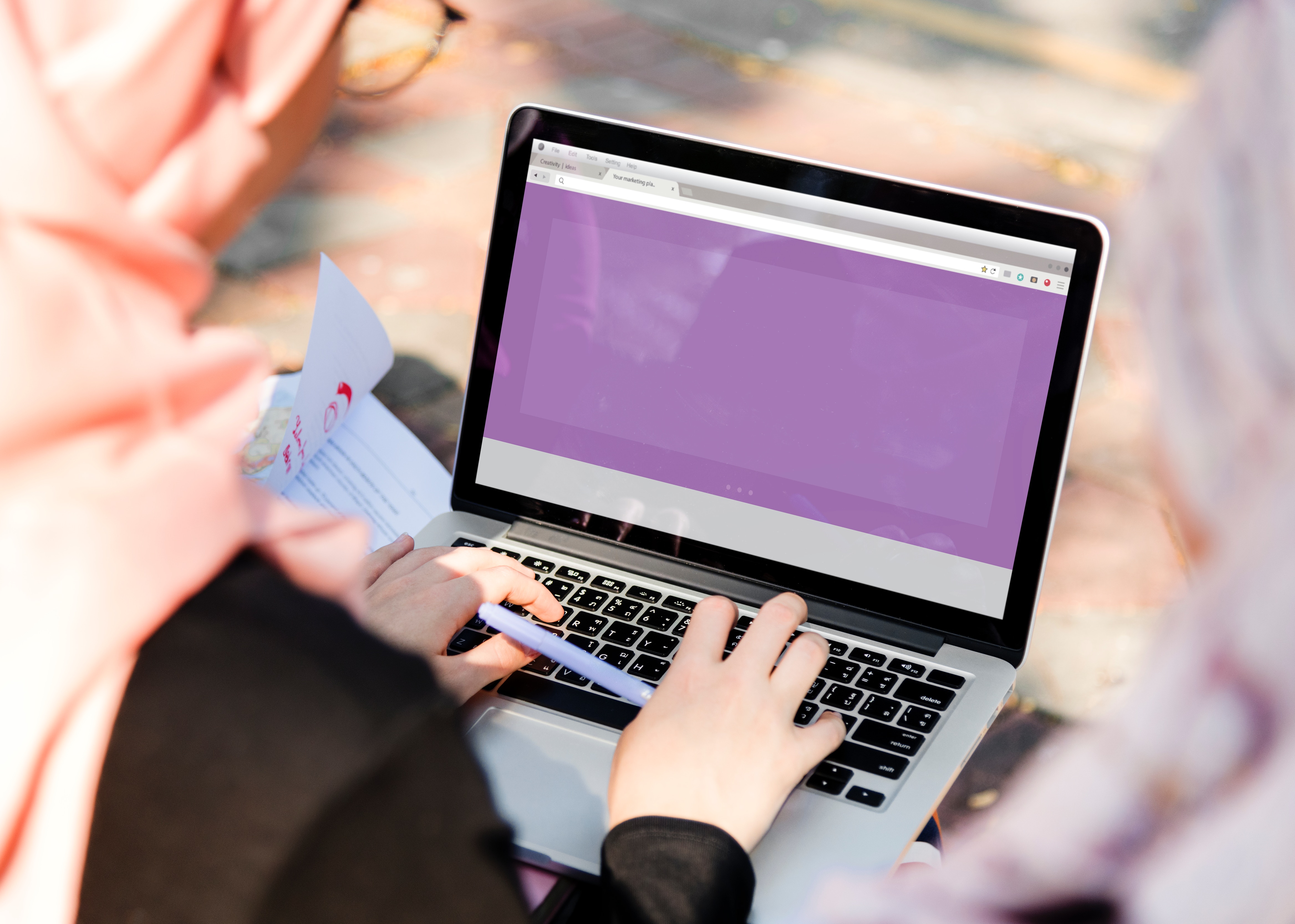 No matter how seasoned you are as a journalist, there is always something new to learn. With so many new tools and applications being developed, the path to career development can seem daunting. But thanks to a new program titled " Social Media Solutions Program" journalists from the MENA region will have the opportunity to receive training in the areas of verification, security, engagement and storytelling. Here is what you need to know about this opportunity:
Who's launching it?
The International Center for Journalists (ICFJ) is partnering with the Facebook Journalism Project to train thousands of journalists across the Middle East and North Africa (MENA) on using social media to support quality journalism in a a new training titled "Social Media Solutions Program".
About the Program
The program's curriculum will focus on four modules. Expert trainers, local to the region will teach the journalists:
Best practices to verify online content and separate fact from fiction.
Safety and security measures that they should take to protect their online information and communications.
How to build a rapport with audiences and establish a loyal following.
How to create content for news reports using social media.
Who Can Participate?
The program will offer blended learning: in-person workshops and online courses in Arabic to 2,500 participants from the MENA region. Organisations outside of MENA can also benefit from this training by signing up for follow-up webinars.
How to Apply
Applications are not open yet. However, if you're interested in hearing from ICFJ about participating, training dates, topics, and trainers, please sign up for more information here.
If you're a news organization, university, or journalist association and would like to partner with ICFJ on this program, sign up here.