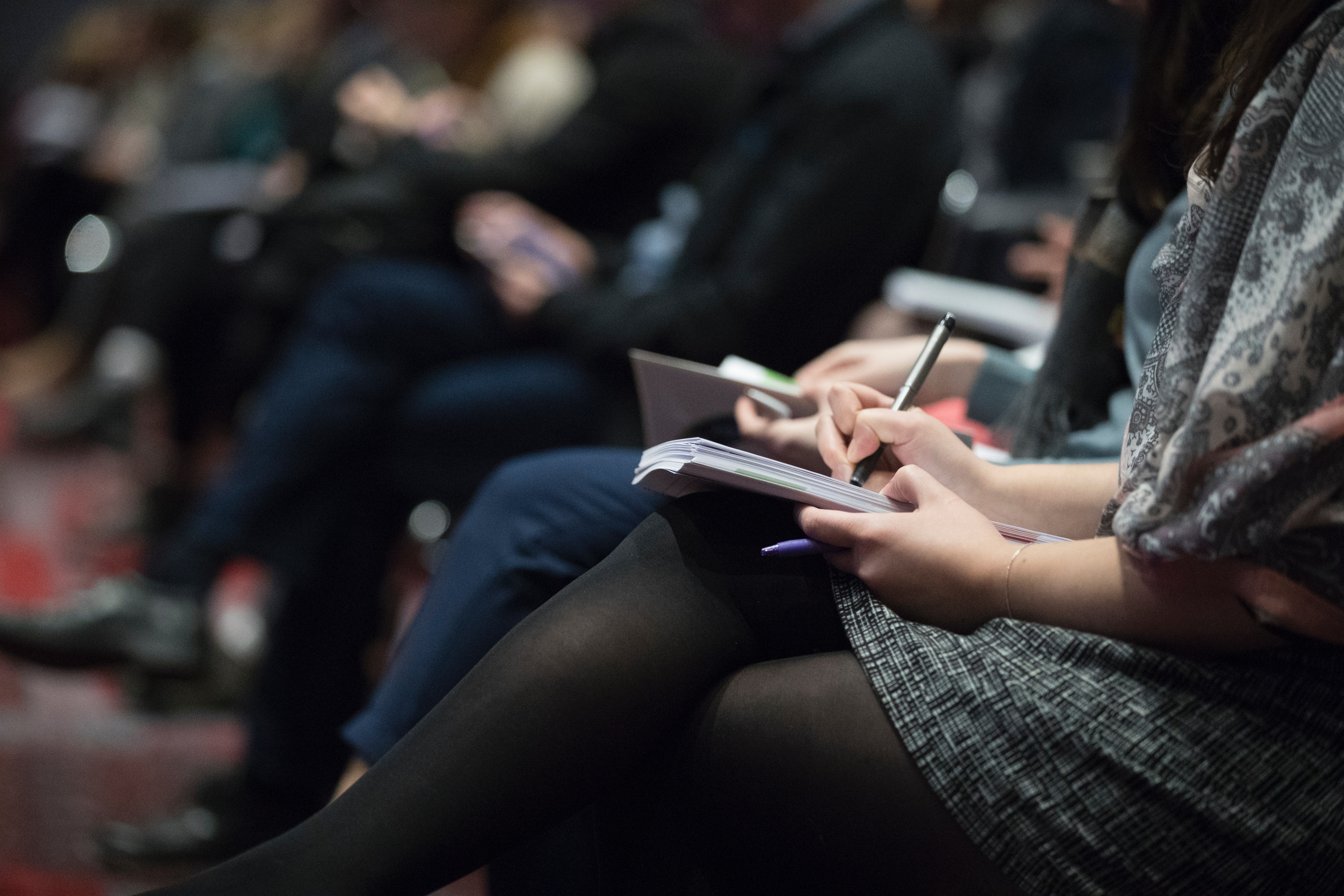 For budding to mid-level journalists, improving your storytelling skills is paramount to expanding your mind and career. Journalism fellowships offer the ideal opportunity to stay curious and motivated as you dive deep into a chosen topic allowing you to sharpen your reporting chops. Below is a selection of 2019 fellowships for journalists in the Middle East.
1. Migration Journalism Fellowship - A six-month fellowship for journalists to support quality reporting on labor migration in the Middle East. Sponsored by the International Labor Organization (ILO), in partnership with the Ethical Journalism Network.

Who is eligible? Media professionals in Bahrain, Jordan, Kuwait, Lebanon and the United Arab Emirates are eligible to apply.

What does the fellowship entail? A training program and a US$1,500 stipend to cover fieldwork for labor migration stories.

2. Arab Reporters for Investigative Journalism offers grants to reporters in the Middle East and North Africa with investigative story ideas.

Who is eligible? Journalists in Jordan, Syria, Lebanon, Egypt, Yemen, Iraq, Palestine, Tunisia, or Bahrain.
What does the fellowship entail? Each fellowship varies in amount and depends on the proposed investigative reporting project.

3. The James W. Foley Middle East Fellowship at The GroundTruth Project to report stories in the Middle East that are under-covered by the mainstream media.

Who is eligible? The program is for early career journalists with 1-5 years of experience. The candidates may be of any nationality, but must be familiar with Middle Eastern culture and have a demonstrated ability to report for an English-speaking audience.

What does the fellowship entail? As part of a US$10,000 grant, the journalist will receive a stipend and a budget that will include relevant risk assessment and Hostile Environment and First Aid Training as well as medical insurance and field reporting expenses. The selected fellow will receive mentorship and editorial support from the whole editorial team at GroundTruth.