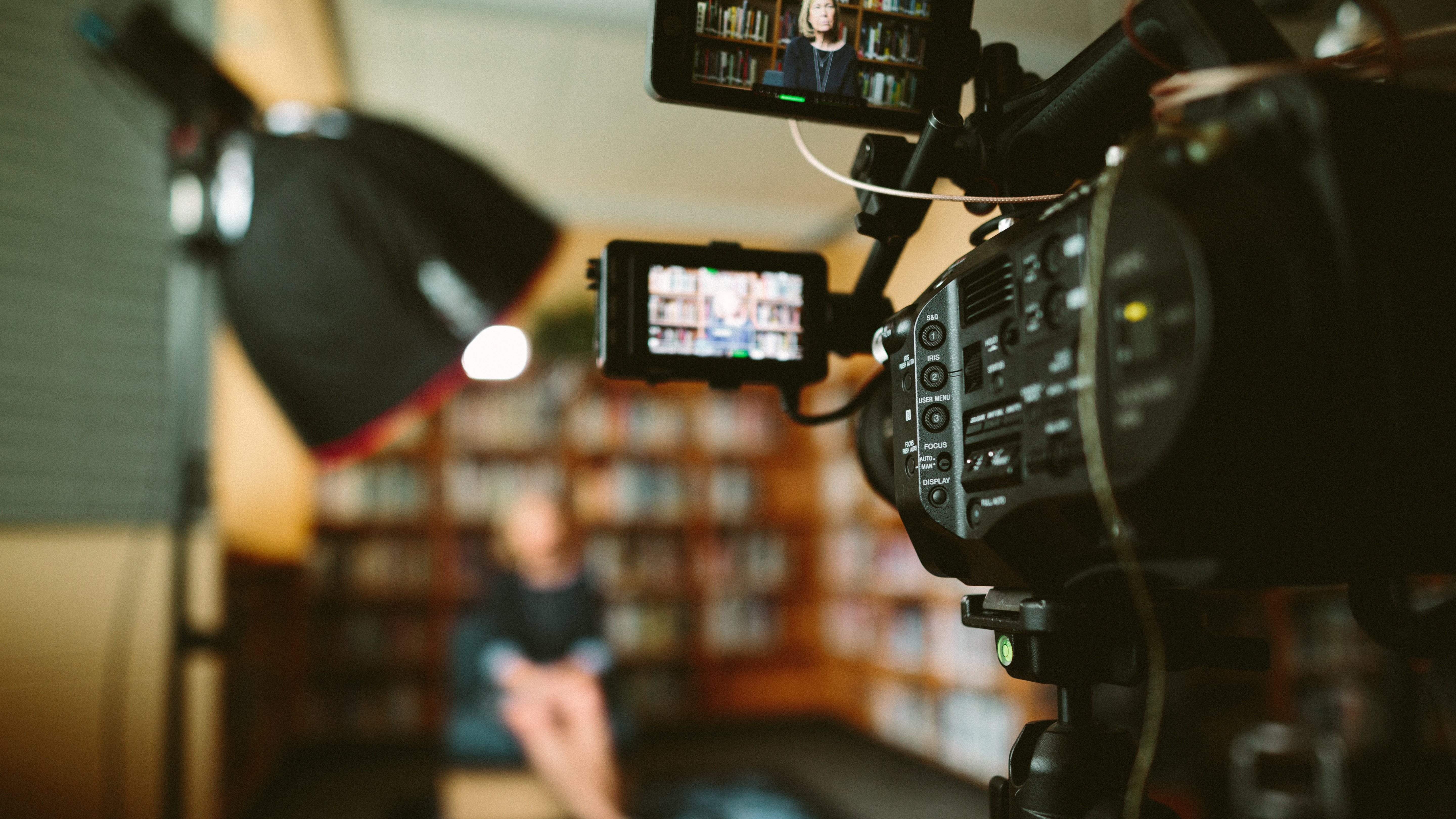 Want to learn the basics to shooting top quality film before your next interview? We've come up with some top tips taken from our WITNESS video courses on Advocacy Assembly.
What's the difference between A-roll and B-roll?
These are the two important types of footage commonly used by videographers and broadcasters. A-roll is the dialogue you capture with both sight and sound. B-roll is video you capture that enhances the story and dialogue. Think of B-roll as the footage used to illustrate what a narrator or a character is talking about. A-roll helps connect the audience to someone's experience. Both are important to telling a story!
How do you name and frame the shots?
When it comes to figuring out how far you should distance the camera from the subject, here are some useful shot names:
Close-up (Head). This is the classic shoulder and face shot. Avoid cutting at the neck.
Medium (Waist). This shot includes the head and torso. Cut at the stomach or upper thigh. Avoid cutting at the waist.
Long (Body). This can include the whole body. Avoid cutting at the ankle or on the foot. Show the ground below the feet or cut at the shin.
What's the Five-shot method?
This is a classic method to shoot B-roll of people in action.
1. Close-up on the hands
2. Close-up of the face
3. Medium shot
4. Over the shoulder
5. Another angle
Length
When shooting an interview, the best idea is to record everything in one long shot. When recording action or background images (B-roll), hold each shot for about ten seconds of quality footage.
Cutaways
The purpose of these shots is to cover edits that will likely be needed in the interview. B-roll that illustrates the speaker point is always a better cutaway, but make sure to grab these less interesting shots.
Interested in improving your video skills? Sign up for WITNESS's free courses on Advocacy Assembly.