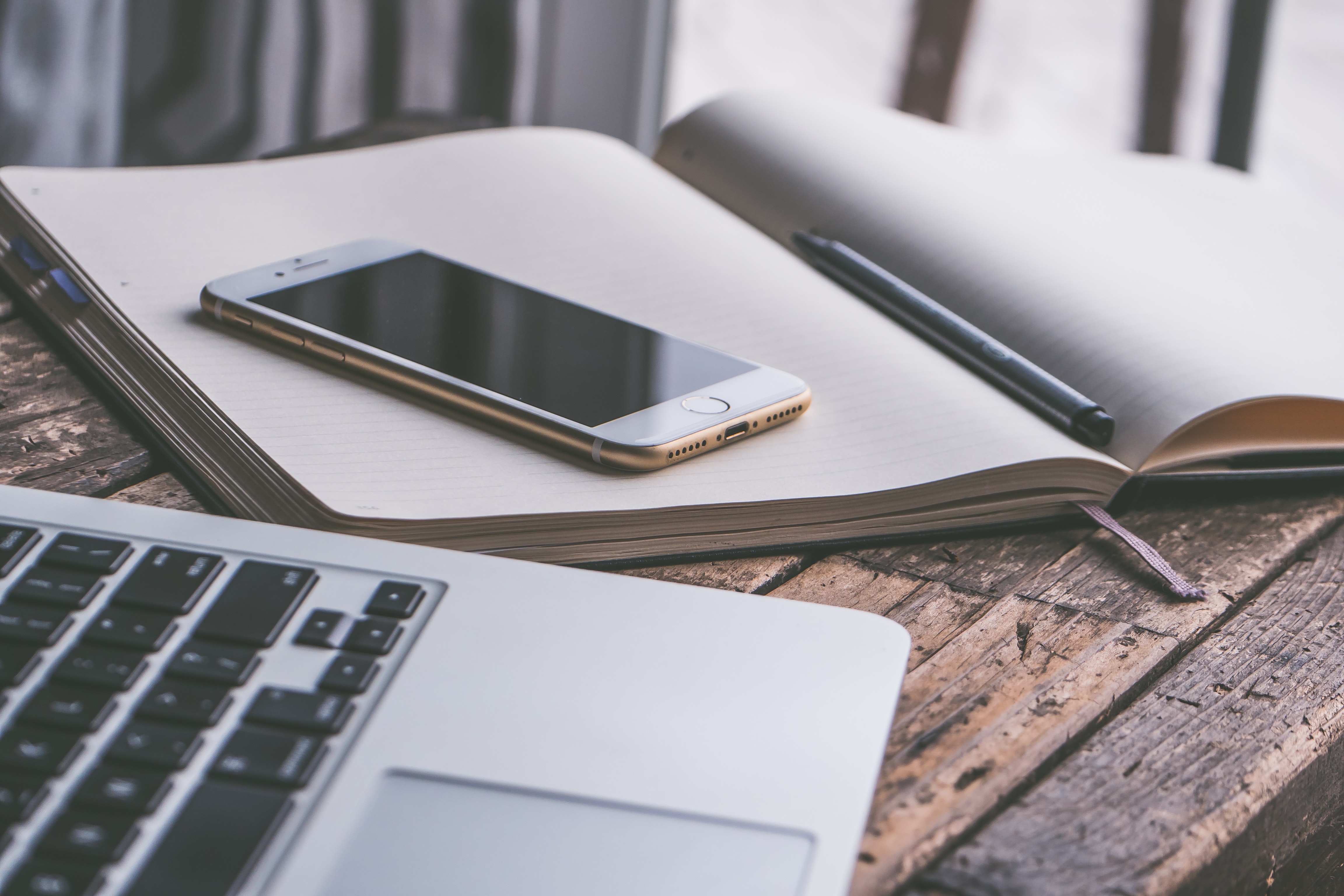 This week the International Center for Journalists (ICFJ) launched a benchmark global survey that will reveal how news organisations are adapting to the digital age.
The initiative, a follow-up to the first State of Technology in Global Newsrooms report in 2017, will show how the industry is using technology to combat misinformation, build trust and diversify revenue sources.
The 2019 survey will build on earlier findings, tracking changes in newsrooms across eight regions.
This second survey will reveal which regions are making the most progress or lagging behind in the adoption of new technologies over the past two years.
The survey takes 15 to 20 minutes to complete, and respondents could win a $100 Amazon gift card. All responses will be confidential, and no individuals or organisations will be identified. The data collected will be reported in the aggregate, and made widely available.
Journalists and newsroom managers, click one of the languages below to take the survey:
Arabic, Chinese, English, French, German, Hindi, Indonesian, Japanese, Korean, Portuguese, Russian, Spanish, Turkish, Urdu