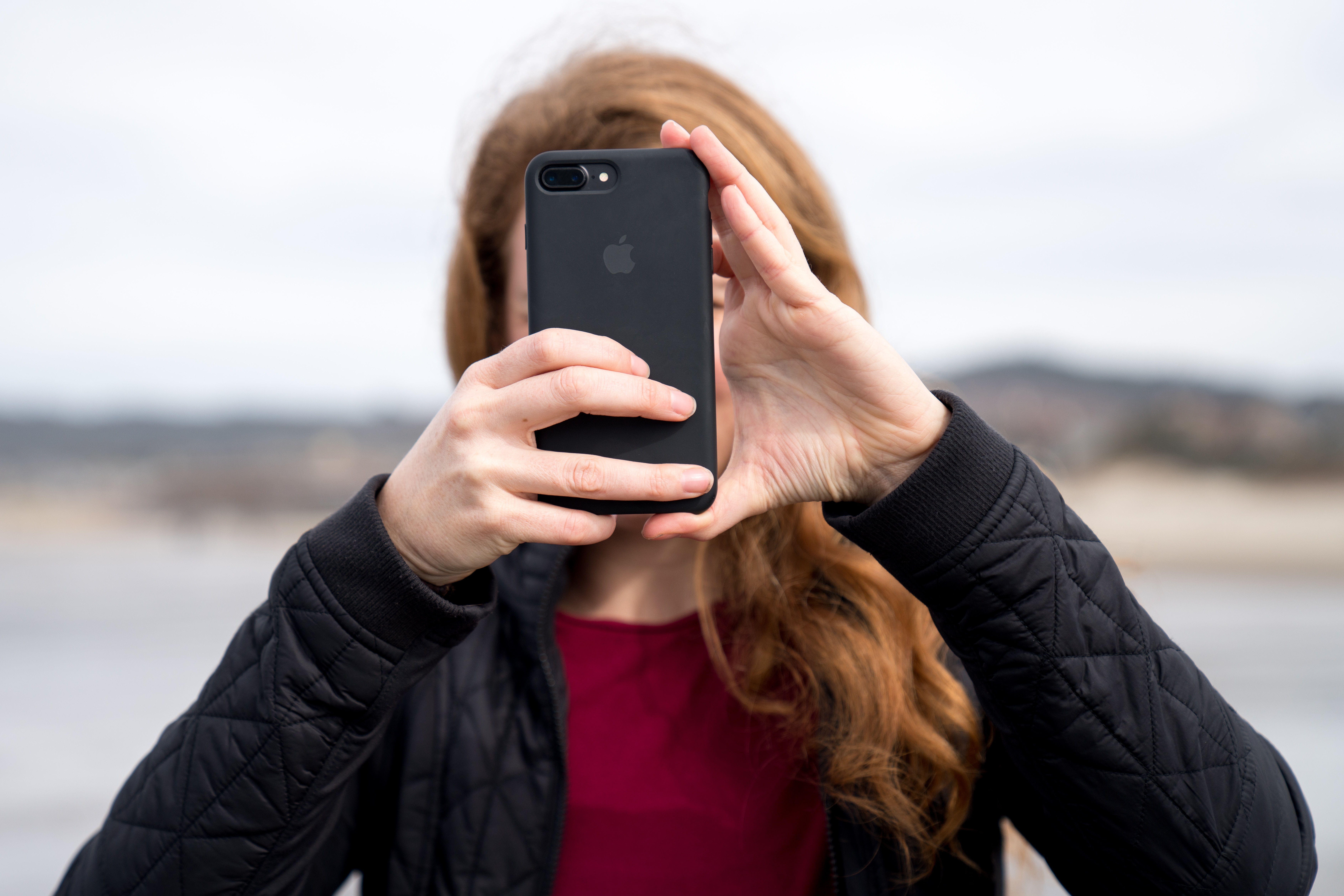 There's no doubt that mobile journalism is changing the way newsrooms tell stories. But what are the best ways to embark on 'MoJo'? Here we listen to GIJN's video series with Ivo Burum (https://twitter.com/citizenmojo), a pioneering mobile journalism trainer and lecturer. With his 20 years of television news experience, he gives his top tips on how to get the most out of telling stories with a mobile phone.
1. Think story, not tech - Story must always come first. Don't get sucked into thinking tech over the story.
2. Make a comprehensive plan in advance - Be sure to plan your story in advance. This will help you figure out what you need to shoot and it will also help you in the edit suite.
3. Use story appropriate technology - Always decide what technology to use after you figure out what the story is. Is a mobile phone appropriate for telling the story? How many gadgets can you put on your phone without getting noticed? Where are you telling the story and how might a mobile phone help or hinder your storytelling.
4. Record as much relevant b-roll as possible - To cover the narration of your story, always make sure you shoot enough b-roll. You can make a shot list of the b-roll you might need and shoot it before and after you get the main part of your story.
5. Edit for story - Getting the structure of your story first is essential for effective storytelling. Make sure you edit the interview or the main chunk of your story first. Then be sure to add the b-roll and other cutaways.