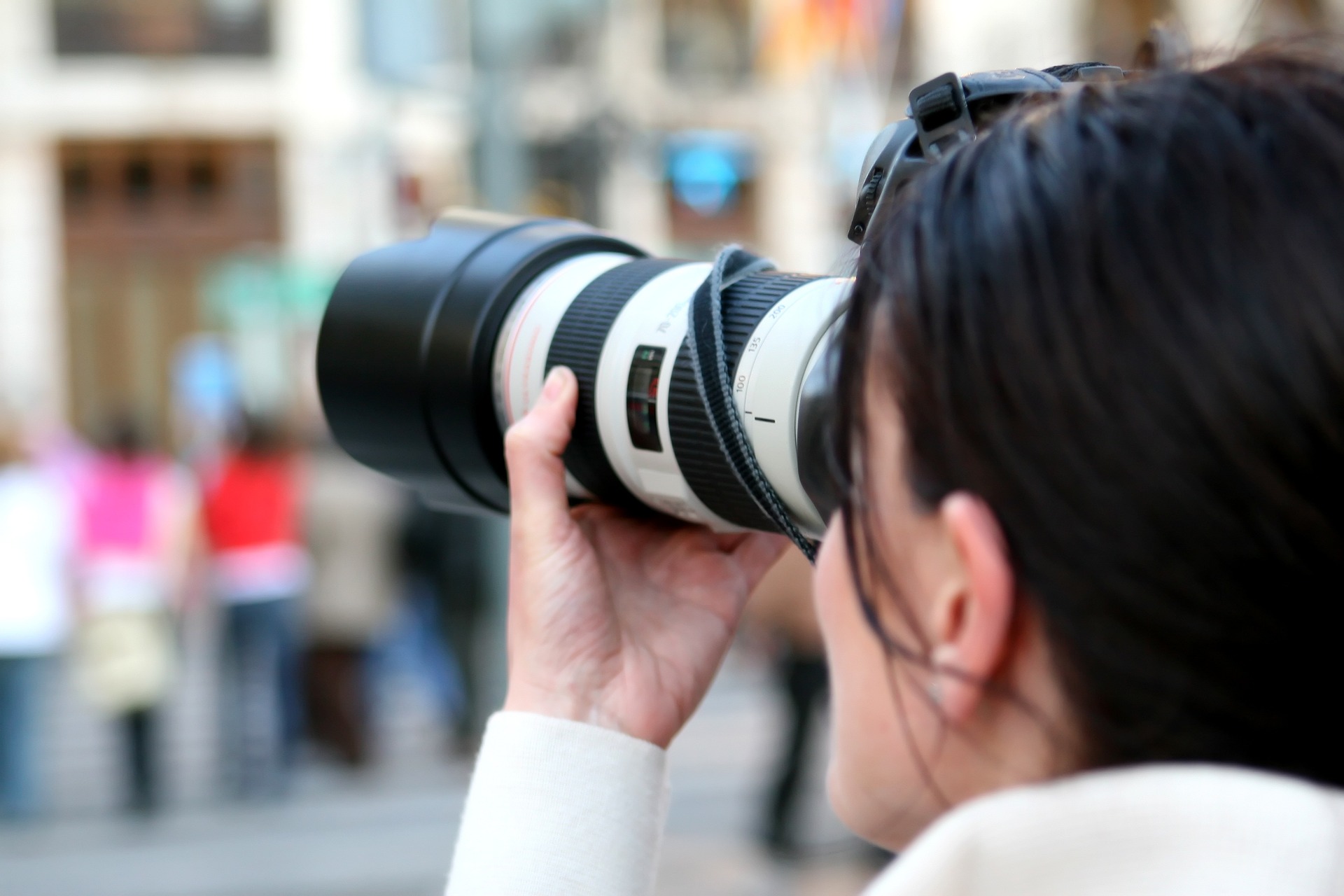 Safety is something all journalists worry about, but women face additional threats with gender-based violence, harassment, discrimination in the newsroom and in the field, and disproportionate online attacks. Below are some resources to improve security for women in the industry.
1. The International Association of Women in Radio & Television published a Safety Handbook for Women Journalists. This is a 95-page guide aimed at female reporters in conflict zones and includes sections on risk assessment, online harassment and travel safety.
2. The European Centre for Press & Media Freedom has an alarm center where female journalists can report attacks via encrypted messaging and seek help. The messages will be opened by female staff at ECPMF and the reports kept confidential.
3. Troll-Busters.com is a global campaign that offers "online pest control for journalists," focusing on women and specializing in identification, mitigation, and reporting of online threats and harassment. They also have resources and training specific to women journalists.
4. PEN America recently released an Online Harassment Field Manual with practical tools and tactics to defend against online hate and harassment.
5. Access Now's Digital Security Helpline works with individuals and organizations around the world, free of charge. They can help improve digital security practices and provide rapid-response emergency assistance within two hours in English, Spanish, French, German, Portuguese, Russian, Tagalog, Arabic and Italian.
6. Take Back the Tech is a global collaborative campaign run by APC aimed at taking control of technology to end violence against women.
Interested in learning about online gender-based violence? Check out APC's free course to learn more about how gender-based violence happens online, how it affects people, and how you can take action to stop it.