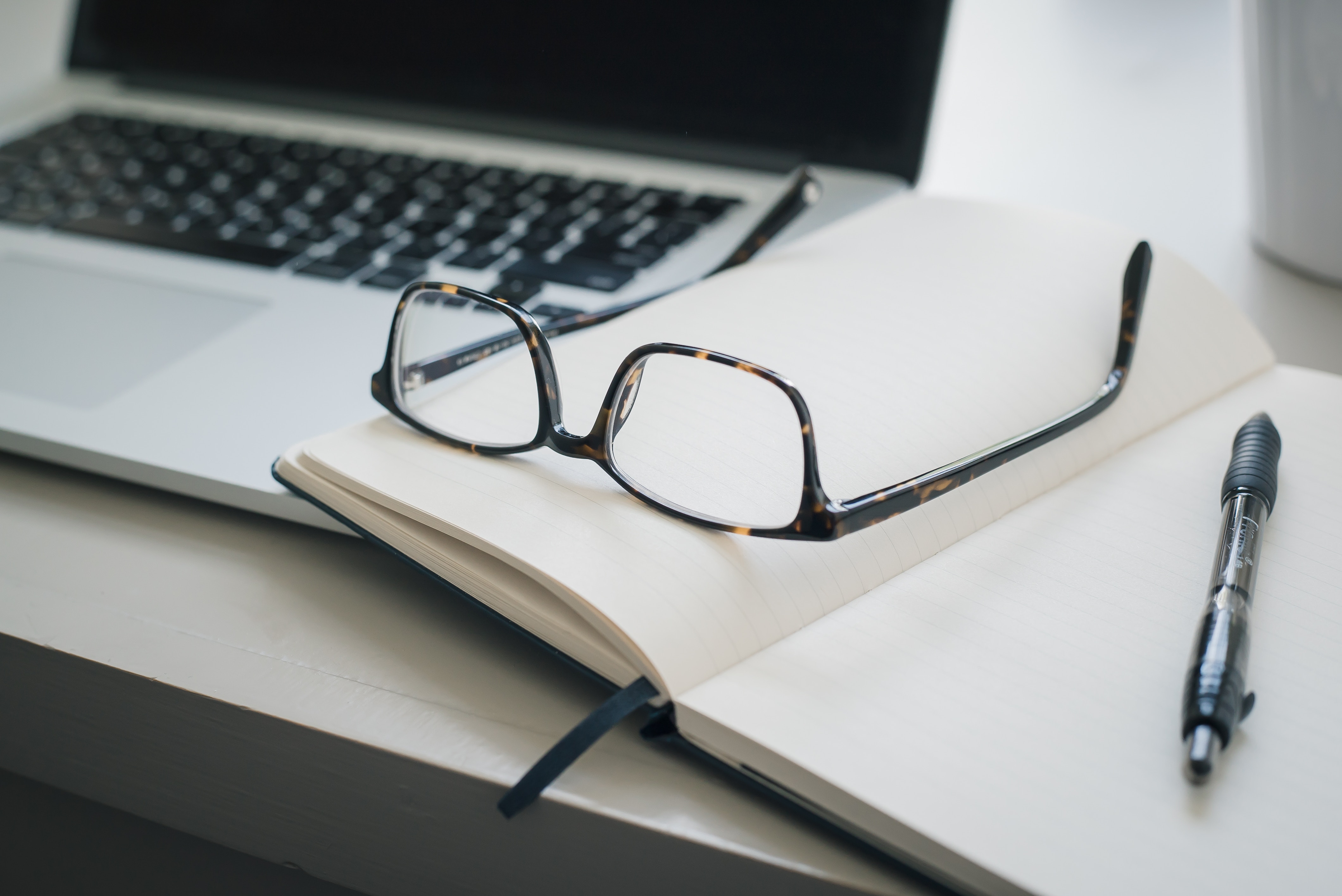 Freelance journalism is not as easy as it seems. That's why in this week's blog we have gathered some organizations that support, train and ensure that freelance journalists have opportunities to share their stories and grow.
1. Rory Peck Trust is perhaps best known for providing assistance grants to freelancers and their families in crisis, but the group offers a range of useful services to independent reporters: training to cope with hostile environments, insurance, professional development, and more.
2. Global Investigative Journalism Network maintains a help desk for investigative reporters and an extensive resource center open to the public. Among the resource pages are lists of grants, fellowships, and awards, plus scores of tip sheets on reporting techniques, emergency and legal aid, fundraising, and mobile journalism.
3. IJNet, the international journalists' network, offers dozens of resource pages and features for freelance journalists. There are useful resource pages (marketing your work, grants and fellowships) as well as features (job hunting, beating jet lag). Many are translated into other languages.
4. Freelance Investigative Reporters and Editors (FIRE) offers reporting grants and editorial support to selected freelancers working on investigative projects. Advanced assistance may include fact-checking, legal review, and funding referrals. Check their site for the latest round of funding.
5. And Co provides free services for freelancers like invoices, payments, expense tracking, and contracts. It also includes a time management app to help track your time per project. It claims to be used by 160,000 businesses.
Interested in learning more about how freelance journalists can reach a wider audience? Check out Rory Peck Trust's free course "Media match-making for freelance Iranian journalists".