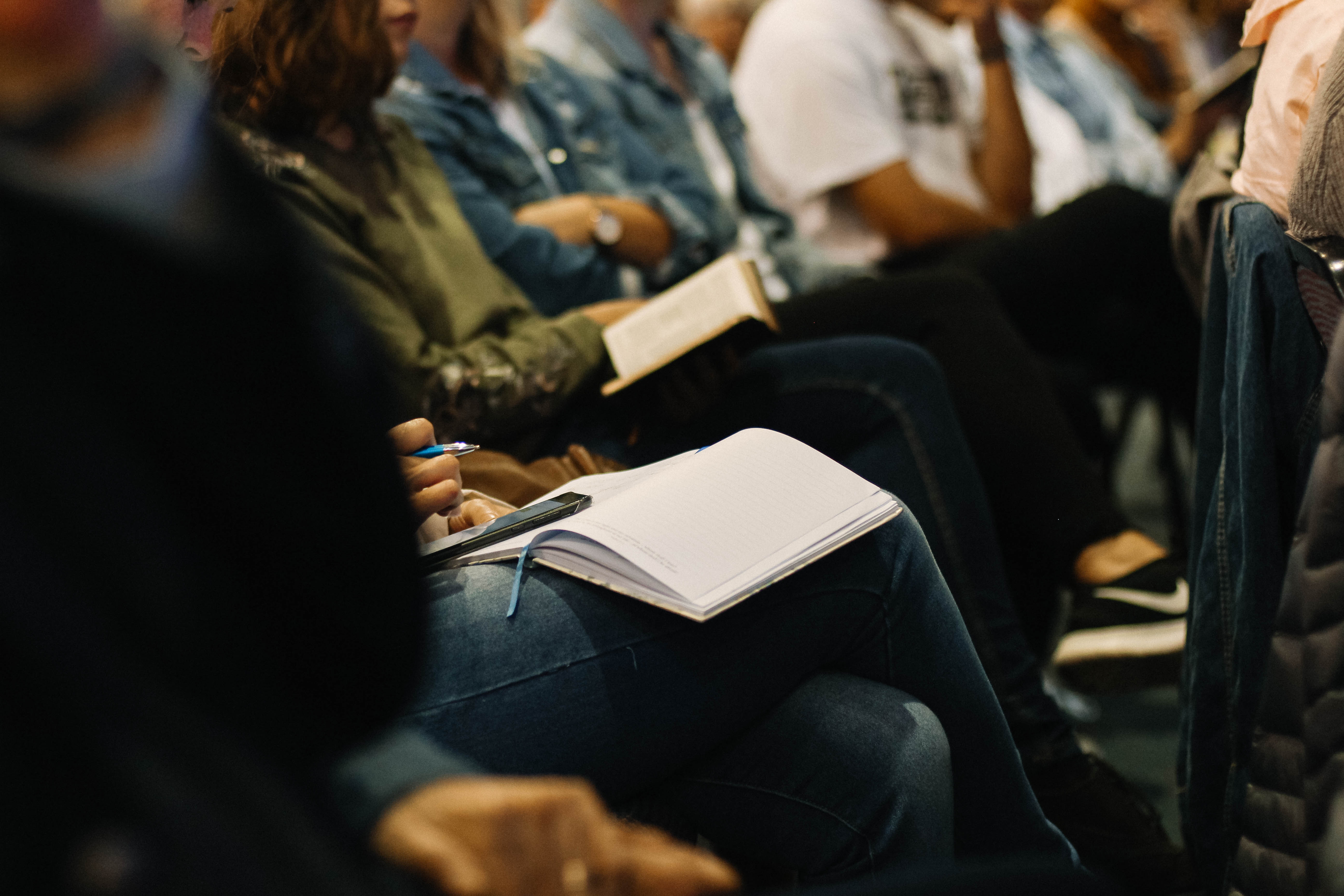 Couldn't make it to this year's International Journalism Festival in Perugia, Italy? Fear not! IJF released the full length talks from last week on their website. With 306 sessions and 760 speakers, attendees were spoilt for choice. From digital security to investigative reporting, activism and privacy, here are four inspiring talks we picked to help you build your skills and knowledge as an activist or journalist.

1. The rebirth of local investigative reporting
2. Activism, feminism and the fight for human rights. In conversation with Inna Shevchenko
3. Why journalists need to care about digital security
4. Sustaining journalism through relationships

Interested in building up your journalism skills? We've got two free Rory Peck Trust courses on Advocacy Assembly that will teach you about pitching to western news outlets and how to stay safe when reporting in high-risk zones.