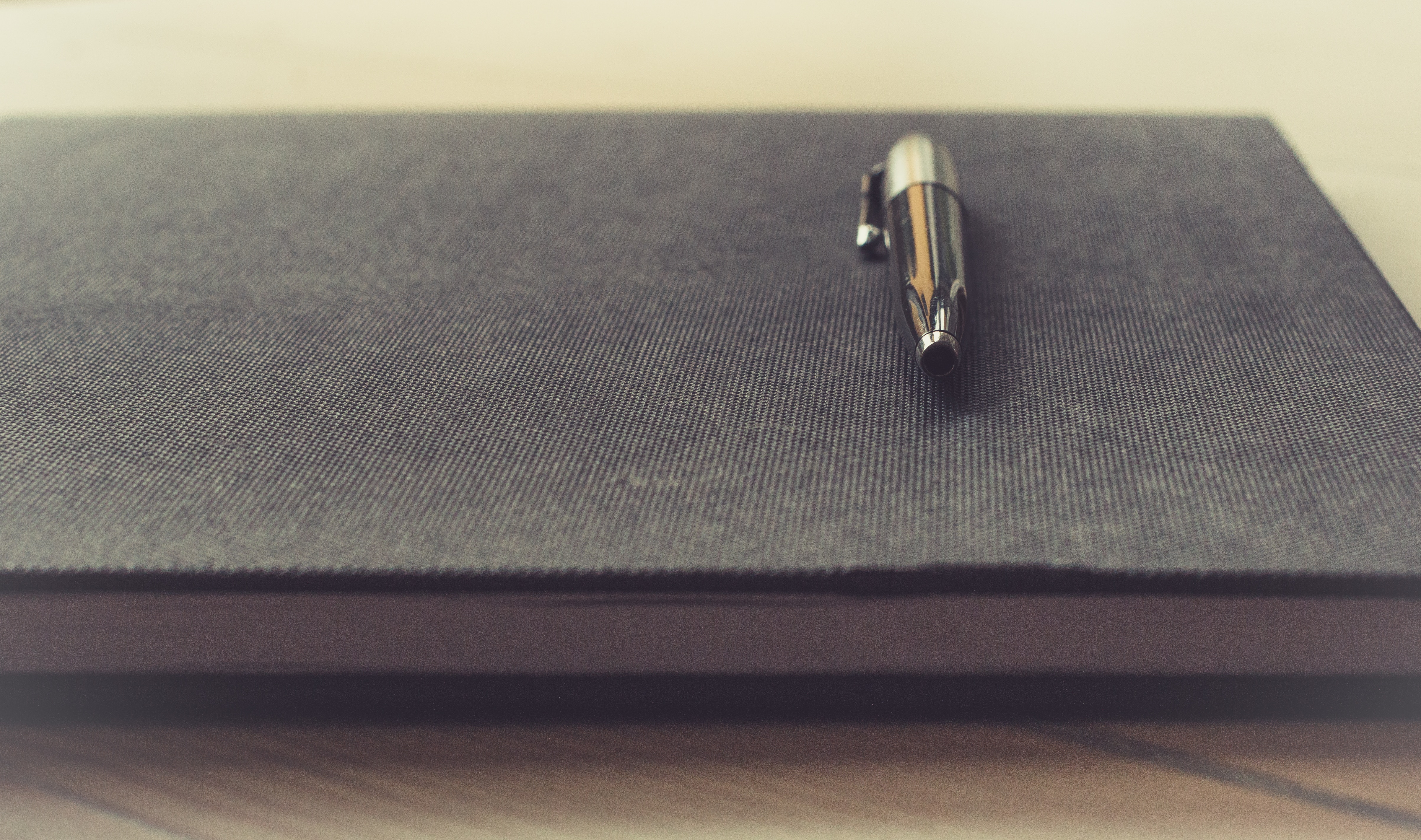 Researching, verifying and staying safe are all part of an investigative journalist's daily life. With so many resources and guides to support journalists, this week we gathered four resources that can be useful to journalists in the field and in the newsroom covering a wide range of stories.
1. Google Search Tips for Journalists: This short, handy guide gives valuable tips for more effective research using Google's search engine.
2. Journalist Survival Guide: Produced by the Beirut-based Samir Kassir Foundation, this animated guide is designed to primarily aid journalists and activists working in war zones and conflict areas, but also includes tips on digital security and covering your tracks. Languages: English, Arabic .
3. Legal Leaks Toolkit: A Guide for Journalists on How To Access Government Information: A useful 75-page booklet covers basics for journalists going through formal channels to obtain official documents. Prepared by Access Info Europe and the Network for Reporting on Eastern Europe n-ost. Available in English, Italian, and eight Eastern European languages.
4. Reporting Atrocities: A Toolbox for Journalists Covering Violent Conflict and Atrocities: This detailed, 61-page guide looks at the nature of conflict, how to cover it, and the role of the journalist in such situations. Written by South African journalist Peter du Toit and published by Internews. Languages: English
Want to build your journalism skills? Sign up for Rory Peck Trust's latest courses.