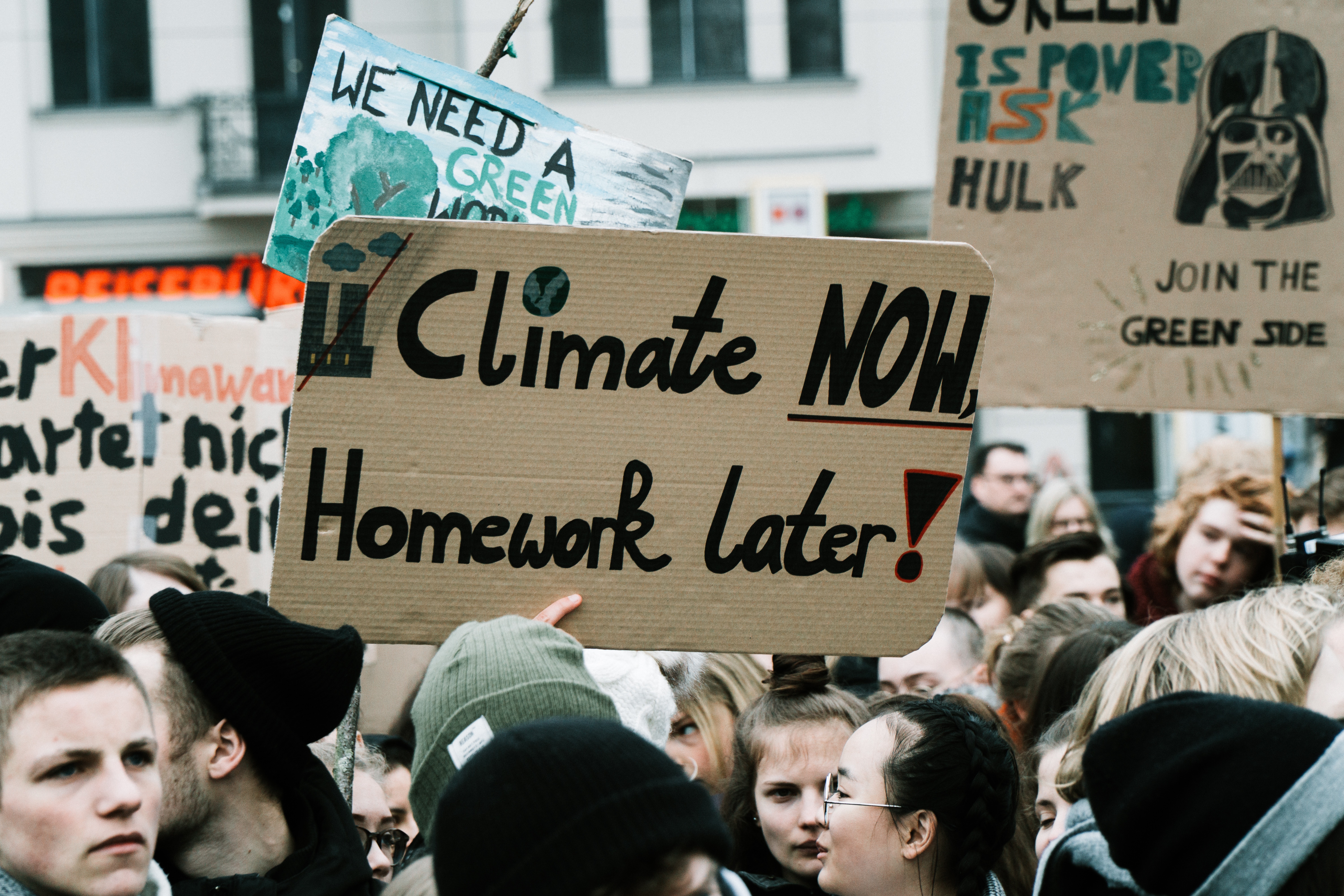 If there's one thing activists can learn from Greta Thunberg, it's that you are never too small to make a difference. The 16-year-old Swede is the schoolgirl behind the movement of school climate strikes that have spread to over 100 countries. In this week's blog, Advocacy Assembly takes a look at three key takeaways fellow campaigners can learn from Greta Thunberg.
1. Start local, go global - Inspired by the school strikes over gun laws in Parkland, Florida, Thunberg decided to take action over climate change in a similar manner. Her school climate strike began on 18 August 2018 outside Swedish Parliament in the lead up to the country's national elections. She began alone, but soon others followed her. After the Swedish elections, she decided to strike every Friday, instead of every day. Her campaign has spread to other schools internationally. The last global school strike in March 2019 took place in over 100 countries with 1695 different events held across the world.
2. Build alliances - Don't be afraid to join up with other activists and campaigns who have the same goals to you. In London, Thunberg spoke to thousands of Extinction Rebellion campaigners to tell them to keep going and that their protests are making a difference. She travelled to London from Sweden via train documenting her journey over Instagram.
3. Hold the powerful accountable - Thunberg has been highly praised at the UN and by the German chancellor, Angela Merkel. She's met the French president, Emmanuel Macron, the European Commission president Jean-Claude Juncker and UK politicians including Jeremy Corbyn. During a speech to UK MPs, she specifically criticised the UK's backing of fossil fuel exploitation and believes cuts to UK's carbon emissions have been exaggerated. Environment Secretary Michael Gove agreed with her, admitting "we have not done nearly enough".
Want to boost your environmental campaigning skills? Sign up for Advocacy Assembly's How to Create People Powered Campaigns course taught by Mobilisation Lab.