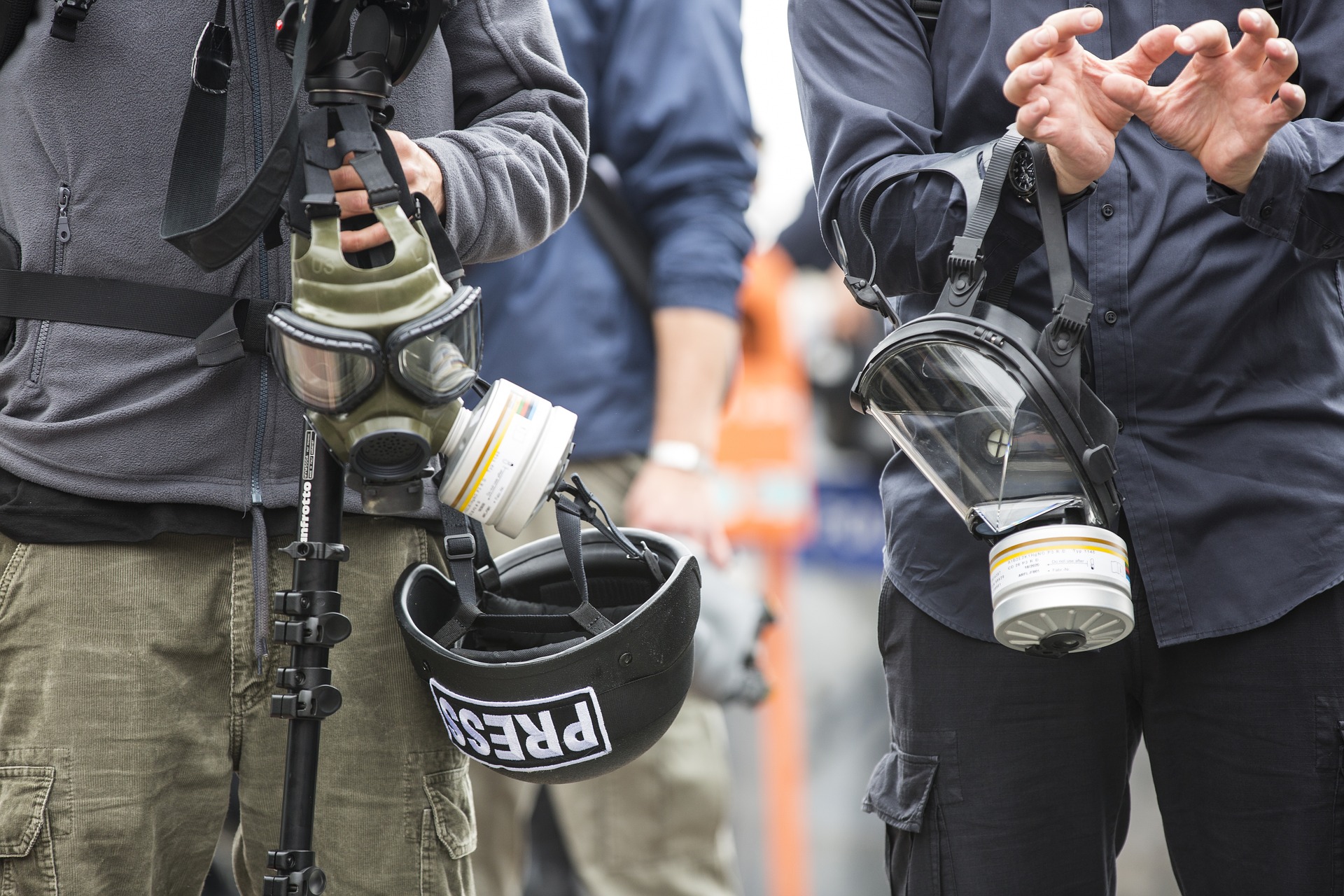 1. World Press Freedom Day is held to remember the journalists who have lost their lives in the line of duty or have been jailed for simply bringing news to the public.
2. In 1993, the UN General Assembly proclaimed May 3 World Press Freedom. It celebrates the fundamental principles of press freedom and assesses the state of press freedom throughout the world.
3. In 2002, Reporters Without Borders launched the World Press Freedom Index to track the state of free press in 180 countries. By interviewing journalists, lawyers and academics around the world, a score is calculated for each country. In 2019, the top 10 offenders for press freedom are Turkmenistan, North Korea, Eritrea, China, Vietnam, Sudan, Syria, Dijoubouti, Saudi Arabia and Laos.
4. It's not just those journalists in the Middle East, Asia and Africa experiencing threats. Reporters in Europe have experienced backlashes, too. The National Broadcasting Council in Poland fined a leading television station half a million dollars "for promoting illegal activities." This was after coverage of the anti-government protests. In Hungary, the ruling Fidesz party has taken matters further: they have consolidated control over private media outlets in the hands of government allies.
5. This year UNESCO's theme is "Media for Democracy: Journalism and Elections in Times of Disinformation." It is focused on illuminating current challenges faced by media in elections, along with media's potential in supporting peace and reconciliation processes.

Want to build your journalism skills? Sign up for Rory Peck Trust's latest courses.