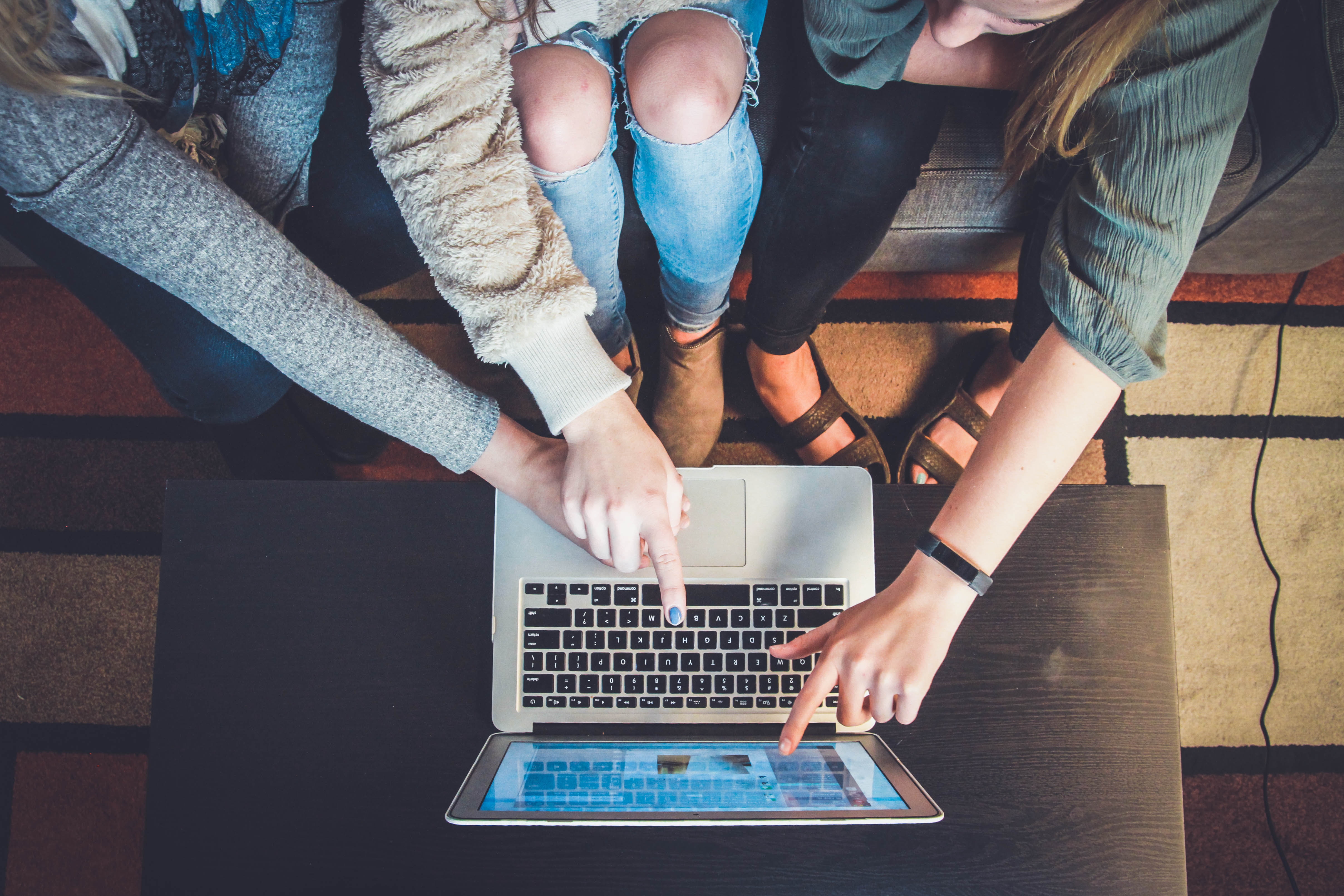 Research and fact-checking are both crucial stages in investigative journalism projects. And both require skills in seeking the best verifiable sources, gathering documents and data, organising and describing the information, and applying critical thinking to results. In this GIJN video, we hear from Margot Williams, a research librarian, and journalist who has worked at The Washington Post, The New York Times, National Public Radio, the International Consortium of Investigative Journalism and The Intercept. Here are her top tips on conducting online searches to obtain more information for your investigation.

1. Use advanced search in Google - We all use Google. To get the most out of your search, use advanced mode in Google.

2. Go beyond Google to other databases - Find databases that are invisible to Google, but are relevant to your investigation or story.

3. Search relevant databases from other countries - You may find information about your story by going beyond a national database.

4. Be creative about organising the results of your research - You excel or google sheets or R and python to keep track of what you are investigating.

5. Archive the information for later use - Download pages you are looking at and keep it on a hard drive. The information may be deleted or a government may have taken the information down.

GIJN runs conferences and workshops, provides investigative resources, and trains and networks journalists around the world in 72 countries. Watch Margot Williams full video below.