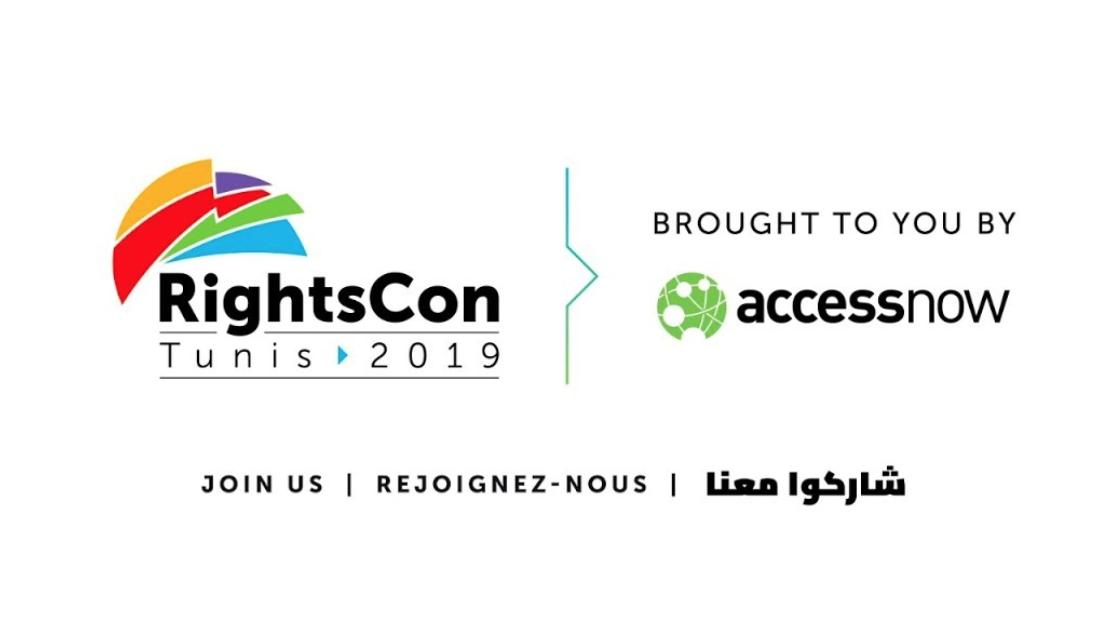 RightsCon is the world's leading summit on human rights in the digital age will be bringing together more than 200 participants from130 countries this year and will take place from June 11-14 in Tunis. This year we are presenting a panel "Creating effective multilingual e-learning experiences for activists in closed societies". Join us as we discuss tips on how to create localized e-learning experiences in different languages.

Panel Highlights:
We will discuss how our approach improved the overall user experience, expanded our audience of Arabic and Persian-speaking activists and advocates, and supported them to complete course materials. We will also explain how our user research helped us to localize social media assets, blogs and most importantly, e-learning training materials to create a rapidly-growing platform. The discussion will centre around the challenges encountered when adapting content to activists in different contexts – some relating to technical difficulties, and others to cultural and political sensitivities.

Who is this session for:
This session is for organizations who conduct face-to-face training to support activists in hard-to-reach contexts globally. It's especially useful for those who are interested in developing and delivering training content to activists and advocates working in closed societies.

How to join:
You can still join by purchasing your tickets here and follow us on twitter for more updates about the conference and other panels that are taking place.