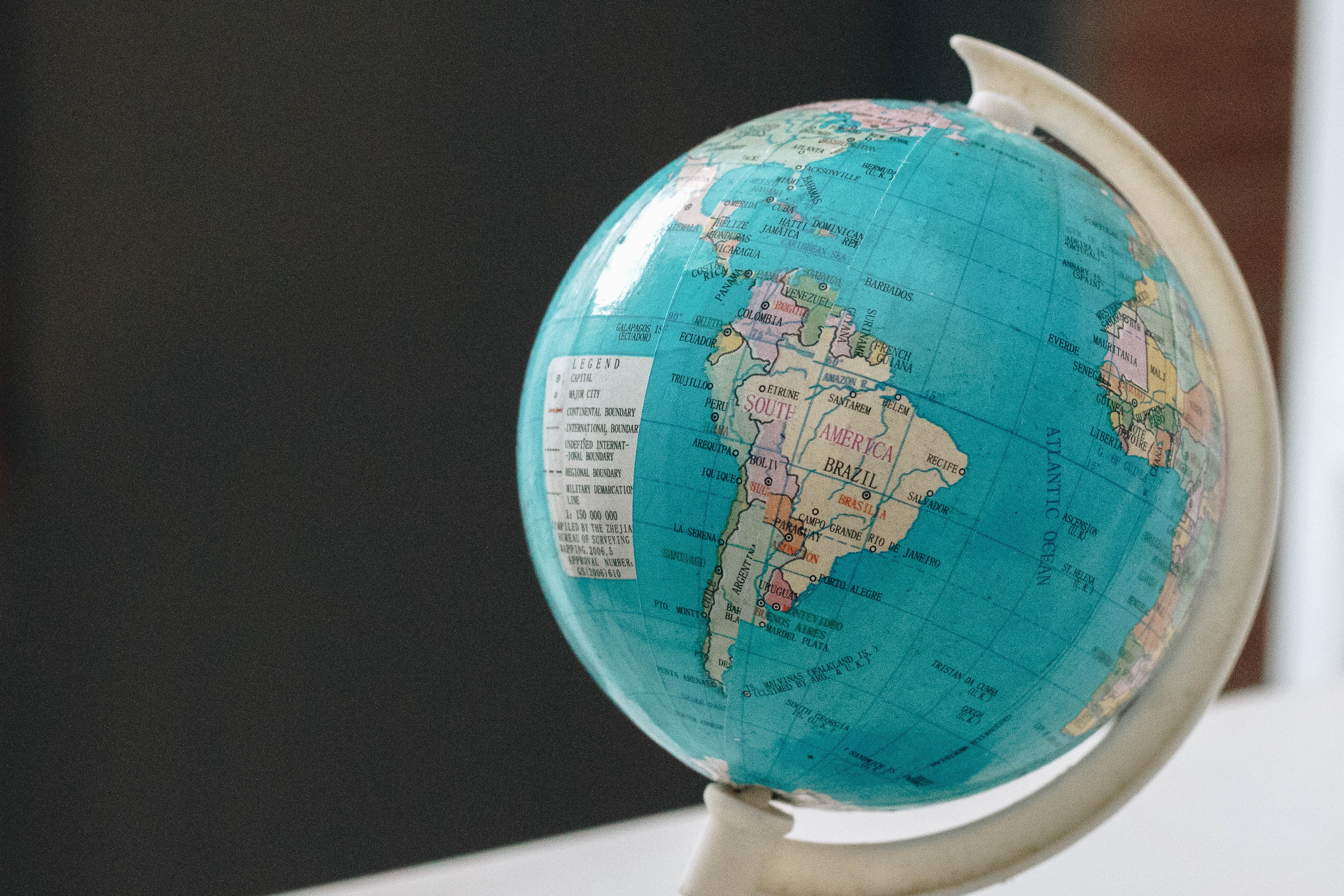 Successful cross-border investigations have highlighted that, with rigorous journalism, the powerful can be held accountable. From exposing the rogue offshore finance industry in the Panama Papers to Europe's drug industry treating EU citizens like guinea pigs, a number of powerful stories have come to light from journalists collaborating across continents. But how do you go from an idea for a story to building a successful reporting investigation that goes beyond borders? In Brigitte Alfter's recently published book "Cross-border collaborative journalism", she outlines the seven steps to running a cross border investigation. Here are the steps from her new book:
1. Network - Networking is key for journalists keen to build a cross border investigation. Meet other journalists so you can know who to work with in the future. This is a good way to come across other cross-border projects, too.
2. Idea - A cross-border investigation starts with an idea that has an international and local impact. This means you have to go beyond the local news stories and go deeper with what this could mean globally.
3. Build the team - Finding the right journalists in the relevant countries for your story is essential for your investigation. Think about the languages, locations, and contacts you've met over the years. What skills do you have and what skills are your team missing?
4. Work plan - Once you've got your team lined up, it's time to organise the workload ahead. Think about how you might use your resources and be realistic about deadlines and time zones.
5. Research - The methodology for conducting research and fact-checking will vary across countries. The highest standard should be applied throughout the research process, not only before publication.
6. Publication - Publishing a cross-border investigation is one of the tensest moments in the whole process. Legal ramifications or bad timing for publication are all things to watch out for. All publications and partners involved should consider a careful plan. Some stories may benefit from staggering the pieces if it's a series. Others may benefit from being published all at once. Every story is different. Think carefully about the story and what kind of impact you want to make.
7. Share with peers - Once you've published your investigation, don't forget to share how you made this happen with your fellow journalists. This can boost the impact of your story and also inspire fellow journalists to embark on cross-border investigations.