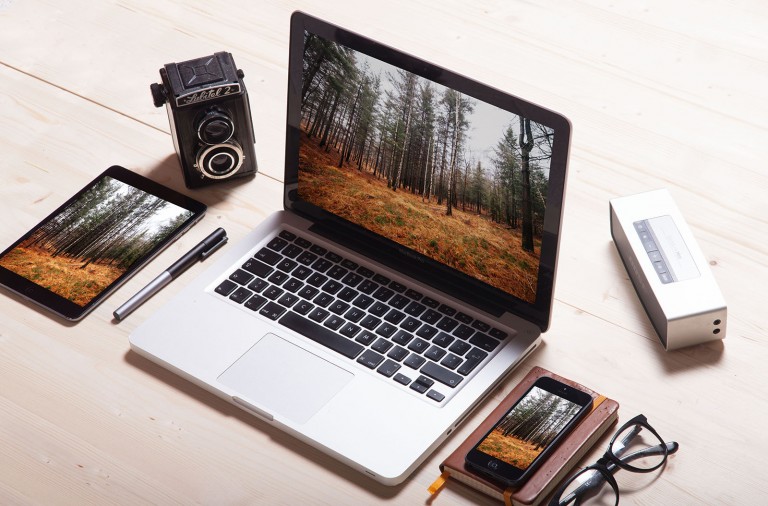 If you run a blog or social media account, you're probably no stranger to the constant search for the perfect image. Fortunately, the number of websites offering free high quality stock photos has shot up over the years. This week we take a look at the five best websites for free high quality stock images.
1. Pixabay - With more than 420,000 images to select from, there is a good chance Pixabay's inventory will satisfy your needs. There are no confusing image licenses to worry about. You can use any Pixabay image without attribution in digital and printed form -- and this includes for both personal and commercial use.

2. Flickr - Flickr has long been the go to source for free images. With eight different license categories on Flickr, it's crucial you understand what Creative Commons license is attached to the image you are using. The images in the Free Use Photos section are available for anyone, and you aren't required to give credit to the creator. Flickr users that post images to this group are allowing their use.

3. Unsplash - Unsplash is a brilliant source if you are looking for artsy images to use for your blogs and digital projects. You can search the inventory on the website as well as subscribe to receive 10 new images every 10 days, delivered straight to your inbox.

4. Snapwire Snaps - Snapwire Snaps is another option that delivers free images to your inbox, adding to your supply every seven days with seven new offerings. With a little over a year's worth of images, this isn't the largest online database of free stock images, but it's definitely one worth adding to your bookmarks.

5. Death to the stock photo - With its memorable name, Death to the Stock Photo is one of the most popular free image resources. It has two options: a free plan that delivers a fresh pack of images to your inbox monthly and a paid version that, for $15 per month, gives you full access to the entire library of stock images in addition to a premium-only package of images every month.
Want to learn more hacks for your blog or digital campaign? Sign up for Advocacy Assembly's Media Outreach for Human Rights Activists free course today.