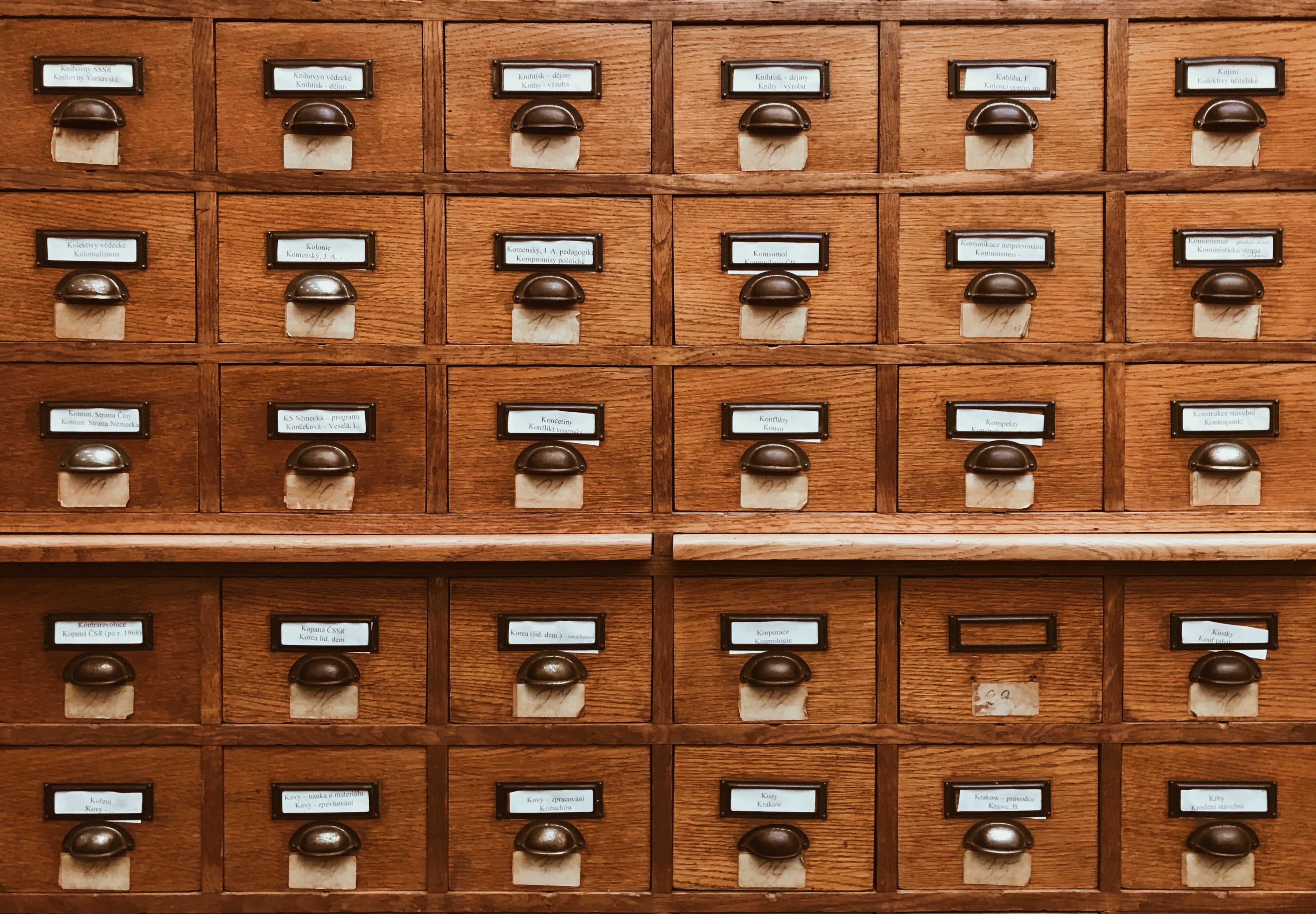 Want to improve your country's human rights and hold the government to account? A great way for advocates to get started is to look at different research databases to see what governments committed to in legally-binding treaties, what cases have been brought against them and what countries are recommending to each other through the Universal Periodic Review. All of this gives you opportunities to show how your advocacy claim is backed up by international law and why it deserves urgent attention.
Here we take a look at three different databases you can use to make an impact with your advocacy.
1. UPR Info database - The UPR Info database is a free resource to access and search all recommendations and voluntary pledges from the Universal Periodic Review, the UPR. The Universal Periodic Review (UPR) is a unique mechanism of the Human Rights Council (HRC) aimed at improving the human rights situation on the ground of each of the 193 United Nations (UN) Member States.
The database is the most comprehensive repository to find all the information you need to use the UPR in your advocacy. For example, the database allows you to filter for states under review, giving you all the recommendations that the State has received so far. You can also create a shareable link or download the results to a spreadsheet, so you can easily share your research. The UPR Info Database also offers you useful statistics that help you to analyze the data behind the resolutions.
2. RightDocs - RightDocs is an online searchable database of resolutions from the UN Human Rights Council. If you are an advocate who wants to lead change in your country, it is helpful to know what your government has already said about the issue you want to address. Sometimes, governments make international commitments that they are not living up to back home. One place to find this kind of information is RightDocs.
RightDocs can help you find out which States were main sponsors (or co-sponsors) of a particular resolution.
For resolutions adopted by voting, RightDocs has information on which States abstained, voted for or against the resolution.
If you're looking for specific words or phrases (such as "hospital"), RightDocs allows you to do a full-text search of the resolutions.
3. SUMMA is an online database launched by the Centre for Justice and International Law to improve access to the decisions of the Inter-American Human Rights System.
This is an open, interactive, online tool that holds over 1500 decisions belonging to more than 270 causes, and much of the content is available in all of Spanish, English, and Portuguese. The SUMMA database is an important tool for any advocate wanting to strengthen their legal case or support their arguments at a national level.
In the SUMMA database, advocates will find it helpful to search for case law by topic, such as "human rights defenders" or "children".
For a particular case, advocates can see the timeline and the steps involved in a certain case. This is helpful information for a complainant because it allows them to see what this process could look like (in terms of length of time and steps) and the possible outcomes.
Something unique to the SUMMA database is the ability to learn about the institutions, including judges and commissioners themselves. Advocates can learn where a judge or commissioner is from, what kinds of cases they have been involved in, and what decisions they have made. This information is especially helpful if you know which judge or commissioner will be on the panel for your case.
If you are interested in exploring a similar database, focused on African human rights mechanisms, have a look at IHRDA's Case Law Analyser: http://caselaw.ihrda.org/
Want to improve your country's human rights and hold the government to account? Learn how to research international law to bring about change in your community with HURIDOCS free course on Advocacy Assembly.