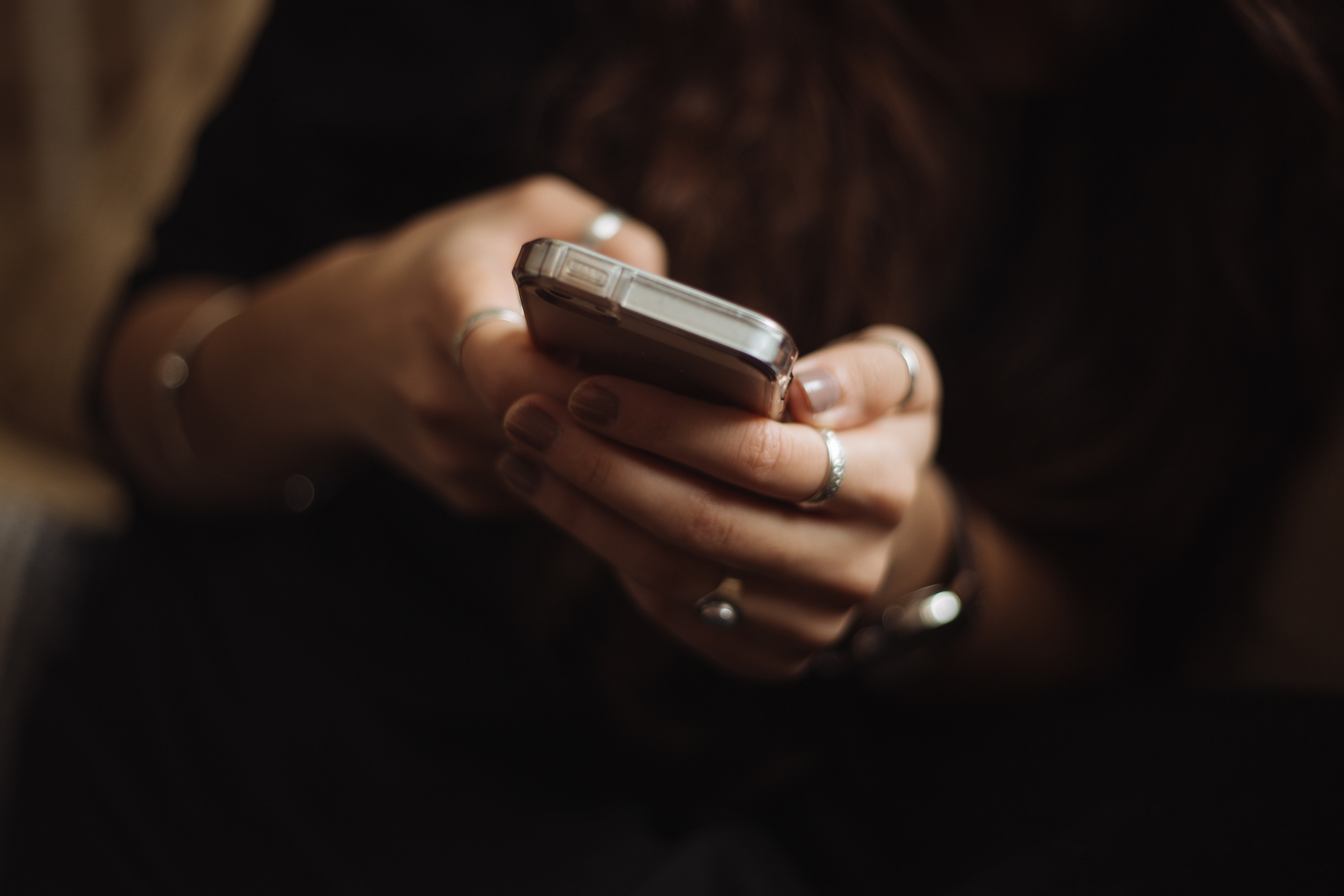 As a freelance journalist, activists or even as an editor you might not have the time to enrol in a long college course to brush up your skills and stay updated with all the latest journalism trends. This week we gathered four platforms that offer free online training, recorded webinars and courses that revolve around journalism.
1. SABEW teletraining Almost every month, the Society of American Business Editors and Writers (SABEW) host free training calls on a range of topics. Teletraining, or when you phone into a conference call line, lets busy reporters brush up their skills without spending time in the classroom or tuning into a webinar. You could be sitting at your computer or calling from the road.
2. The BBC Academy contains detailed information meant to help develop skills in areas like investigative journalism and interviewing, and there are guides to specific topics such as business and the economy. Some of the information is most applicable to international journalists, but those focusing on domestic issues in the U.S. may also find the skills section useful.
3. The Knight Center for Journalism at the University of Texas at Austin provides training and outreach to journalists in Latin America and the Caribbean. Some of its resources are also accessible to journalists in the U.S. The Knight Center makes digital editions of books about reporting available as free downloads.
4. Poynter's NewsU offers free lessons in a variety of online formats through a sponsorship from the Knight Foundation. Some are online group seminars; others are self-directed classes or webinars. Some courses might help those who never went to journalism school get up to speed.
Interested in more free online training for journalists? Check out Advocacy Assembly! We offer dozens of trilingual courses presented by activists, journalists, and other experts in their field.