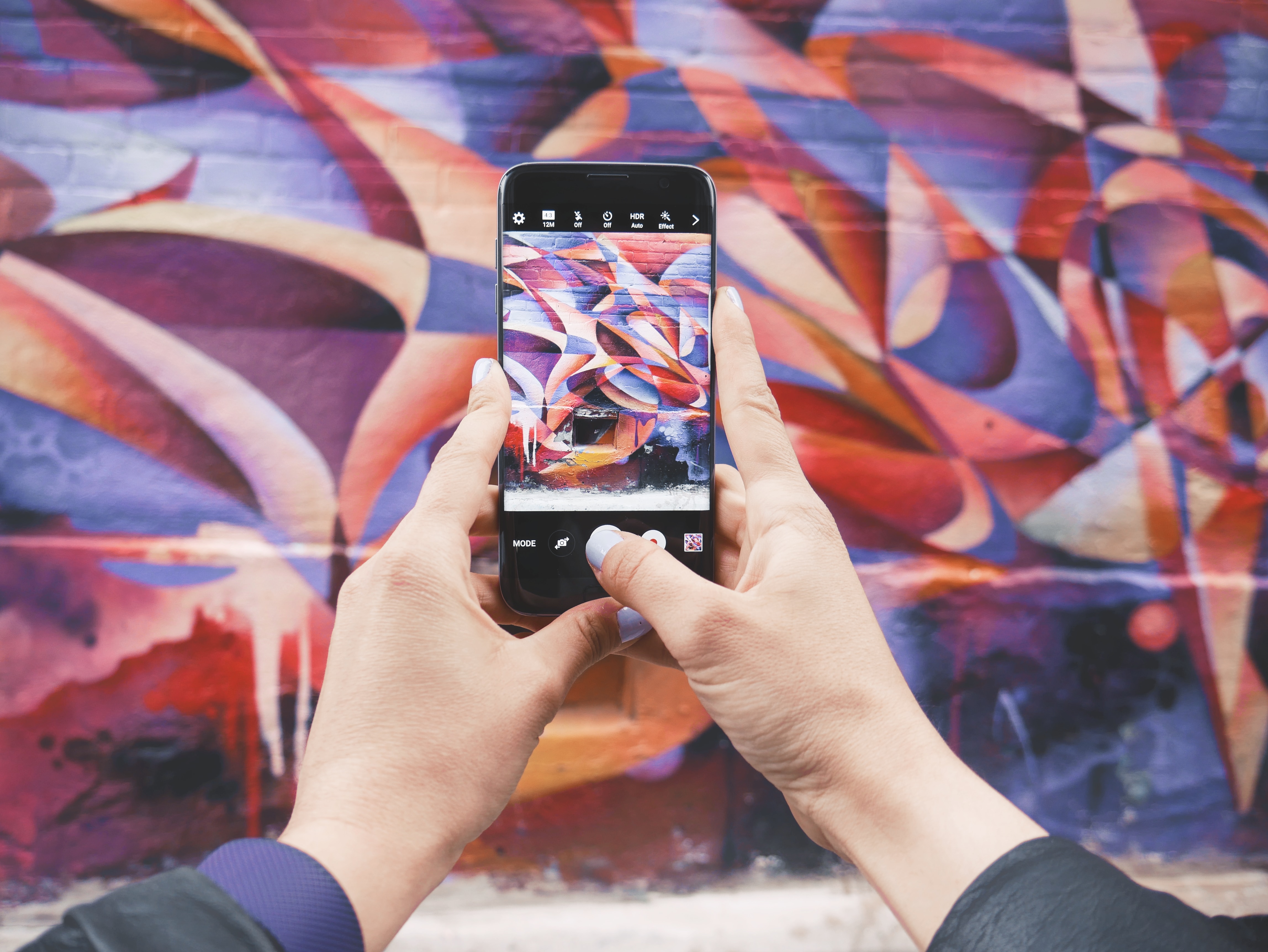 Activists and journalists are increasingly the victims of digital security problems like hacking and online censorship. With smartphones, you could be unknowingly increasing your risk of threats by not taking certain precautions. Here are eight things you can do to communicate more securely through your smartphone.
1. Create, use and regularly change your pin code'
2. Turn on encryption on the device
3. Turn on remote locate and regularly wipe features on the phone
4. Update phone software to the latest version
5. Only download official apps
6. Avoid using unnecessary apps which may steal your data
7. Delete sensitive photos, messages, and other sensitive information when you no longer need them
8. Use apps with strong encryption such as Signal or WhatsApp
Want to find more about digital security? Take Security First's Secure Communications course on Advocacy Assembly for free.