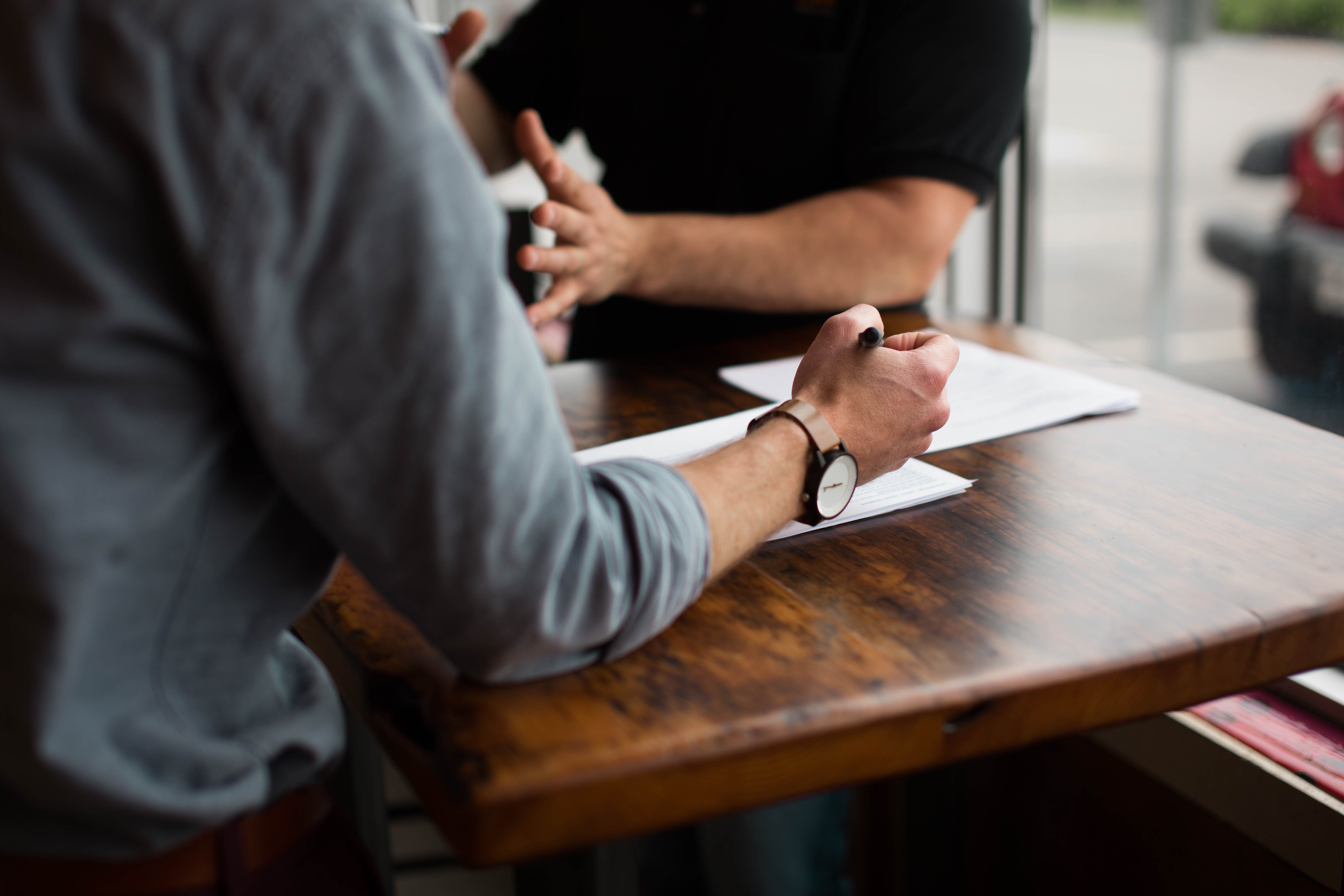 One important part of human rights testimony is obtaining informed consent. Informed consent means the interviewee freely agrees to speak to you and has the information he or she needs to make that decision.
To obtain informed consent, you need to follow these seven steps:
Identify yourself and any affiliation you have
Explain the goal of your research and what you plan to do with it
Ask them if they have any questions about who you are and what you do
Don't promise anything you can't deliver on
Assess the implications and consequences of the interview
Ask if they want to be identified in public or in documents they might share with others
Obtain informed consent and agree on publication methods
Want to give your research skills a boost for future human rights work? Check out CUNY's free course on human rights testimony.