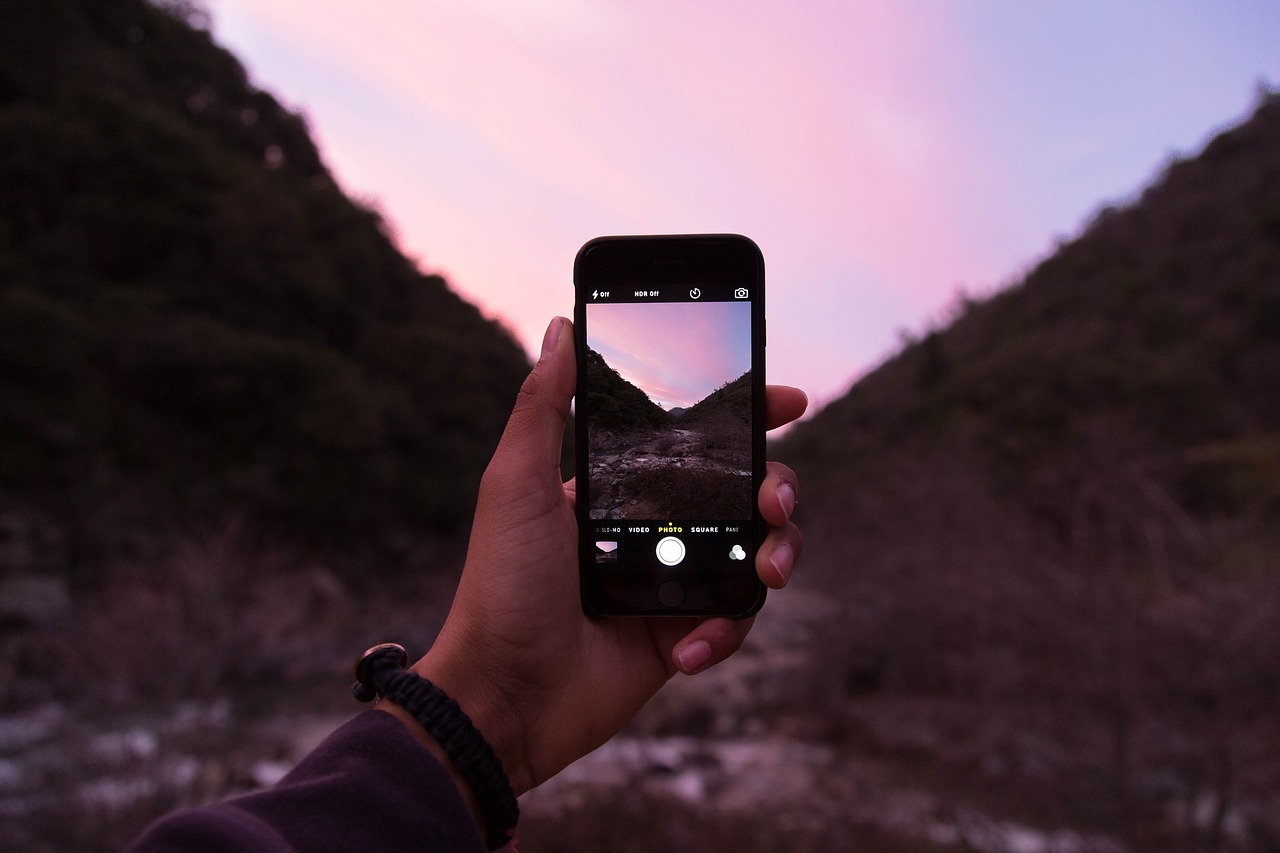 Instagram is one of the hottest apps for brands and journalists. With over 400 million users, the largely mobile social platform lets users share unique photo-led stories. But to spur engagement, you need an abundance of interesting ideas, tightly written copy and cool images that show what's happening now.
To save you time, we've outlined seven different ways you can post on Instagram. Go on and get posting now!
1. Behind the scenes - More and more brands are sharing behind the scenes photos on Instagram. Why? It gives your audience an unusual peek into how things work behind the curtain. If you're about to speak at a conference or seconds away from a media interview, snap and post away!
2. Quotes - Inspirational quotes not only generate a lot of likes, but they also express the DNA of your organisation. Find an interesting quote and time it for a particular day. Don't forget to include some relevant hashtags and tag relevant people.
3. Memes - When appropriate, memes can make your audience smile! Sometimes you can even create a meme about your brand. Whatever you do, be tasteful when choosing something fun.
4. Throwback Thursday - Thursdays are when Instagram users share images from the past. They could be photos from when your company was just starting out, or images from fun company parties of yesteryear. On #TBT, the possibilities are endless!


5. InstaVid - Instagram videos used to be limited just 15 seconds long. But as of March 2016, the organisation began rolling out video up to 60 seconds. This means you've got more flexibility to create cool, likeable videos for your audience.


6. Selfies - Selfies can offer a personal touch to your Instagram content. Why not show your colleagues on an away day in action or your director with a journalist before a big interview. Give your audience context by writing a miniblog post with appropriate hashtags.


7. Insta photo contest - If you're running a campaign where you are seeking user-generated content, Instagram can be the perfect platform. This is especially true if you want to run a photo contest. Take a look at how National Geographic pulled this off.
Want to learn more hacks for social media? Sign up for Advocacy Assembly's Media Outreach for Human Rights Activists free course today.