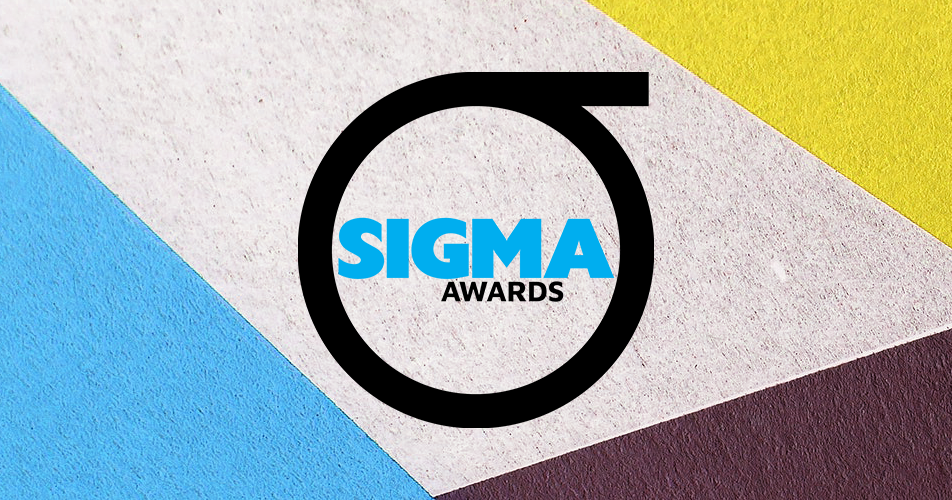 Journalists! Did you produce a compelling data journalism project in 2019? If so, then you may want to apply for The Sigma Awards, the brand new global data journalism competition now open for entries.
The Sigma Awards aim to not just celebrate the best data journalism around the world, but also to empower, elevate and enlighten the global community of data journalists.
Created by Aron Pilhofer (Temple University) and Reginald Chua (Reuters), with support from Simon Rogers (Google), and Marianne Bouchart (HEI-DA), The Sigma Awards is sponsored by the Google News Initiative and hosted by the European Journalism Centre's DataJournalism.com.
The nine prizes will be given for the following six categories:
1. Best data-driven reporting (small and large newsrooms)
2. Best visualisation (small and large newsrooms)
3. Innovation (small and large newsrooms)
4. Young journalist
5. Open data
6. Best news application
The final chosen projects will be invited to join an all-expenses-paid trip to the highly anticipated International Journalism Festival taking place in Perugia, Italy on 1-5 April 2020, where they will have a chance to present their work and take part in lively discussions.
You can enter your application here. The deadline is 3 February 11:59 pm ET.
Find out more about the criteria, judging panel and prizes.
Remember, The Sigma Awards is a global initiative. Submissions in other languages besides English are welcome. Send your submission, no matter how small or big!
Want to learn more about data journalism? Check out our two courses on Advocacy Assembly. Part 1: Open data research for journalists and Part 2: Open data storytelling for journalists. Sign up is free!