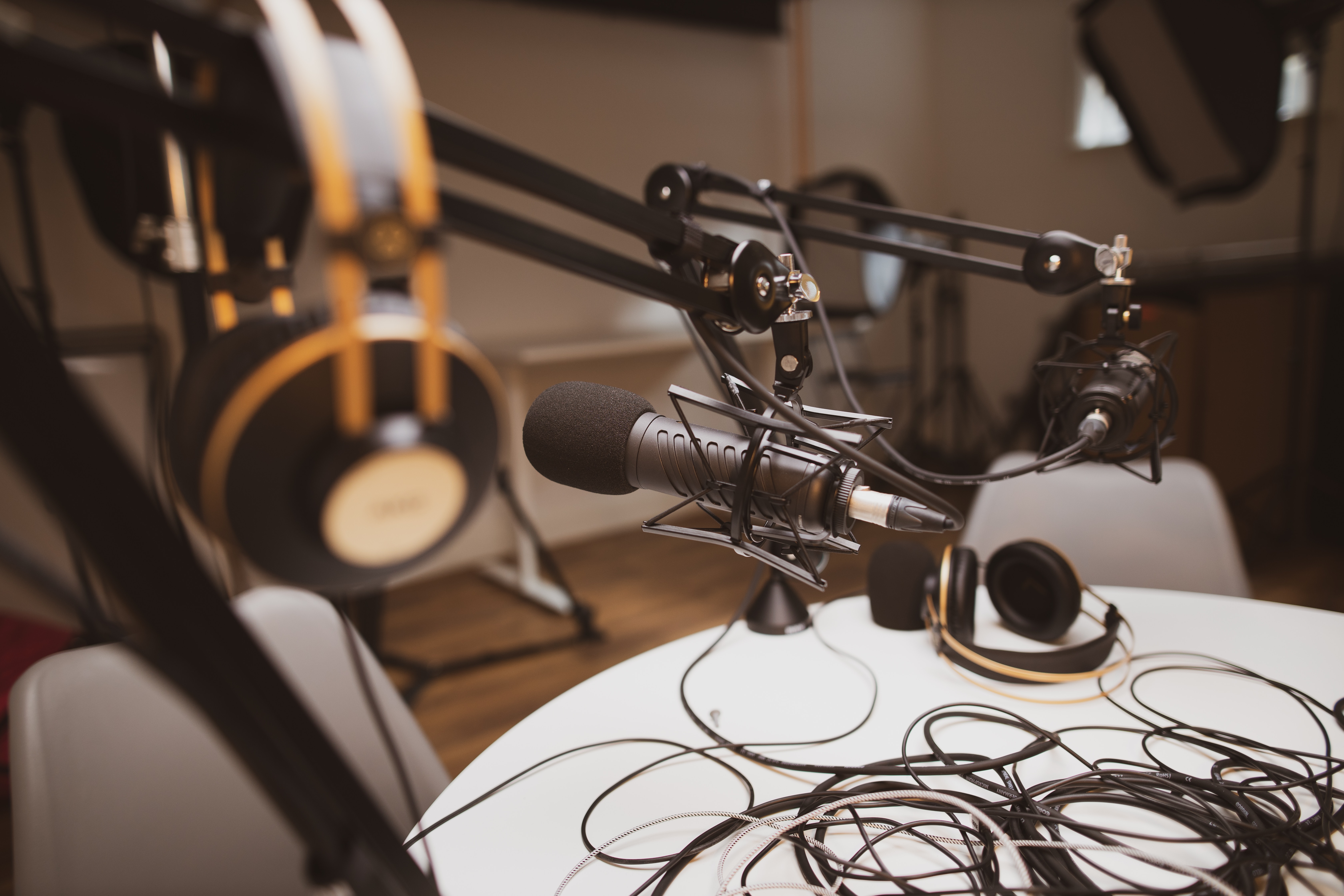 More and more activists and campaigners are turning to podcasting to tell important stories to get the message out about important issues. There are a number of different modes of persuasion podcasters can use to convince an audience to care and act. These include ethos, pathos and logos.
1. Ethos or an ethical argument: For example, this is the 'right' thing to do.
2. Pathos or an emotional argument: Making you feel something about the chosen topic - sad, hopeful, etc.
3. Logos or a logical argument: An argument that uses logic to convince you. For example, 1 + 1 must equal 2.
By considering these different methods of persuasion in your production, you can motivate a listener to take action. The action could be listening to your next episode, volunteering, donating money, signing a petition, subscribing to a newsletter, or finding out more out about the topic in your podcast.
Want to learn more about podcasting? Sign up for SOWT's free course on Audio for Advocacy.