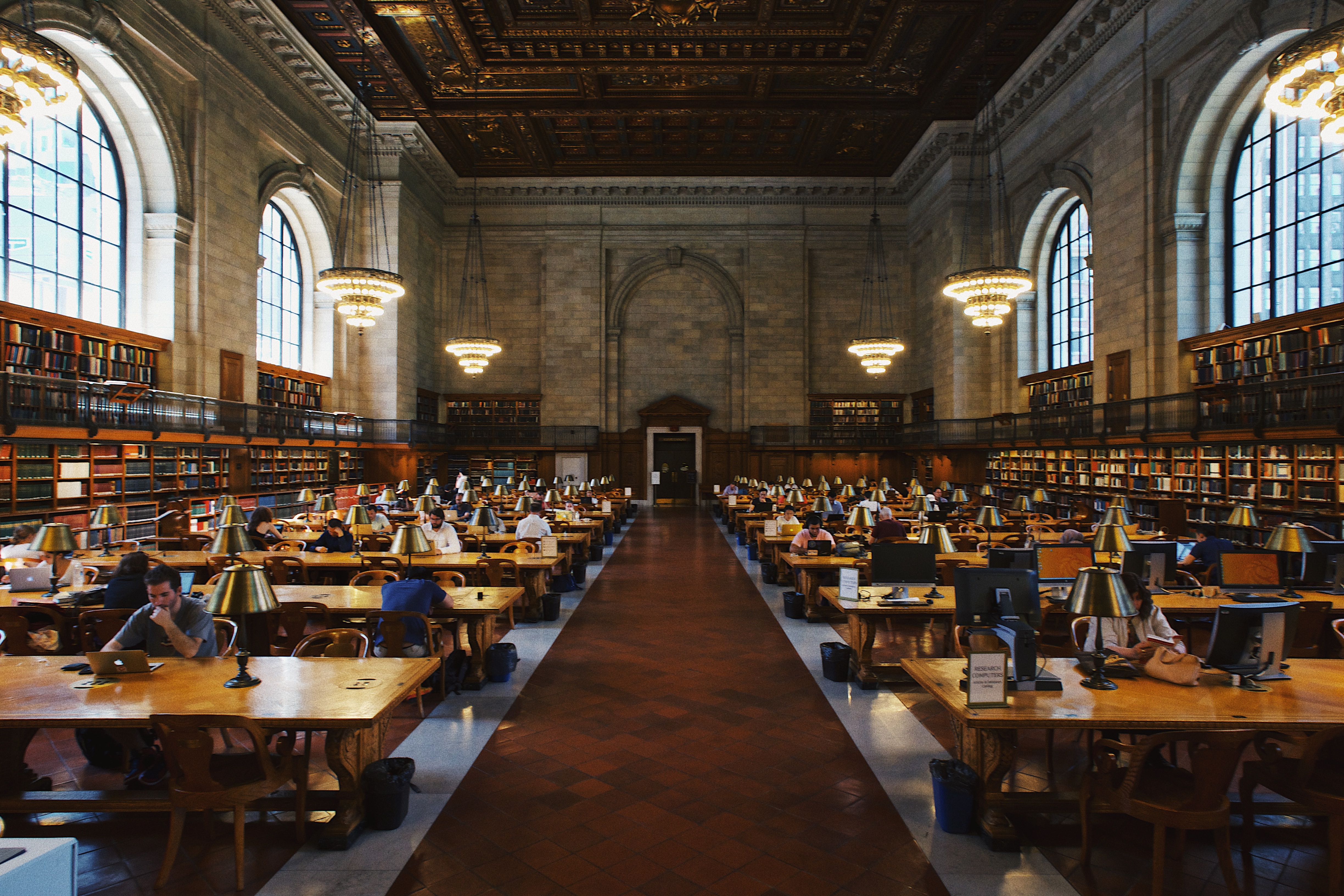 Journalism fellowships and training programmes are an excellent opportunity for journalists to stay curious and motivated when it comes to storytelling! From improving your writing to mastering new reporting techniques, such programmes can help you tell better stories and help your media career.
Below you will find a selection of some of the best journalism fellowships preparing you for today's fast-paced digital newsroom. Apply today and expand your skills and mind.

1. Knight-Bagehot Fellowship at Columbia University
Deadline: Jan. 31, 2020
2. Reuters Institute offers journalism fellowships at Oxford
Deadline: Feb. 3, 2020
3. World Press Institute Fellowship for international journalists
Deadline: Feb. 14, 2020
4. Joan Shorenstein Center Fellowship at Harvard University
Deadline: Mar. 1, 2020

Interested in building up your journalism skills! We've got two free Rory Peck Trust courses on Advocacy Assembly that will teach you about pitching to western news outlets and how to stay safe when reporting in high-risk zones.