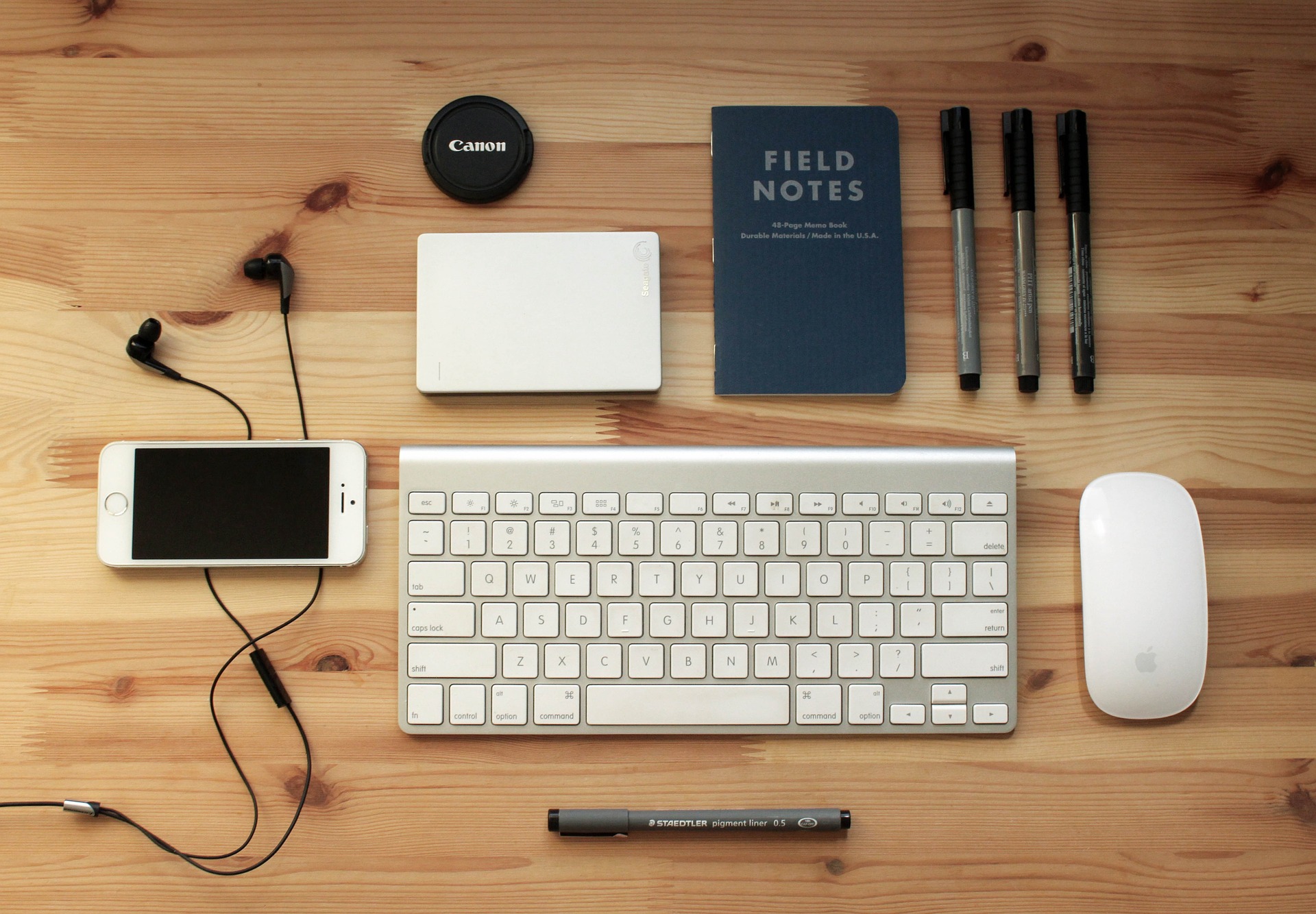 Over the past decade, media has changed more rapidly than any large-scale global industry. With newsgathering and reporting experiencing the most transformation, journalists must stay on top of the news, keep up with the latest digital trends and also collaborate effectively with each other. To help editors and reporters save time and stay productive, we've compiled a list of the most useful mobile apps for the newsroom. Save time and enjoy!
1. Evernote - Evernote is the most popular cross-platform app. With a slew of features, you can write down, save, and organize your notes, insert images into them, attach files, or even entire webpages, record voice memos, or capture handwriting.
2. Slack - Want better collaboration in newsrooms and teams across different time zones? Then it might be wise to try Slack. At its core, the app is an instant messaging and collaboration system where you can create channels, send private messages, links and files to your team.
3. Pocket - If you want to save an article for later, then you may want to try Pocket. The app also lets you sync it with 500 different apps, including Facebook, Twitter, Buffer and Flipboard.

4. Trello - Trello is a collaboration tool that organizes your projects into boards. In one glance, users can find out what's being worked on, who's working on what, and where something is in a process.

5. Nuzzel - If you want to know what is newsworthy, sometimes the best thing to do is ask your friends. With the app Nuzzle, you can connect your Twitter account to see the top stories shared by your friends, or just discover feeds of top news covering thousands of topics and communities.


6. Audio recorder - If you're tired of relying on analog tape recorders for big interviews, it is time to go digital. Audio Recorder offers a user friendly interface letting you record without any blunders. You can also quickly email the recorded file, play the files in the background, pause or resume recordings and record for hours on end.


7. Rev - Don't have time to transcribe a big interview? Upload your audio file to this app and a transcriber will download it and transcribe your piece overnight. While the service isn't free, many reporters swear by it for a quick and accurate turnaround.
Got a compelling news app we missed? Tweet us the name at @AdvocAssembly!
Want to learn more top tips for fueling your journalism career? Sign up for Advocacy Assembly's free course "Media match-making for freelance Iranian Journalists" taught by The Rory Peck Trust.