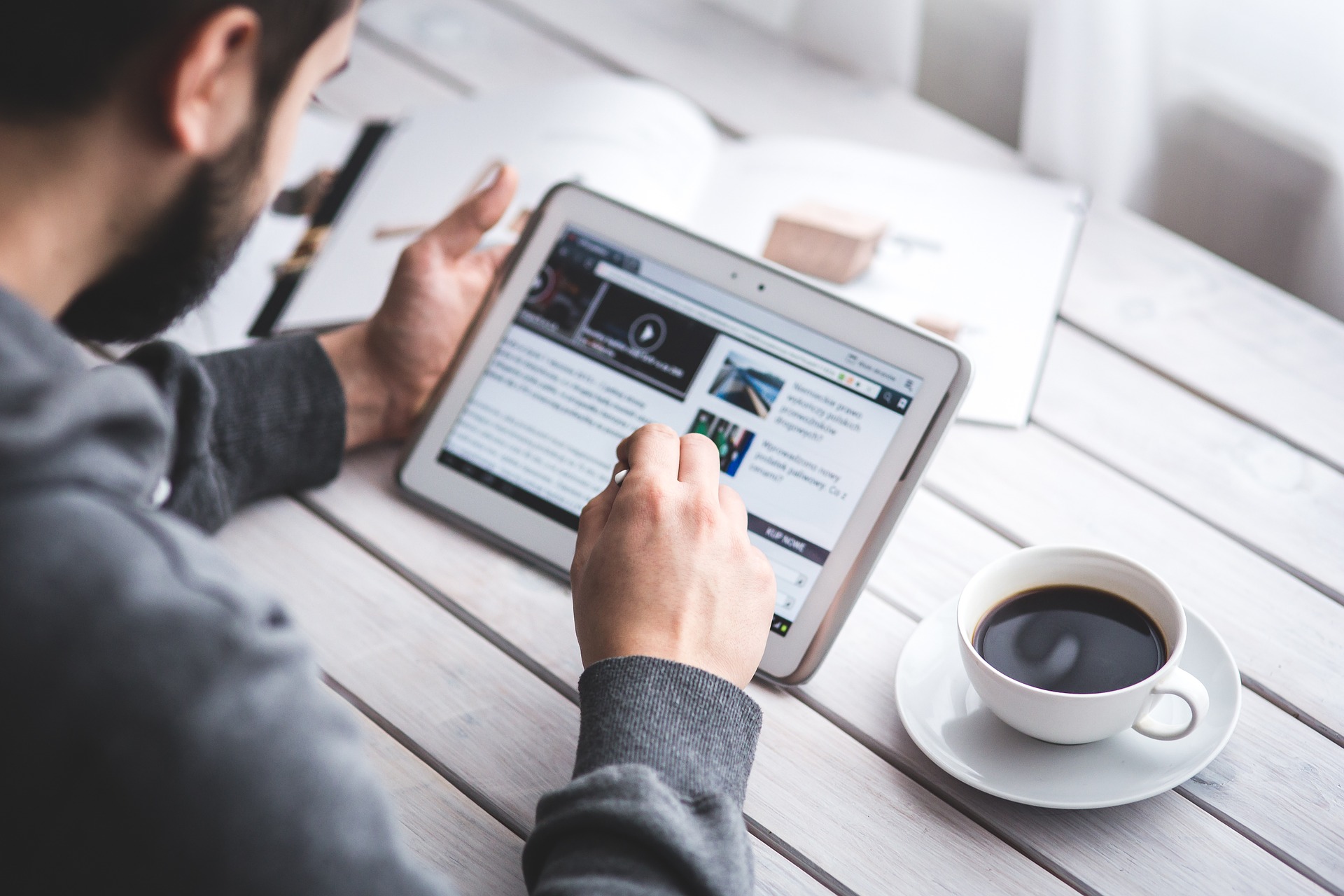 Social media has transformed the way news is delivered and consumed. Over the years, journalists have adapted the way they report, source and share news, integrating social media networks into both their newsgathering and the promotion of their work. To help you in your reporting on a story, we've rounded up 5 ways you can find news, sources or images with social media in today's digital newsroom.
Trendsmap
Want to know what's trending on Twitter worldwide? See the top news stories, videos, and images for trends occurring in any city or country with Trendsmap. The tool also visualizes topics trending globally, nationally, and in your city.


TinEye
Want to verify an image from a source, but don't know where to start? TinEye is a reverse image search engine. Search by image and it will tell you where the image appears on the web.


Gramfeed
Gramfeed is a really easy way to search Instagram – by location, keyword, or hashtag. One of the great things about Instagram is that so many of the posts are geo-located, making it one way to find people posting from the scene of a news event.
Tame
Overwhelmed by the stream of tweets on your timeline? Just want to check in from time to time to get a quick overview of what's been going on? If so, Tame may be the tool for you. It has a simple interface with three columns – most shared stories from people you follow, most used terms or hashtags among this group, and top Twitter handles.
Buzzsumo
Ever wish you had a search engine for social? Then you may want to try Buzzsumo. The social search engine lets you search by topic or by filtering the type of content they want to find, such as infographics, videos or articles on a number of social media platforms.