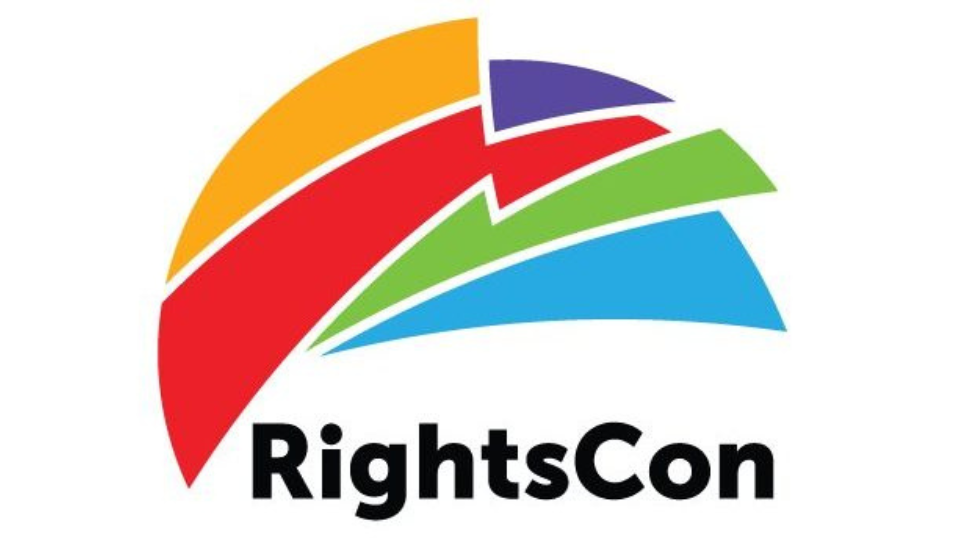 The 11th edition of RightsCon came to an end last week with almost 10,000 participants joining virtually from all over the world. With hundreds of talks, demos and workshops, the topics ranged from migration to human rights law, privacy, accessibility and more. Watch a few of the key highlights in Access Now's video and read our summary below.
Here are 5 takeaways from the Advocacy Assembly team:
From the opening ceremony, we heard Jacinda Adern, the Prime Minister of New Zealand, share her perspective on digital rights from the Asia Pacific region along with the importance of a multi-stakeholder approach to internet governance.

We learned about the connection between artists and human rights activists throughout history from DJ Switch. The conversation also examined how censorship impacts their creativity as an artist.

We took part in a workshop looking at how human rights are becoming a commodity. While not all experience this at present, we discussed how apathy could further erode these freedoms and basic human rights for all.

We attended Unwanted Witness's tech demo showing how a tool called NetDan helps blind people cope during internet shutdowns.

The Advocacy Assembly team spoke about our Shutdown Academy in a lightning talk. We also hosted a table at the #KeepItOn social hour where we discussed shutdown resources for activists. These included WITNESS' course on documenting human rights violations during internet shutdowns and Access Now's Taxonomy of Internet Shutdowns.
The Advocacy Assembly team looks forward to seeing you at the next RightsCon in Costa Rica in 2023!