We're excited to announce the launch of our new website!
A few months ago, we embarked on a journey to reimagine our website to reflect the evolution of our work. The new website features enhanced design and insightful content to help you find out more about us, our courses, and our resources.
First Things First: Introducing Our Fresh New Look!
Advocacy Assembly website has a brand-new design. Our team has been meticulously crafting a more intuitive, visually appealing, and user-centric experience to take your learning journey to new heights.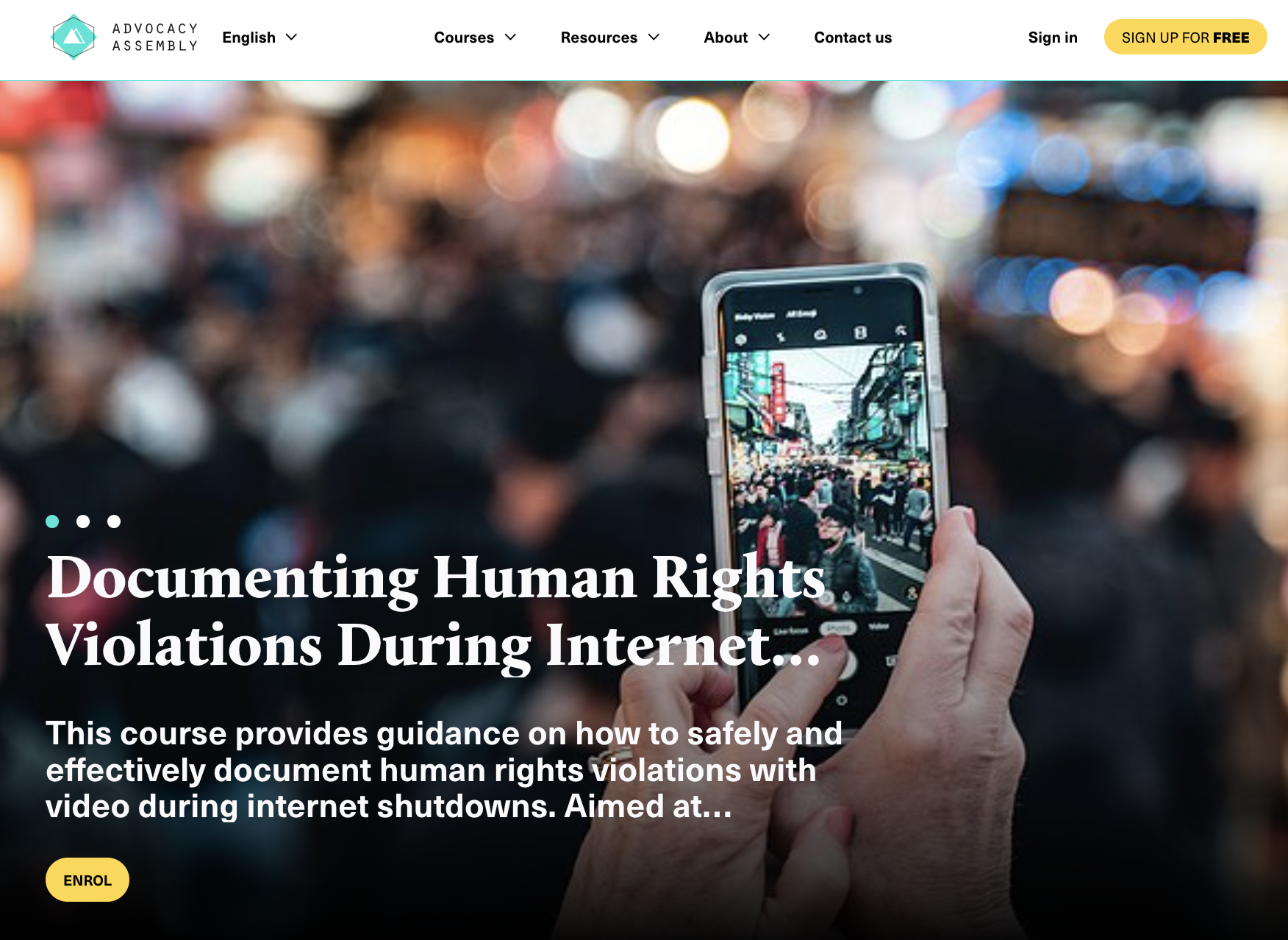 Advocacy Assembly in French, Portuguese and Swahili
We're excited to take a big step toward making Advocacy Assembly more accessible and user-friendly for our diverse and valued community. Starting now, Advocacy Assembly is available in French, Portuguese and Swahili.
Whether you're looking to explore our courses, learn from our resources, or read our articles, you can now do so in your preferred language.
Our dedicated team of language experts and translators have worked tirelessly to ensure that the content is not only accurate but also captures the essence of the original material.
To switch to your language, simply click on the language switcher located at the top of the page and choose your preferred language.

New Toolkits Now Available
We are thrilled to unveil an additional section to our website that is sure to provide you with even more valuable insights. Say hello to our brand-new section: Toolkits!
Toolkits are carefully crafted resources designed to offer you in-depth knowledge, step-by-step instructions, and expert tips on a wide range of topics related to digital rights and more.
Ready to Explore? Here's How:
Navigate to the "Toolkits" section under "Resources" from the main menu.
Browse through our growing collection of toolkits covering a variety of subjects.
Click on a toolkit that piques your interest to access the detailed content.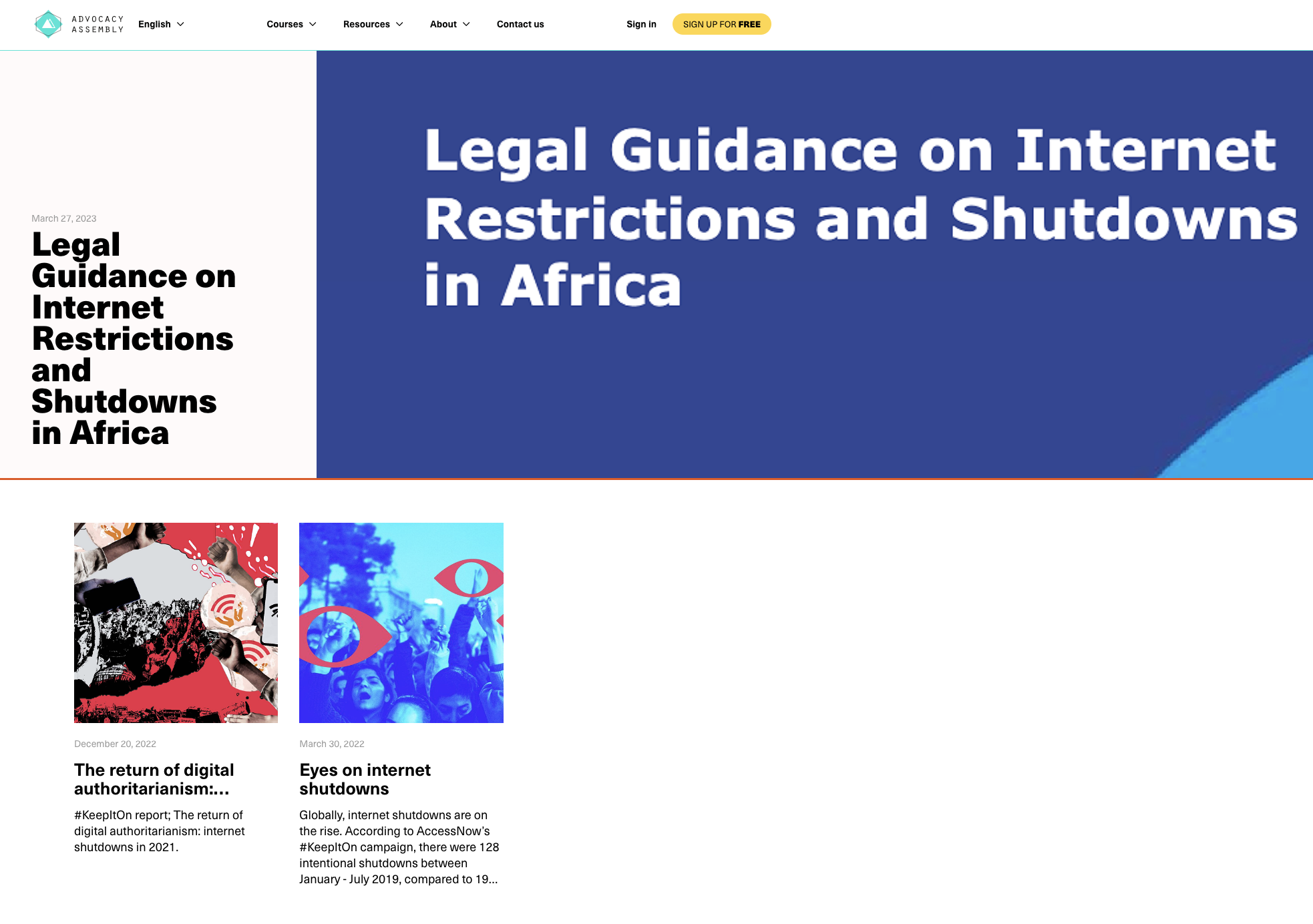 We are incredibly excited to share these transformative updates with you and hope that they add value to your learning experience.
As always, your feedback is invaluable to us, so please feel free to share your thoughts and suggestions.
Stay in touch by subscribing to our newsletter and following us on social media.
Happy learning!