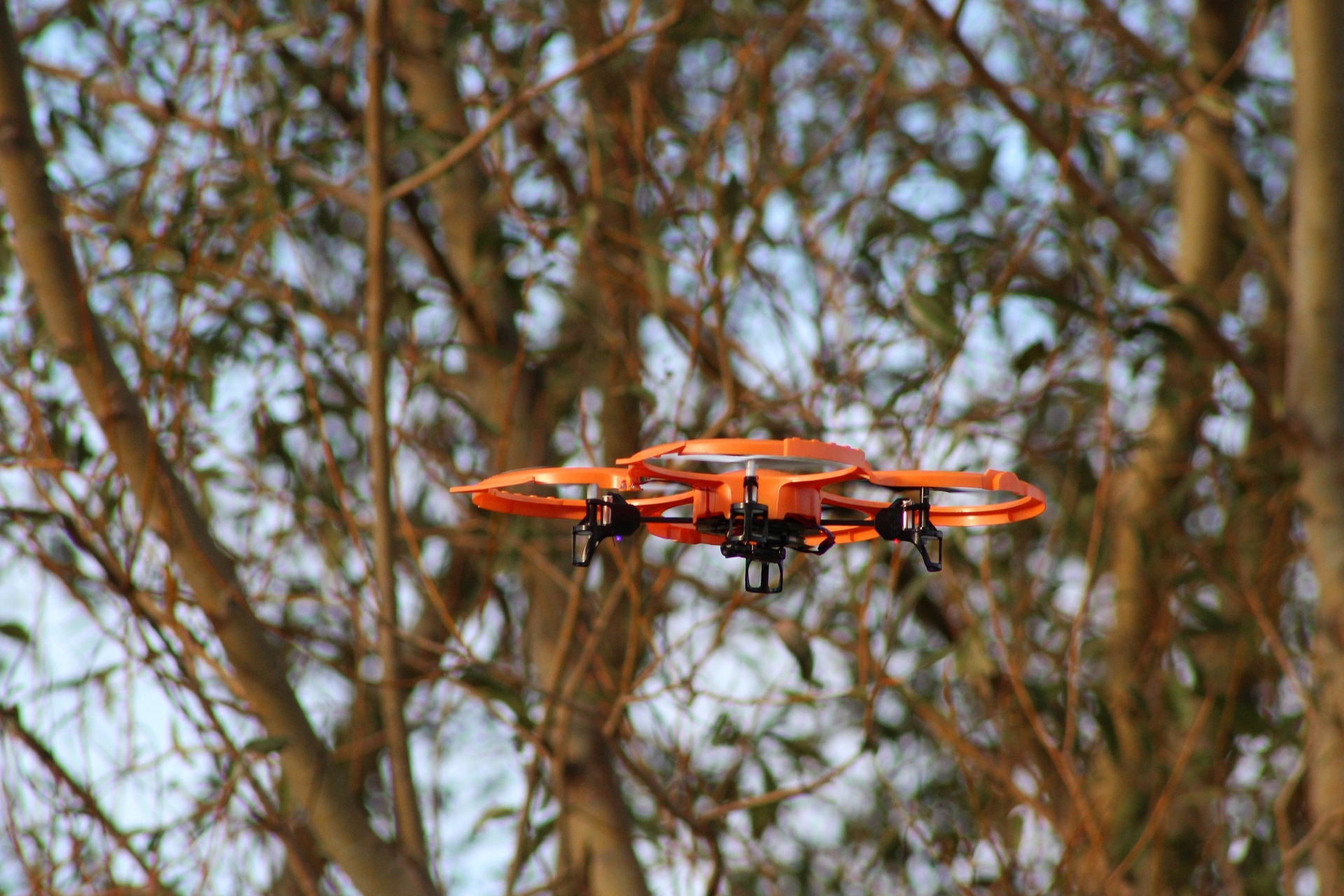 The era of drone journalism is almost upon us. Camera-equipped flying devices will no longer be illegal for journalism in the United States come 29 August 2016. That's when the Federal Aviation Authority's Small Unmanned Aircraft Rule comes into effect. While some restrictions will still apply (the drone must weigh under 55 lbs. and be within the pilot's visual line-of-sight), the impact such footage could have on journalism is huge. In fact, environmental journalism may stand to benefit the most. From natural disasters to oil spills and protecting endangered species, drone footage is already helping scientific research and conservation. To get you inspired, we take a look at some examples of how drones are already making a positive impact on the environment.
1. Duke energy coal ash spill
In 2014, an underground pipe burst at a Duke Energy steam station north of Greensboro, North Carolina spilling close to 39,000 tons of coal ash into the Dan River. Using drone imagery, Wake Forest University's Energy Center created a 3D model of the coal ash spill in North Carolina, independent of the state regulators. The spill equated to 53 Olympic-sized swimming pools, making it the third-largest coal ash spill in the nation's history.

2. BNP dam collapse in Brazil
In November 2015, Greenpeace captured footage of the aftermath of two dams collapsing in Brazil. The dams were filled with mud mixed with mining waste made up of dangerous metals, which overtook a nearby mining community and led to the death of 17 people. The aerial footage captured one of the worst environmental disasters in Brazilian history.

3. Drone surveillance protects endangered species
Environmental activists have already been using drone surveillance to protect the dwindling populations of endangered species for some years. In 2012, WWF won a Google grant of $5 million to deter illegal poachers by using drones to capture surveillance footage of tigers, rhinos and elephants. Now the conservation charity is planning to implement bungee-launched drones and other poacher-tracking technologies in some of Namibia's national parks.