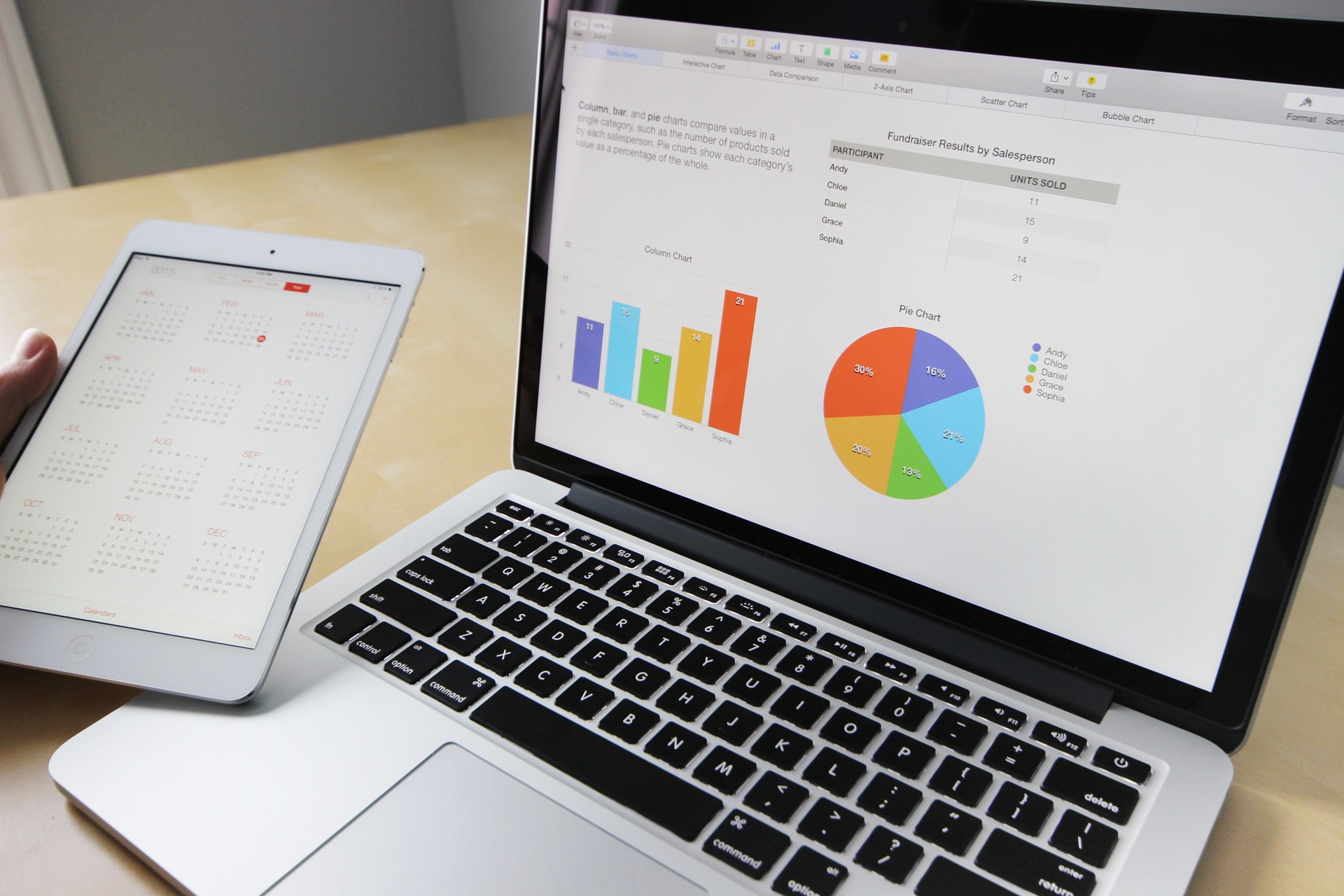 Got a new app you're rolling out? Want to master mobile? One of the best things to do is to start using a mobile analytics tool to track your success. Data is king when it comes to understanding who is downloading your app, how they are using it and for how long. We take a look at five mobile analytics apps to help you get ahead.

Flurry
Flurry Analytics is a popular free tool for tracking installs and user engagement rates. It's focused on users by examining their paths in the app, segmentation, archetypes (personas), technical info (devices, software, errors and crashes) and retention. It also allows you to customize KPIs and measure sessions.
Localytics
Localytics offers detailed information on users, and allows you to build user segments, funnels, track real-time engagement and revenue. It has a special focus on A/B testing, campaign attribution, and personalized messaging. Pricing model is based on a number of monthly active users. The higher the monthly active users, the higher the price.
MixPanel
MixPanel is a freemium solution with a limited free version. You can access up to 1000 users with the analytics tool. It also provides A/B testing feature which allows you to make real time experiments and evaluate their impact on your app's success.

Appsee
Appsee's mobile analytics platform provides in-depth analysis of your users' behavior, allowing you to use user recordings, touch heatmaps and in-app analytics reports. You can also optimize your app to increase engagement and conversions.
Google Mobile App Analytics
Google Mobile App Analytics is extremely user friendly and ideal for those already familiar with Google Analytics for tracking website user behavior. The app provides four key metrics to help you understand your app's user behavior. These include engagement, app conversion, acquisitions and audience/users. While the tool is integrated with Google Play, it is not with Apple iTunes.