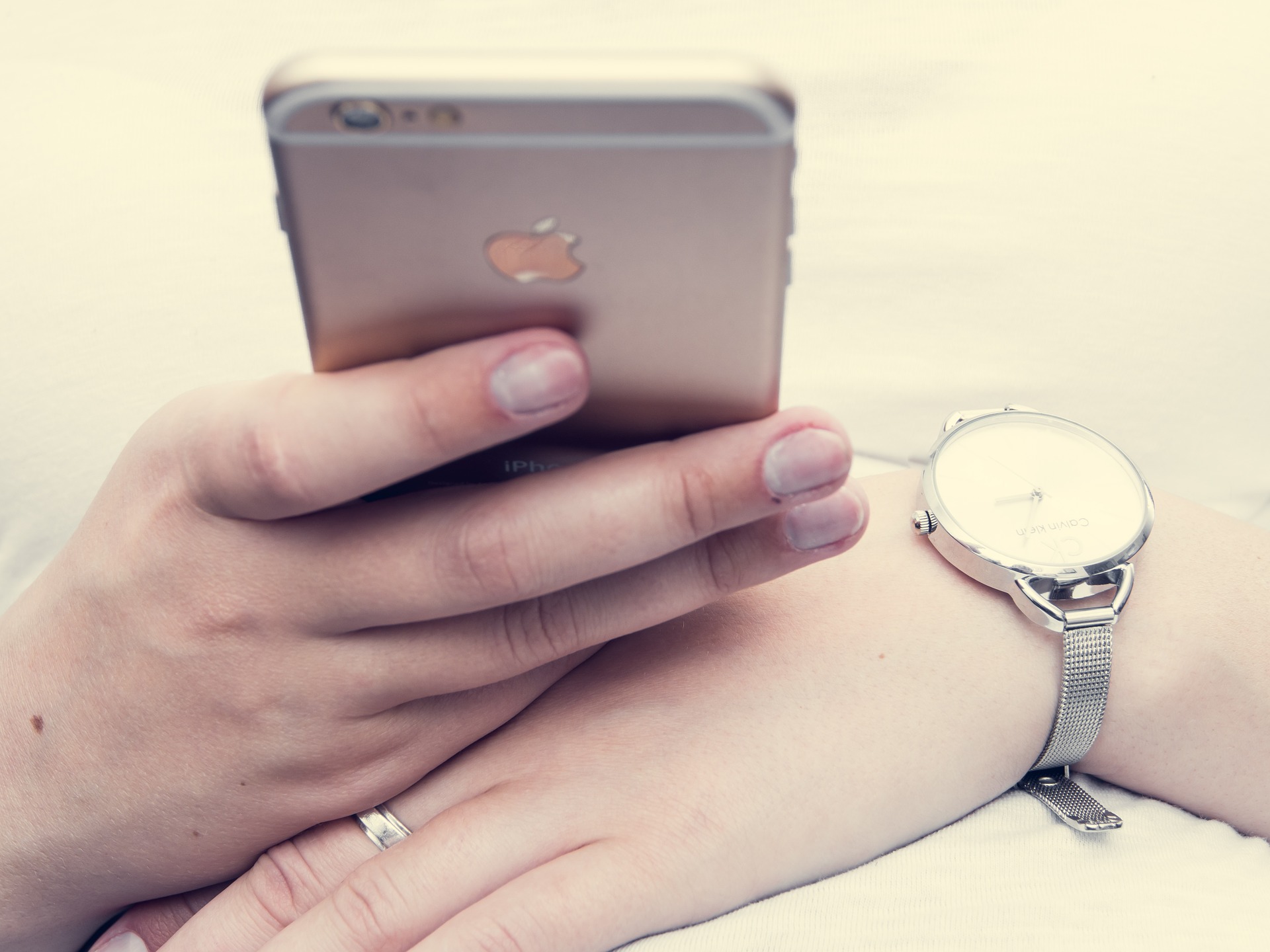 The life of a freelancer is full of ups and downs. From submitting proposals to marketing yourself and chasing invoices, staying motivated and organised is far from easy. To help you save time, we've picked three top tools to download now.
Funnel
Funnel is a simple CRM tool built specifically for freelancers and small businesses. The tool allows you to create contact forms, track your deals, manage important customer information, and more. Another bonus is that it syncs with your Gmail account and it can even help you format proposals in a professional manner.
Timely
Timely is a sleek app if you need something to better track your scheduling and the time you spend on a particular project or task. Unlike many other bulky time tracking apps, the design of Timely is so simple and clean, you'll want to use it over and over again. At the end of a particular project, you'll be able to see the total time spent on—and total money earned from—your work.
FocusBooster
Maintaining focus is one of the toughest things to achieve when you're a freelancer working solo. Based on the Pomodoro technique, the Focus Booster app allows you to stay focused and fresh to get more done. Sessions are automatically recorded so you no longer have to try to recall where your time went. The app even visualizes your workflow and breaks.